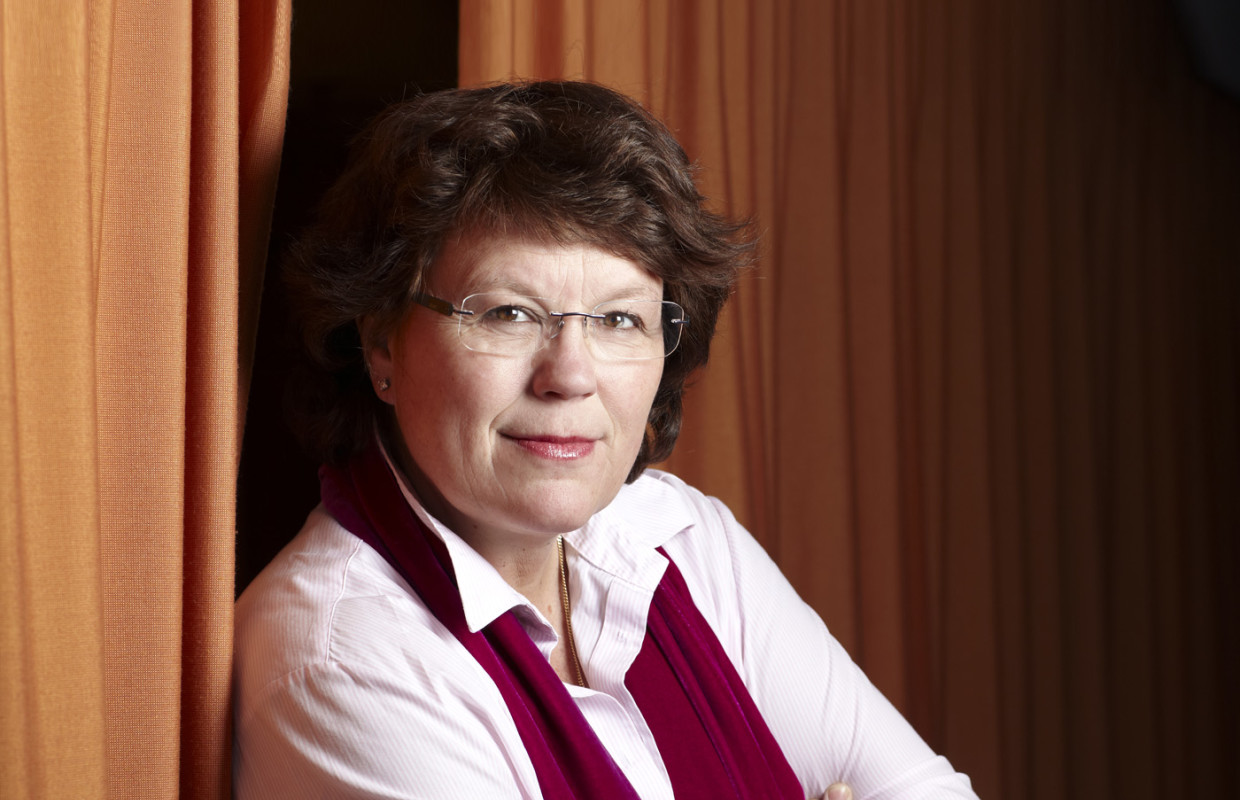 Anne Holt
Anne Holt (b. 1958) is one of Scandinavia's most successful crime writers with 7 million copies sold around the world. Holt is a former Minister of Justice, Police Attorney, lawyer running her own firm, journalist, and TV news editor and anchor. Her novels are intelligent, accessible and suspenseful, with engaging and intriguing protagonists. Tight-knit crime plots are paired with a focus on relational drama. Anne Holt is the author of two extremely successful crime series: the Vik/Stubø series (five installments to date) and the Hanne Wilhelmsen series (eight installments to date). She is the recipient of several awards, including the Riverton Prize and The Norwegian Booksellers' Prize, and was shortlisted for an Edgar Award in 2012. She was also shortlisted for the Shamus Award 2012 and the Macavity Award 2012. In October 2012 Anne Holt was awarded with the Great Calibre Award of Honor in Poland for her entire authorship.
Video interview in English with Anne Holt about the Hanne Wilhelmsen series
Video interview in English with Anne Holt about the Hanne Wilhelmsen series and the Vik/Stubø series. Interview by her Italian publisher Einaudi.
Related news
Watch the teaser for TV4's upcoming TV-series 'Modus'
Here is a first look at the upcoming must-see TV-series Modus. Based on the novel Fear Not by Anne Holt and produced by Miso Film, the spine-chilling series is set to air on TV4 this fall. Modus, directed by Lisa Siwe (The Bridge), will follow criminal psychologist Inger Johanne Vik and her young daughter, the witness of a murder. The star-studded cast will include Melinda Kinnaman – to play the protagonist Vik – Johan Widerberg and Henrik Norlén, to name just a few.