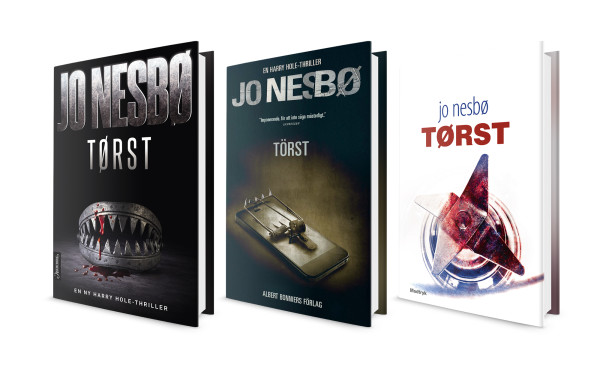 'The Thirst' published in Norway, Sweden and Denmark today
Today marks the beginning of the world launch of Jo Nesbø's highly anticipated eleventh installment in the Harry Hole series, The Thirst. The novel is published in Norway, Sweden and Denmark today and 18 more markets will follow in the coming months. Within the coming year, the novel will be published in a total of 34 languages.
The Thirst continues the story of No. 1 bestseller Police, Harry Hole's last outing in 2013, which saw the maverick cop protecting those closest to him from a killer wreaking revenge on the police.
The Thirst will see Harry drawn back to the Oslo police force when a serial killer begins targeting Tinder daters with a signature killing method that leads Harry on the hunt for a nemesis from his past.