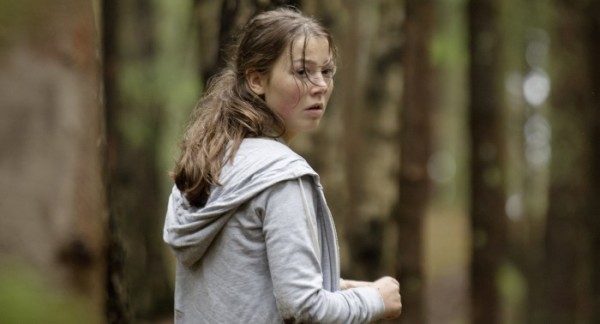 Photo: Agnete Brun
World premiere for 'U – July 22'
Today, the film U – July 22 has its world premiere at the Berlin Film Festival. It is written by Siv Rajendram Eliassen together with Anna Bache-Wiig and directed by Erik Poppe.
The story takes place on July 22, 2011, when a heavily armed right-wing extremist attacked a youth Labour summer camp on Utøya island outside Oslo. We get to follow 19-year-old Kaja in her desperate search for her sister. Filmed in a single take, the story unfolds as seen through the eyes of the victims.
U – July 22 premieres in Norway on March 9.