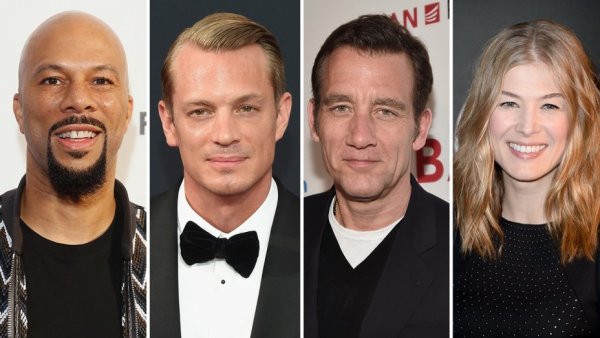 All star cast assembled for 'Three Seconds'
It is now official that Rosamund Pike (Gone Girl, Jack Reacher), Clive Owen (Closer, Children of Men, Sin City), Joel Kinnaman (The Killing, Suicide Squad) and Common (Selma, Suicide Squad) are all set to star in Three Seconds – the movie adaptation based on Roslund & Hellström's best-selling novel with the same name. Andrea DiStefano (Escobar: Paradise Lost) will direct.
Read more in Deadline Hollywood by clicking "Read more" below.
Read more