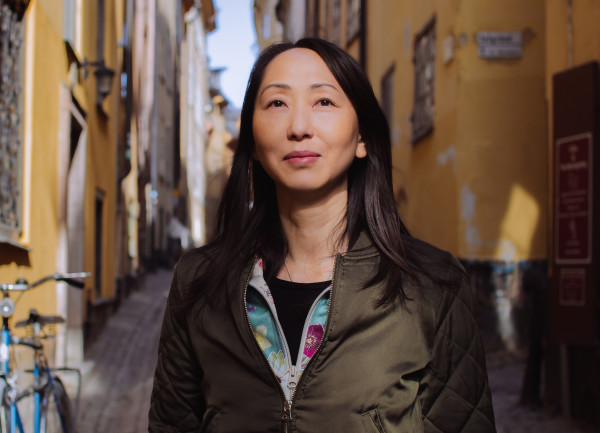 Photo: Kiefer Lee
Soni Jorgensen joins Salomonsson Agency
Soni Jorgensen is a Swedish screenwriter with extensive international experience, crossing borders and genres. Jorgensen is particularly known for her skill in balancing drama with comedy and is also passionate about writing thriller/crime.
Jorgensen has worked as script consultant for numerous films, including the Swedish box-office hit As It Is in Heaven (2004), which was nominated for an Academy Award for 'Best Foreign Language Film' and sold worldwide. In 2015, Jorgensen worked as a dialogue coach on Fox's TV Show American Horror Story Hotel for showrunner Ryan Murphy (The People v. O. J. Simpson, Glee, Nip/Tuck).
2019 saw the premiere of the feature film King of Atlantis, which Jorgensen co-produced. Jorgensen is also writer for a video game together with director and game creator Josef Fares, for Hazelight Studios and EA.