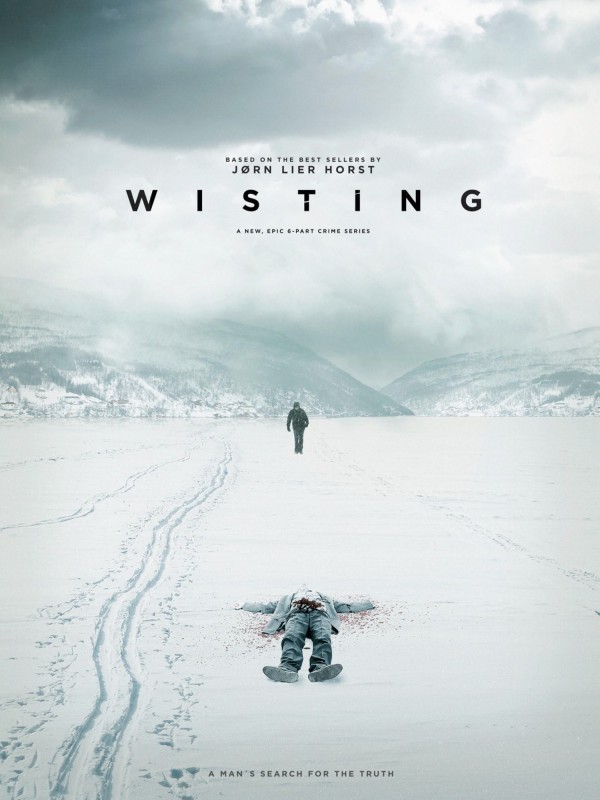 'Wisting' series to start shooting in January 2018
It is now official that Jørn Lier Horst's internationally bestselling series about Police Inspector William Wisting will be turned into a major Norwegian drama series, and shooting will commence on January 17th, 2018.
Wisting, as the TV series will be called, will be shot in the Norwegian twin towns of Larvik and Stavern. The first season of the series will be based on two of the most popular installments in Horst's book series, The Hunting Dogs and The Caveman. Playing the role of the hard-working, compassionate protagonist William Wisting is Sven Nordin (Valkyrien).
"I am delighted by the great enthusiasm the project has been met with, and that the Wisting series will become a reality. I'm grateful that Sven Nordin has accepted the leading role of William Wisting. It is an excellent choice. He is stylistically assured and one of our very best character actors," says Jørn Lier Horst.
The producers behind the series are Good Company Films and Cinenord, and screenwriters Trygve Allister Diesen and Katrine Valen Zeiner have co-written the series based on Jørn Lier Horst's novels. Trygve Allister Diesen, an experienced writer-director, will also direct together with Katarina Launing.
Wisting will air on Scandinavian Viaplay, TV3 Norway, and German broadcaster ARD Degeto.
Read more