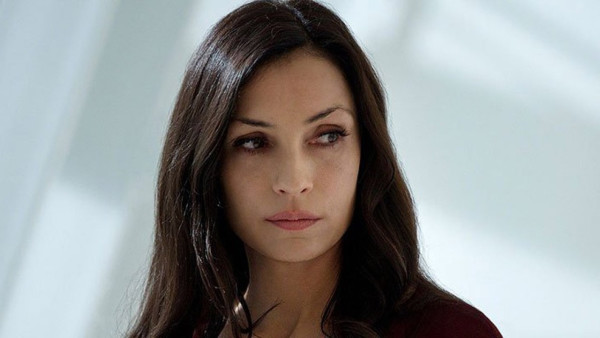 Famke Janssen joins the cast of 'The Postcard Killings'
X-Men's Famke Janssen has joined the cast of The Postcard Killings, the movie adaptation of Liza Marklund's and James Patterson's bestselling crime thriller novel The Postcard Killers. The film is a chilling crime story following the hardened New York Detective Jacob Kanon, played by Jeffrey Dean Morgan (The Walking Dead, Watchmen) who is intent on capturing his daughter's murderer. Janssen will play Valerie Kanon, the mother of their now deceased daughter. Across Europe, newlywed couples are being targeted in a string of bizarre killings that leave the young victims' bodies looking like the murders have been staged.
Bosnian filmmaker Danis Tanovic, who won an Oscar for No Man's Land directs the pic.
Screenplay is written by Liza Marklund and Andrew Stern.
The film, produced by Good Films Collective, began shooting in March, working across London, Norway and Stockholm.
Please read more on Variety by clicking "Read More" below.
Read more