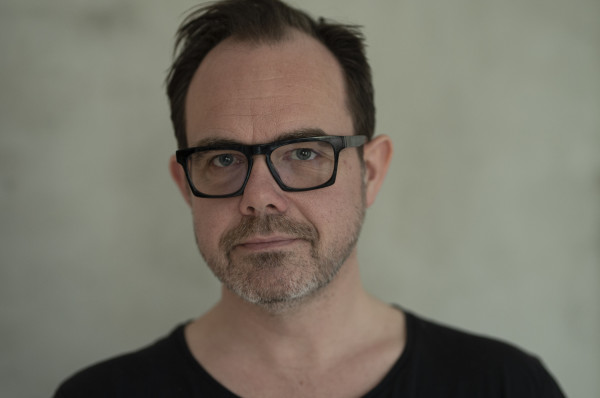 Photo: Janne Lindgren
Kristoffer Metcalfe joins Salomonsson Agency
Norwegian writer and director Kristoffer Metcalfe is with his extensive experience from the film and TV industry perhaps most known for his success TV series, Twin (2019).
Metcalfe graduated from The Norwegian Film School in 2008, after which he went on to direct several acclaimed shorts. He made his directorial debut in 2011 with the Norwegian comedy feature, Cupid's Balls, a film packed with humor, romantic summer nights, and intense conflicts. Metcalfe also has a background in creative production and development production.
Metcalfe is the creator, writer and director behind the celebrated Norwegian drama series Twin, starring Kristofer Hivju, known for his role in HBO's Game of Thrones. Twin had its world premiere at Series Mania, is sold to over 46 countries, and was awarded third place at Prix Europa for 'Best European TV Fiction'.