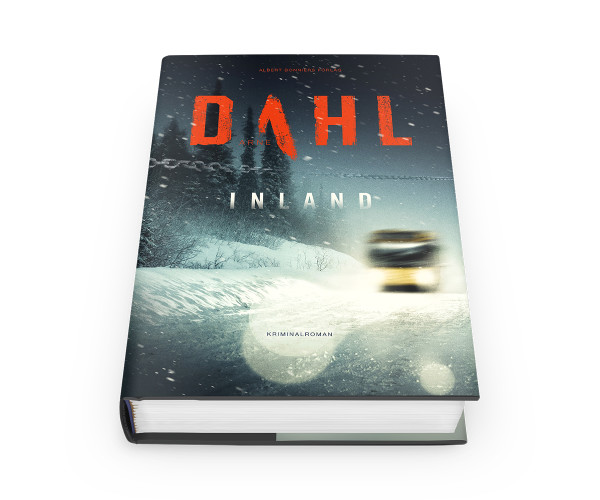 'Hinterlands' published in Sweden
When former detective Sam Berger opens his eyes he has no idea where he is. Everything is white, a world without shape. But then Molly Blom is at his side, and Sam realizes that the two of them are on the run from justice, one that has stopped living up to its name.
In the breath-taking sequel to the international bestseller Watching You, Sam and Molly are given an assignment with ties to a disturbing case from the past. The murderer is long since sentenced and imprisoned, but is he really guilty of the crime? Hinterlands is a spine-chilling journey towards the ice-cold heart of darkness, and Arne Dahl at his best.