Kristina Ohlsson
Kristina Ohlsson (b. 1979) is one of Sweden's most successful authors of crime fiction and children's books. Before becoming a full-time writer in 2012, Kristina worked for the OSCE (the Organization for Security and Co-operation in Europe), the Swedish Security Service, and the Ministry of Foreign Affairs. Her crime fiction novels about Fredrika Bergman have repeatedly been shortlisted for the Swedish Academy of Crime Writers' Award for 'Best Crime Novel of the Year', and featured prominently on bestseller lists all over the world. The novels also earned her the 2010 Stabilo Prize for 'Best Crime Writer of Southern Sweden'. Kristina Ohlsson has rapidly established herself as highly popular author with a broad fan base of adults as well as children.
"No one creates intrigues like she does. It is simply brilliant."
–Maj Sjöwall
"The writing is tense, dense and very atmospheric. The stories sharp and impossible to let go. Kristina Ohlsson is a true queen of scandinavian crime."
–Måns Kallentoft
"Kristina Ohlssons has managed to do what many before her have tried: to take the Swedish crime novel to a new and unexpected level."
–Arne Dahl
Bibliography
Fredrika Bergman
Martin Benner
The Glass Children Trilogy
Stand-alone
Related news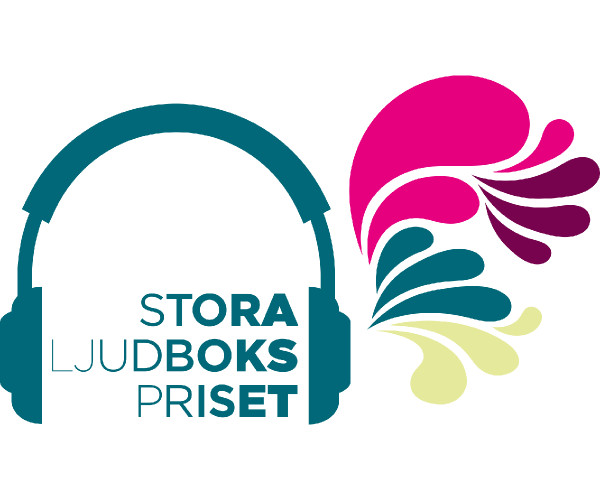 The Grand Audiobook Prize 2016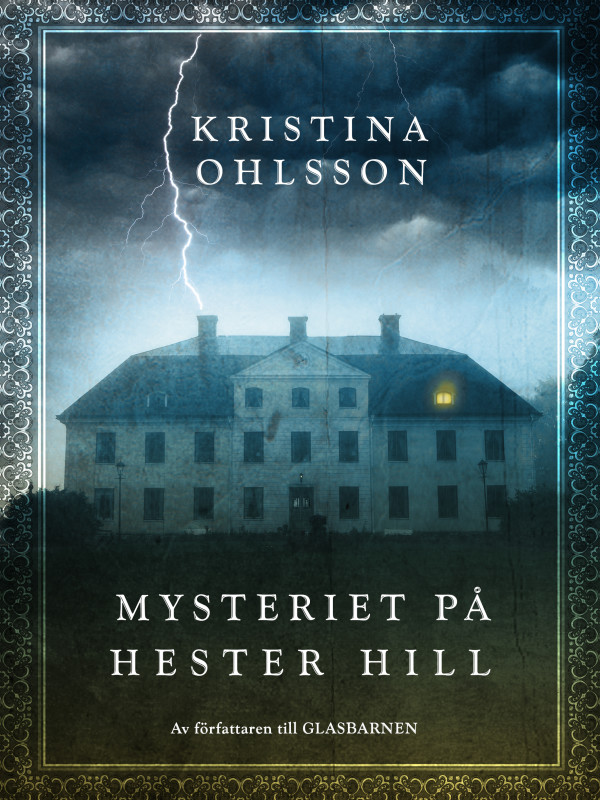 'The Mystery of Hester Hill' published in Sweden
Meg and Frank are spending the summer holiday at their Uncle Eliot and Carl's home at Hester Hill. But no sooner have the siblings arrived at the big, old mansion than strange things start to happen.
Where is the baby that Meg hears crying at night? Who is the girl with the plait that's waiting at the deserted train station? And what was the great misfortune that once threatened to befall not only Hester Hill, but the entire village? Meg and Frank soon find themselves embroiled in a mystery dating back to the early 20th century. A mystery that will not only have them traveling deep into the secret rooms and tunnels of Hester Hill, but also changing the course of history as they do so.
Kristina Ohlsson's The Mystery of Hester Hill is a delightfully chilling suspense novel for children.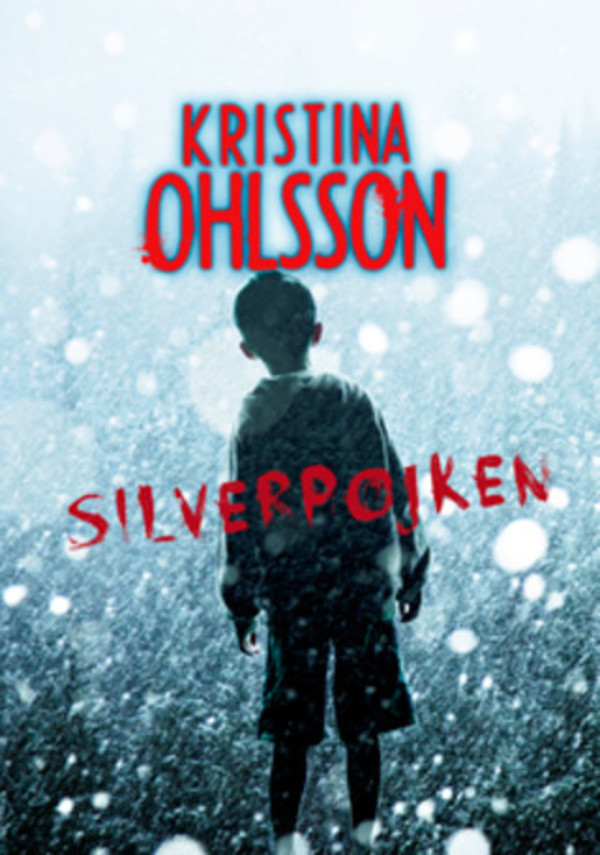 The Silver Boy awarded the Swedish Booksellers' Association's Prize 2014
Kristina Ohlsson's The Silver Boy has been awarded the Swedish Booksellers' Association's 2014 'Your book – Our choice' prize. The prize is awarded to one author of children's books and one author of regular fiction each year.

The Silver Boy awarded the Swedish Book Jury's Prize
Kristina Ohlsson's The Silver Boy has been awarded the Swedish Book Jury's Prize 2014 for 'Best Novel of the Year' in the category 'Ages 9 to 12.' The winner of the annual award is decided by the readers' vote; this year approximately 36,000 children participated.
Read more