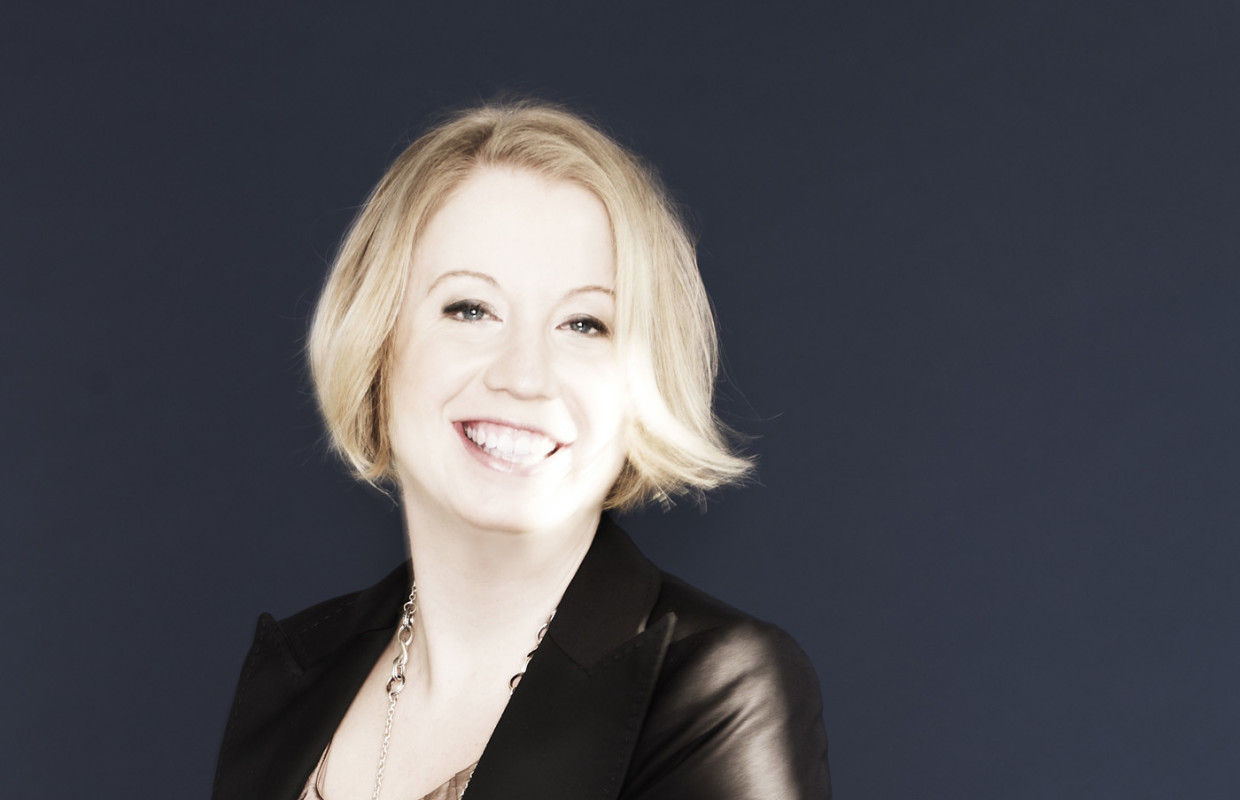 Photo: Anna-Lena Ahlstrom
Kristina Ohlsson
Kristina Ohlsson (b. 1979) is a political scientist and held the position of Counter-Terrorism Officer at OSCE (the Organization for Security and Co-operation in Europe). She has previously worked for the Swedish Security Service, the Ministry of Foreign Affairs and the Swedish National Defense College, where she was a junior expert on the Middle East conflict and the foreign policy of the European Union. She made her debut in 2009 with Unwanted, the first installment in a series featuring investigative analyst Fredrika Bergman. Ohlsson's two following novels, The Daisy and Guardian Angels, were both shortlisted for the Swedish Academy of Crime Writers' Award for 'Best Crime Novel of the Year' in 2010 and 2011 respectively. Kristina's children's fiction debut The Glass Children, the first installment in a trilogy about three 12-year-old friends in a small town, was published in 2013 and received rave reviews.
Kristina Ohlsson is rapidly becoming one of Sweden's most popular crime writers, and was awarded the 2010 Stabilo Prize for 'Best Crime Writer of Southern Sweden'.
"No one creates intrigues like she does. It is simply brilliant."
–Maj Sjöwall
"The writing is tense, dense and very atmospheric. The stories sharp and impossible to let go. Kristina Ohlsson is a true queen of scandinavian crime."
–Måns Kallentoft
"Kristina Ohlssons has managed to do what many before her have tried: to take the Swedish crime novel to a new and unexpected level."
–Arne Dahl
Martin Benner
The Glass Children Series
Related news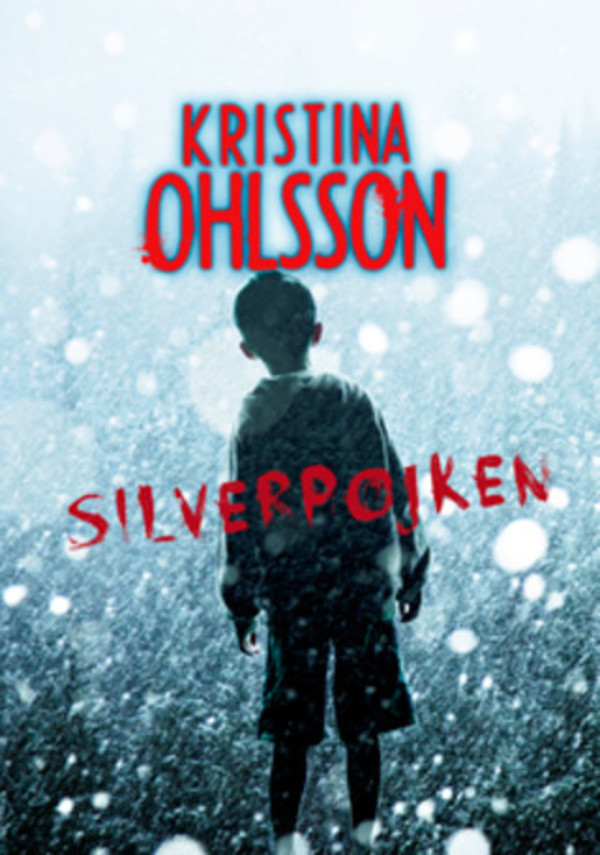 The Silver Boy winner of children's book award
Kristina Ohlsson's The Silver Boy has been awarded the 2014 Swedish Bookseller's Association's 'Your book – Our choice' prize. The prize is awarded to one author of children's books and one author of regular fiction each year.

The Silver Boy awarded the Book Jury's Prize
Kristina Ohlsson's The Silver Boy has been awarded the Swedish Book Jury's Prize 2014 for 'Best Novel of the Year' in the category 'Ages 9 to 12.' The winner of the annual award is decided by the readers' vote; this year approximately 36,000 children participated.
Read more