Arne Dahl
Arne Dahl (b. 1963) is regarded as one of the finest literary crime writers of Scandinavia. An award-winning author, critic and editor, Dahl is the creator of the bestselling Intercrime series and Opcop quartet. His books have sold more than three million copies, and been translated into 32 languages. For his eminent authorship, Dahl has been awarded the premier crime writing awards of Germany, Denmark and Sweden. In 2016 he began his new series about detectives Sam Berger and Molly Blom.
"Arne Dahl is possibly the most thoughtful and playful contemporary Nordic crime writer. He also happens to be one of the most thrilling."
-Ian Rankin
"Arne Dahl is one of the true greats of Scandinavian crime fiction."
-Mark Billingham
"Arne Dahl has created a school of his own within the Swedish crime writing tradition. He combines global intrigue with intelligence, suspense, and genuine literary quality."
-Lars Kepler
Bibliography
Berger & Blom
Intercrime
Opcop
Related news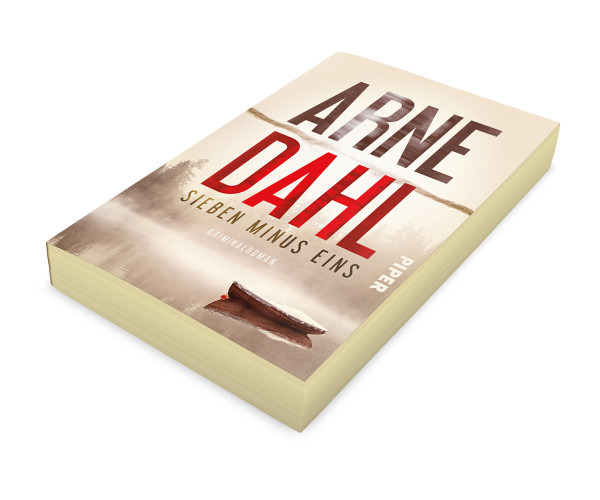 'Watching You' No. 1 in Germany
Arne Dahl's Watching You has shot to No. 1 on Der Spiegel's best seller list in Germany. Watching You is the first novel in a new series featuring Detective Inspector Sam Berger and Security Service infiltrator Molly Blom.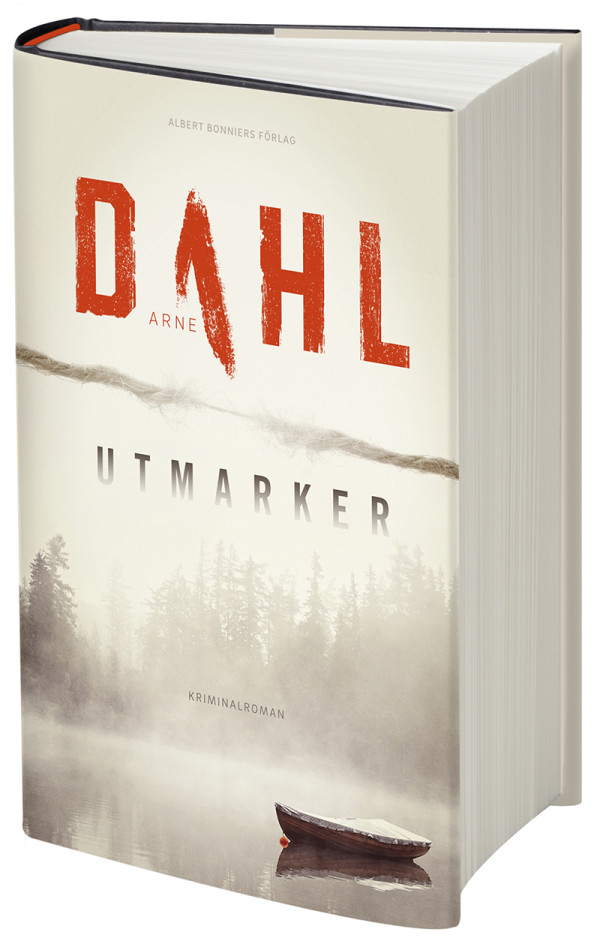 'Badlands' published in Sweden
Ellen Savinger, 15, has been missing for three weeks. Detective Inspector Sam Berger fears that she has been taken by a serial killer, but few of his colleagues at the Stockholm police are inclined to listen: if there's no body, there's no crime.
Sam then comes into contact with Nathalie, a woman who knows more than she lets on about the series of disappearances Sam is sure points to a repeat kidnapper and killer. As he digs deeper into Ellen's missing person's case, a story with sinister connections to Sam's own life and past is unveiled. Soon the hunter becomes the hunted, and in the badlands the truth of a secret many want to keep hidden is awaiting discovery.
The internationally bestselling and award-winning author Arne Dahl's new crime fiction novel Badlands is the first installment in a new series of thrillers featuring detectives Sam Berger and Molly Blom.