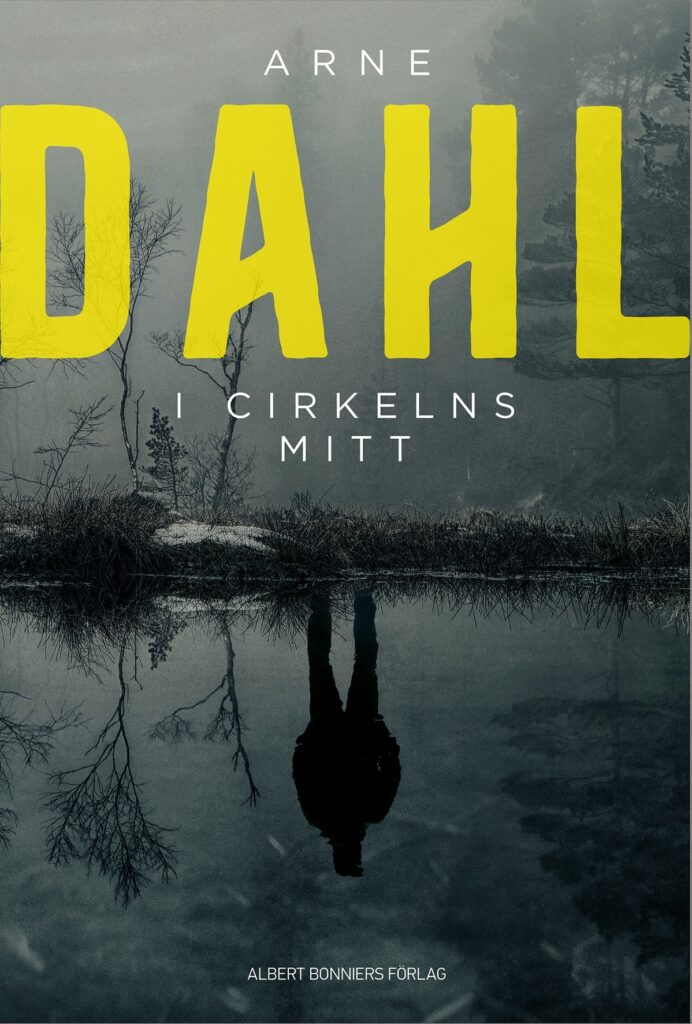 I cirkelns mitt
Within the Circle
The NOVA series #1
When a division manager in the steel industry is found dead in a field outside of Uppsala in his burning BMW, it is quickly dismissed as an accident. But when another "accident" occurs, it becomes clear for criminal inspector Eva Nyman that this is part of something greater, something which presumably has something to do with the ongoing climate debate.
Because she receives a letter, written on an old typewriter – a letter that does not only describe the two events but predicts an upcoming, and much worse, attack.
The clues lead to Nyman's past, to a trauma she thought she had safely put behind her.
Now, before the next attack is executed, she must activate her special forces team NOVA to find out who's behind it all.
Who is hiding within the circle.
Within the Circle is the first installment in Arne Dahl's highly anticipated NOVA series.
Reviews
"A master has returned. A thrilling story with many layers."

"Within the Circle is a very promising start to Arne Dahl's new series. /…/ Dahl depicts his settings in a way that makes us sense the scent of both the forest and danger, and he has a language that captures every shift in pace and scene change. /…/ I'm very much looking forward to the next book in the series."

"Within the Circle is a strong start [to Dahl's new series]."

"Autumnal suspense of the highest quality!"

"There's no doubt that Dahl had fun even when creating his Nova Group – playfulness and humor are present. At the same time, there's also room for profound seriousness and Dahl's always sharp insight into the contemporary world. /…/ Once again, [Arne Dahl] has shown how excellent, beautifully written, enjoyable, and burning with relevance a Swedish crime novel can be."

"This year, Arne Dahl celebrates his twenty-fifth anniversary as a suspense author. To mark this occasion, this star is launching an entirely new series that demonstrates he still possesses an exhilarating storytelling joy alongside his great skill. /…/ It's an exciting journey leading to an extended resolution with several unexpected twists. All elements are combined in the author's very own masterful way. Here, you'll find the entire range from large-scale societal critique to the deeply personal, with brilliant language and well-researched credibility in the midst of high-drama suspense. I believe this will become his best series."
Author

Arne Dahl

Published

2023

Genre

Pages

413

Reading material

Swedish edition

English translation

Rights sold

Czech Republic, Moba

Denmark, Modtryk

Estonia, Eesti Raamat

Finland, Into Kustannus

Germany, Piper

Greece, Metaixmio

Hungary, Animus

Japan, Shogakukan

Netherlands, De Geus

Norway, Cappelen Damm

Romania, Crime Scene Press

Serbia, Dokaz

Slovakia, Grada

Spain, RBA

Sweden, Albert Bonniers