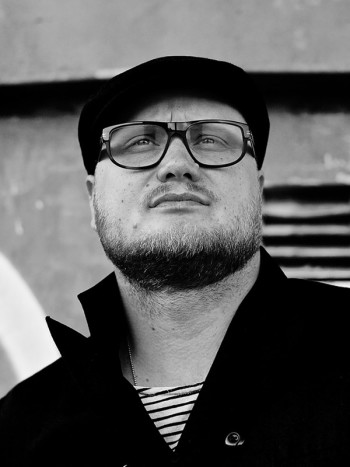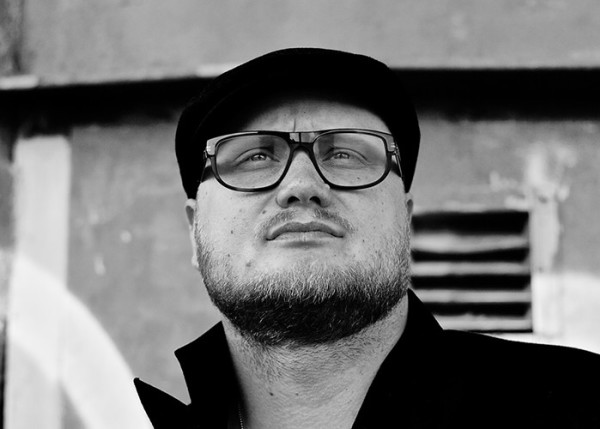 Photo: Magnus Rudolfson
Oskar Söderlund
Oskar Söderlund (b. 1978) is a celebrated Swedish screenwriter as the creator and writer of The Fat and the Angry (2014), which was directed by internationally recognized director Johan Renck. The TV series premiered on SVT in 2014 and was awarded the Silver Bird Prize in the category 'TV Movie' at the 2014 Seoul International Drama Awards, was nominated for a Europa Prize and became the winner of the prestigious 'Best non-English Language Drama Series' award at the 2014 C21 International Drama Awards.
Söderlund started his career by penning the screenplay for the feature film Offside (2006) and co-authoring the storyline for the TV series How Soon Is Now?! (2007), which was directed by Mikael Marcimain and later won the Prix Italia and the Golden Fipa. He later developed and wrote the Swedish adaptation of Marianne Fredriksson's modern classic Simon (2011). The film received a record-breaking 13 nominations at The Official Swedish Film Awards. Furthermore, Söderlund has been one of the writers of Saltön (2010), one of Sweden's most popular TV series.
Links
Related news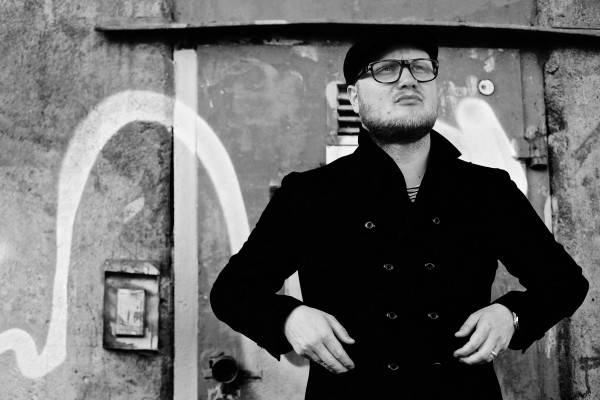 Oscar Söderlund guest on 'Framgångar och Motgångar'
Oscar Söderlund was recently a guest on the Swedish podcast Framgångar och Motgångar (Success and Setbacks) where he was interviewed about his success as a screenwriter and his interest for film and television. The result is an honest and interesting discussion with an approach to create a more unobstructed Swedish TV- and film climate.
The podcast can be found on iTunes, as well as by clicking the Read more link below. Language: Swedish
Read more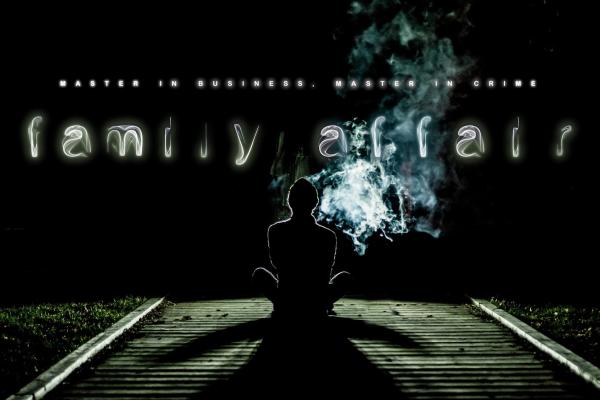 Söderlund and Sørensen's new series in production
Oscar Söderlund, the screenwriter behind the critically acclaimed TV series The Fat and The Angry (Ettor och nollor), is now in the works of writing a new thriller series together with Danish co-writer Mikkel Bak Sorensen for SVT. The project, with the working title Family Affair (Sinsimilla), will be set in Gothenburg.
The project will be presented during Göteborg International Film Festival's TV Drama Vision days next week.