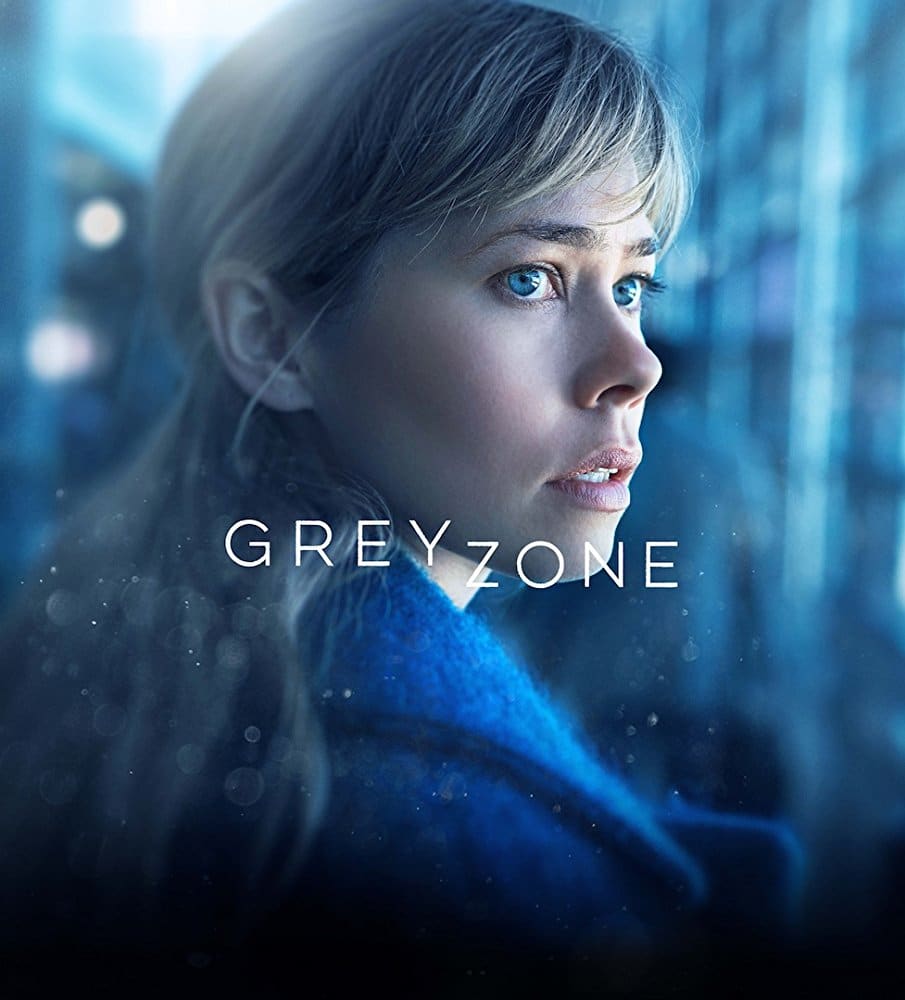 TV Series created and written by Oskar Söderlund together with Morten Dragsted and Rasmus Thorsen for Cosmo Film A/S.
In Greyzone we get to follow Victoria Rahbek, a drone engineer who is taken hostage by a group of terrorists. Meanwhile, security police officer Eva Forsberg is given a new assignment – to create and lead a taskforce between Sweden and Denmark dedicated to preventing and actively combating terrorism.
Greyzone premiered in February 2018 on the Swedish broadcaster TV4's streaming service C More and on the Danish broadcaster TV2.
Directed by Jesper W Nielsen. Starring Birgitte Hjort Sørensen, Ardalan Esmaili, Tova Magnusson, Johan Rabaeus, Karin Franz Körlöf.
Reviews
"Brilliant acting and high aspirations that challenge our preconceptions. See it!"

"C More's new original series Greyzone deserves to become a success."

"It is a difficult and precarious topic that Oskar Söderlund and Morten Dragsted take on in Greyzone, but I'll be damned if they haven't succeeded in creating a drama about terrorism with both nerve and perceptiveness."

"It's impossible not to be drawn into the story."
Screenwriter

Oskar Söderlund

Premiere

2018

Genre