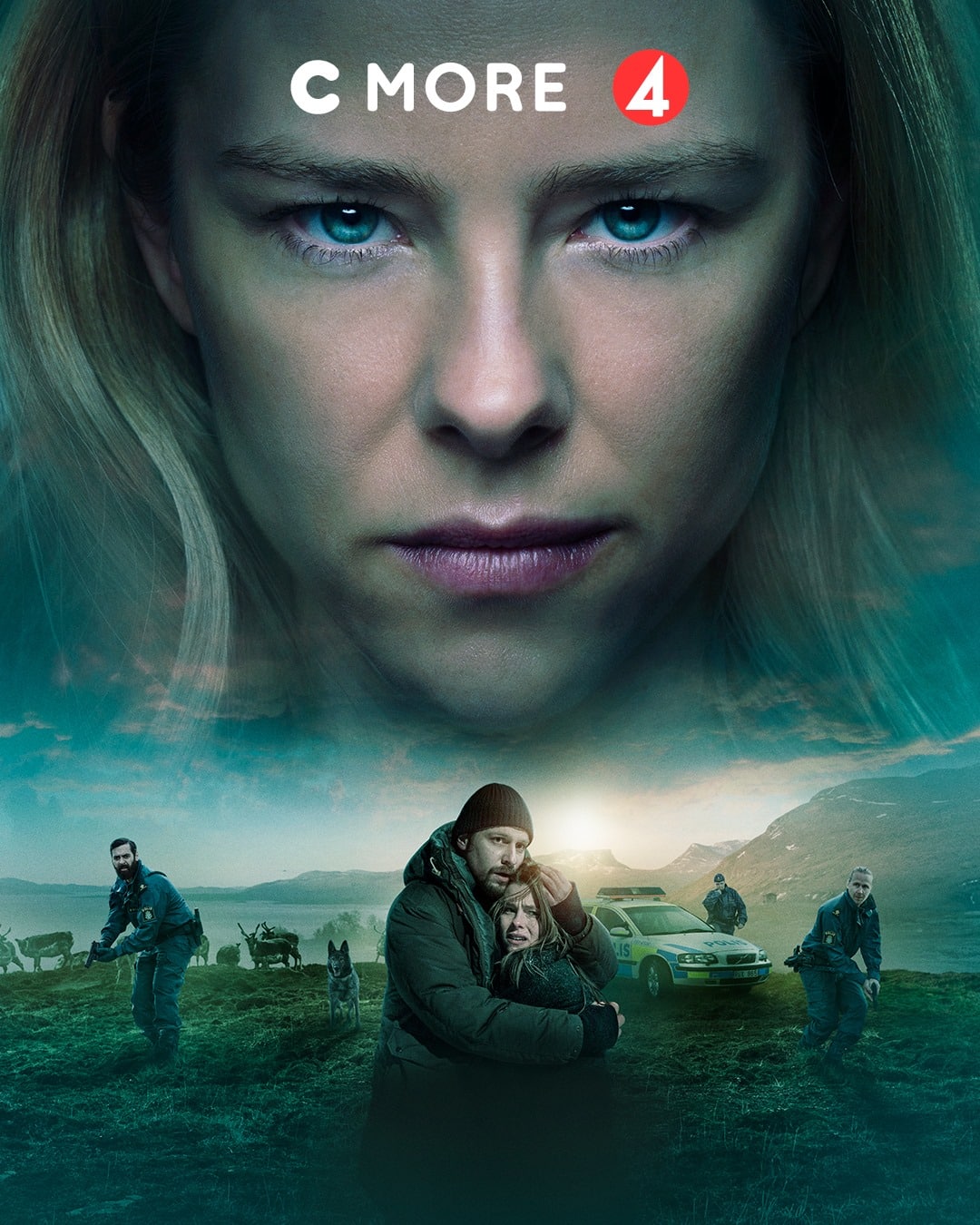 Rebecka Martinsson säsong 2
Rebecka Martinsson season 2
The second season of the successful TV series Rebecka Martinsson, freely based on Åsa Larssons's novels.
Rebecka Martinsson has moved into her grandmother's house in Kurravaara, where she now works as a prosecutor. The relocation to her childhood home forces Rebecka to face her past. What really happened to her as a child, when she decided to leave her father and move in with her grandmother? While Rebecka wrestles with her past, we get to follow her as she heedlessly throws herself into case after case.
Written by Karin Arrhenius and Oskar Söderlund.
Reviews
"/…/ The storylines are engaging and well written. /…/ The characters are well-rounded and interesting."

"/…/ Comfortable rhythm, the storylines are absorbing. /…/ For anyone thinking Season 2 would not live up to Season 1, you could not be more wrong."

"The crime series based on Åsa Larsson's novels has the same quality and feel as the first season."
Screenwriter

Oskar Söderlund

Premiere

2019

Genre