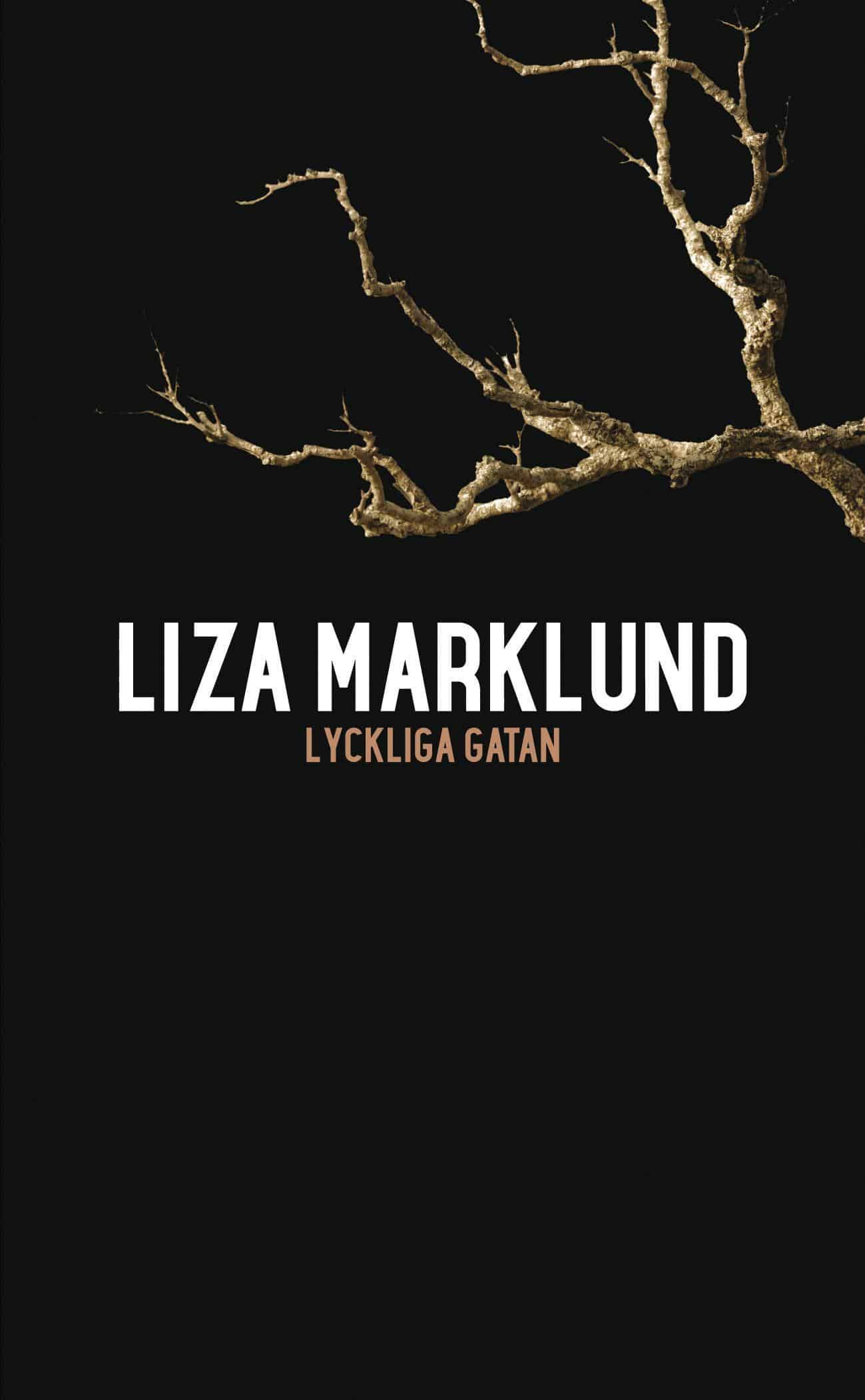 Lyckliga gatan
Without a Trace
Annika Bengtzon #10
Without a Trace takes place during a very cold and wet month of May, six months after the events in Borderline. Ingemar Lerberg, businessman and former Christian Democrat MP, is found unconscious and severely tortured in his villa in fashionable Solsidan outside Stockholm. His wife Nora is missing without a trace. Their three children are subsequently taken into care by social services. Annika Bengtzon is assigned to write about the case. Her friend Nina Hoffman, now operational analyst at the National Police Force, is one of the investigators.
Meanwhile at Kvällspressen, editor in chief Anders Schyman is embroiled in controversy over a documentary film he made eighteen years ago, a film that dealt with the missing billionaire wife Viola Söderland, and which awarded him the Great Journalist Award.
Annika now lives with Jimmy Hallenius, a state secretary at the Ministry of Justice. They are trying to get their new family to work, with their respective children and stepchildren, but it's not trouble-free. Annika's ex-husband Thomas is angry and bitter and abandoned. Jimmy's children despise Annika, especially his daughter Serena. And while Ingemar Lerberg falls deeper into his coma and criticism against Anders Schyman grows, an increasingly clear picture emerges of something rank and decayed below the fancy facade of Solsidan.
Why would someone want to torture an old Christian Democrat to death?
Who murdered the old tramp Kaggen?
And above all – where is Nora?
Without a Trace is a thriller about families and social acceptance in our time: a modern pastiche of Ibsen's A Doll's House. It is the tenth installment in the Annika Bengtzon series.
Reviews
"[There's] an ardent drive in the story that results in the page-turning effect which we have become accustomed to with Liza Marklund … As usual when it comes to Liza Marklund, the strength lies in the credibility and extensive research … A cleverly constructed story."

"The plot is elaborate and the suspense sustains. Happy Nation is one of Marklund's best crime novels"

"The prologue gets right to the point and captivates its reader. … Highly entertaining."

"The shifting perspectives results in a dense, nervy narrative that makes Happy Nation one of the best crime novels by Liza Marklund I've read. It is completely without unnecessary digressions, for luckily Liza Marklund does not belong to the overly talkative crime authors. Which, and it should be pointed out, is a huge compliment."

"A suspenseful, efficiently told story with entertaining insight into work at a newspaper and a tender depiction of the modern, divorced family"

"In just a few sentences, she can paint a scene that feels genuine, it can drip with human anxiety, it can shimmer with everyday joy and happiness – here Liza Marklund proves that she is a very good writer."

"It is, as always, effectively structured and elegantly served"

"This is a bone-chilling and accurate crime novel … You need to read Happy Nation."
Author

Liza Marklund

Published

2013

Genre

Pages

400

Reading material

Swedish edition

Rights sold

Canada, Penguin Random House

Denmark, People's

Finland, Otava

France, Black Moon

Germany, Ullstein

Iceland, Forlagid

Italy, Marsilio

Netherlands, De Geus

Norway, Vigmostad & Bjørke

Poland, Czarna Owca

Russia, Centrepolygraph

Sweden, Piratförlaget

UK, Transworld (UK & Commonwealth)

US, Emily Bestler Books

Film rights sold

Sweden, Yellow Bird