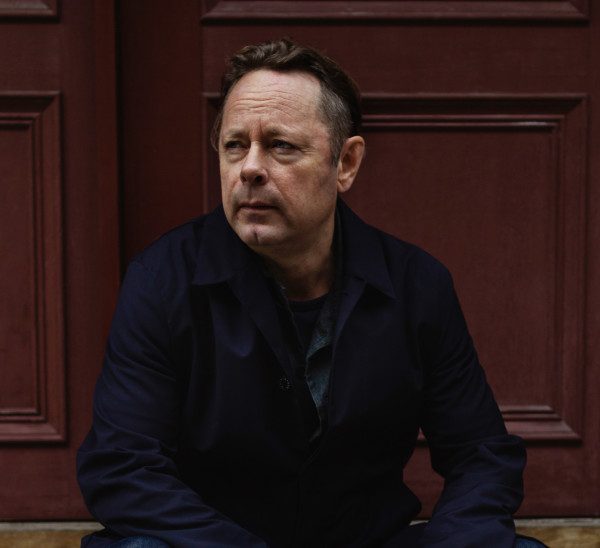 Photo: Kiefer Lee
Lars Lundström joins Salomonsson Agency
Lars Lundström is one of Scandinavia's most acclaimed and established screenwriters. His TV series have been praised all over the world.
Lundström is the creator and writer of the incredibly successful sci-fi drama Real Humans. The series, set in a parallel, modern-day Sweden, was released in 2012 and was quickly sold to more than 50 countries. In 2015, a remake of the series aired on Channel 4 in the UK and is now in its third season. Lundström is executive producer for the applauded British adaptation, retitled Humans.
Lundström is presently working on an English language crime drama series about a celebrity chef, called Julius' Kitchen, and on the Danish-Belgian sci-fi project Hope, about the colonization of the planet Mars.