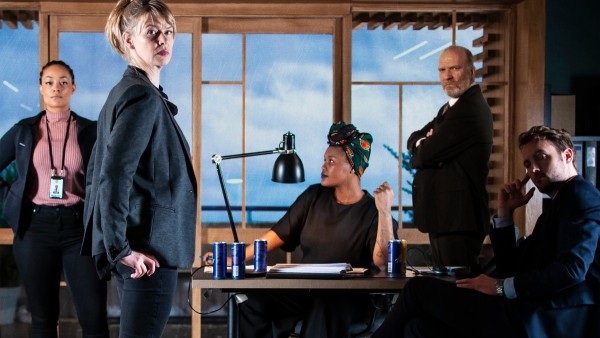 Gjermund Stenberg Eriksen's new crime series 'For Life'
International Emmy award-winner Gjermund Stenberg Eriksen (Mammon) has, together with Helena Nielsen (Lilyhammer), created a new procedural crime series for NRK: For Life.
For Life follows a non-linear structure, incorporating time-jumps that give the viewing audience greater freedom in addition to having the satisfaction of closed episodes.
In the series, the viewer gets to follow top police woman Victoria Woll, currently serving a life sentence in jail. In each episode, set in modern time but told in flashbacks, we see how the sharp-witted detective works on different cases with her team, and slowly the mystery of why she ended up in jail is revealed.
For Life is produced by NENT Group's Monster Scripted and will premiere in 2020.