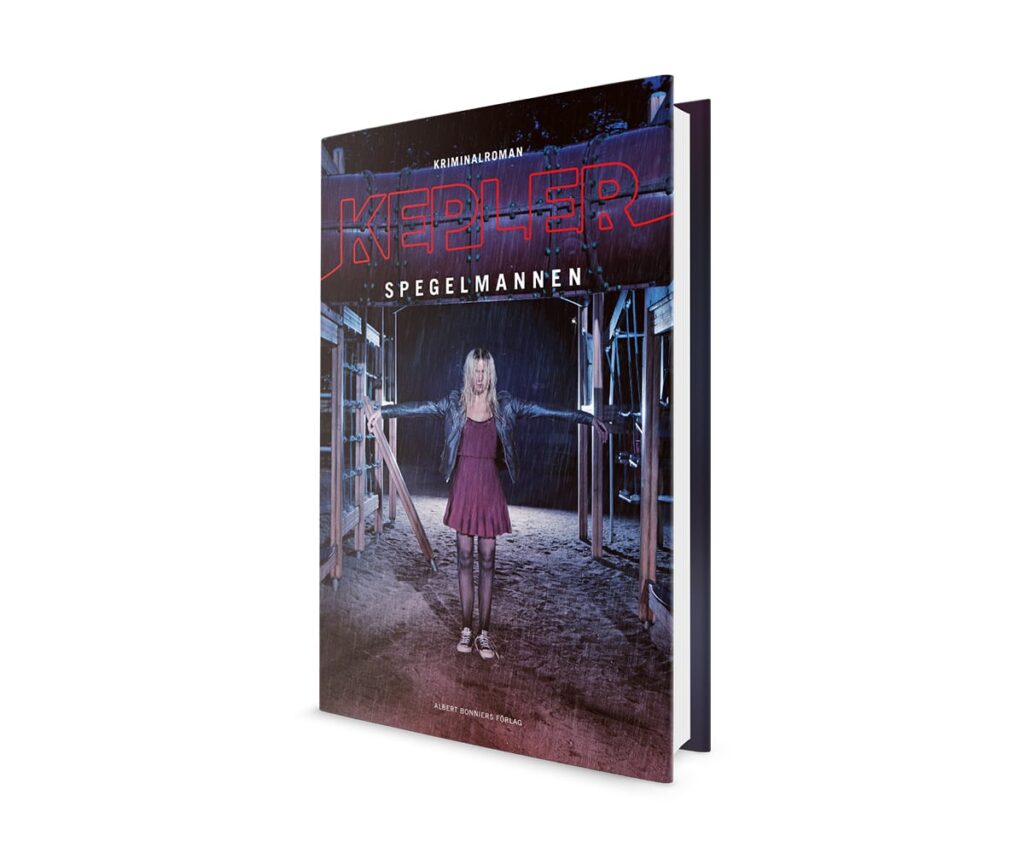 'The Mirror Man' published in Sweden
A young woman disappears when she is on her way home from school. Five years later, she is found murdered on a playground in central Stockholm. Via CCTV footage, Joona Linna manages to track down an eyewitness. When it turns out that the witness is a mentally ill man who doesn't have any memories whatsoever of what he saw, Joona reaches out to the hypnotist Erik Maria Bark.
The Mirror Man is the eighth installment in the Joona Linna series.