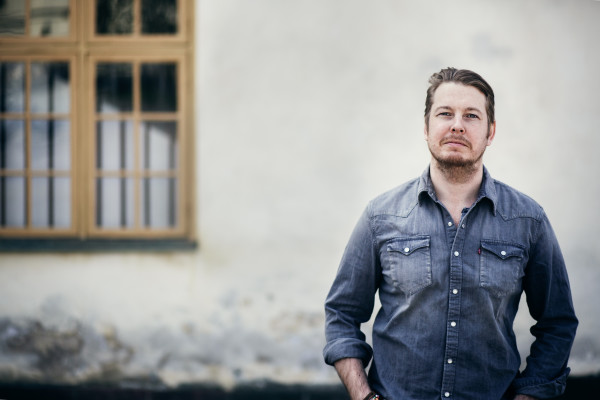 Fredrik Backman winner of the Piraten Award
Fredrik Backman is the recipient of the 2019 Piraten Award, a prestigious Swedish culture and arts award handed out by the Fritiof Nilsson Piraten Society. Backman is the youngest author to have received the prize. The jury motivates their choice thusly:
"Since his triumphant debut, a work whose echoes still reverberate worldwide, this year's winner has become one of our most beloved storytellers. He portrays the ordinary person and all of her hardships with warmth and empathy. He mixes humor with gravity in true Piraten spirit, and is always on the side of the weak in his depictions of our time."
The Fritiof Nilsson Piraten Society was founded in honor of author Fritiof Nilsson Piraten and is Sweden's largest literary society. Previous winners of the award include Peter Englund, Kristina Lugn, Leif GW Persson and Gösta Ekman. The award will be handed out in July in Kivik in southern Sweden.