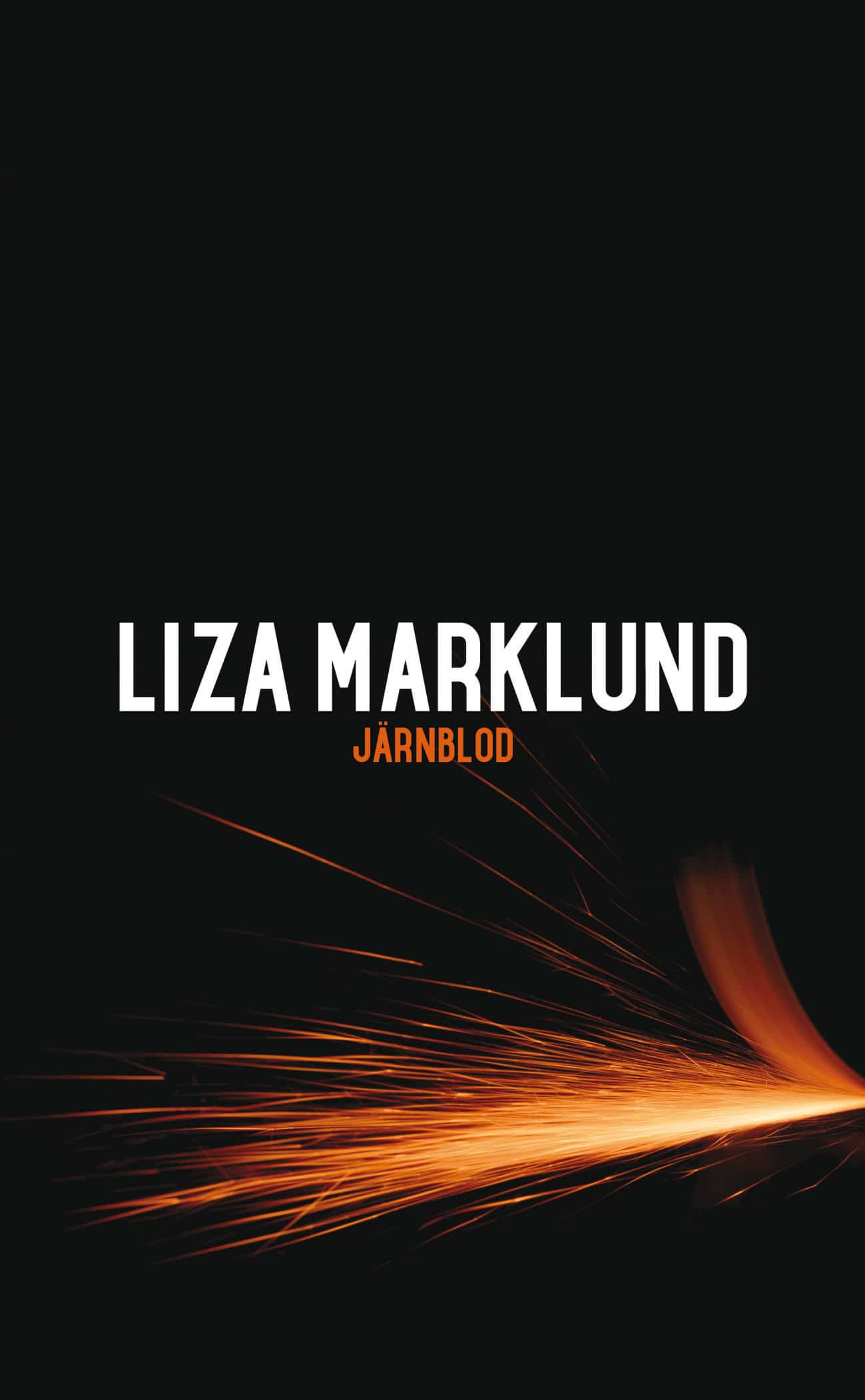 Järnblod
The Final Word
Annika Bengtzon #11
As a journalist, Annika Bengtzon has always been at the front line of criminal reporting, alongside the investigating officers. And now a court case that she's been reporting on – the savage murder of a homeless man – has begun to attract a lot of attention. With the stakes rising by the day, Annika is once again flung to the heart of a complex case.
But nagging at the back of her mind is her sister's mysterious absence. After a series of anxious text messages, she's not heard another word. In the midst of a tense public situation, Annika's own complicated past looks set to rear its head.
The Final Word is a dark and violent thriller about relationships and atonement, identity and revenge. It is the eleventh and concluding novel featuring crime reporter Annika Bengtzon.
Reviews
"The Final Word is undoubtedly [Marklund's] best crime novel since The Bomber /…/ This is how we readers like our Bengtzon, tormented, struggling and tough all the way to the end. As the threads of her life's work are now woven together, the commitment that has pushed the author during all these years becomes clear, and with the love of journalism, the fight for feminism and the solidarity with the countryside that have been her cornerstones. … The Final Word is an elegant and furious elegy to a demised era."

"I will miss [Annika Bengtzon]. A lot. She was the first and has no real heir that can take her place as that broken, super strong, worn-out-by-everyday-life, workaholic hero that I fell in love with already in The Bomber. A hero who successfully combine my childhood's Nancy Drew with the present and reality, and who has received so much scorn and derision by male critics that one must simply think that she was – and still is – really, really well-needed."

"Marks the end of an era and is a must-read for all fans of crime novels."

"There is hardly any doubt that Liza Marklund's series of books about hard-hitting journalist Annika Bengtzon at the Evening Post, second to Sjöwall & Wahlöö's decalogy about Martin Beck, is perhaps our country's foremost suspense series in book form…"

"I've read this final installment with great pleasure and benefit. /…/ Liza Marklund has managed to neatly tie together this story that began with The Bomber in 1998. That novel gave her the first Poloni Prize for 'Best Swedish Female Crime Author'. It made her into a sort of symbol for the concept of "Crime Queen". A title that she defends with this conclusion to the series."

"The Final Word is one of the very best in the series, along with The Bomber and Red Wolf."

"With straightforward and lucid prose [Marklund] guides the reader into intricate and often well-observed settings. She is well-read and knowledgeable both in terms of judicial processes and police work /…/ What Liza Marklund has accomplished with The Final Word is a thoroughly suspenseful novel."

"The Final Word is intensely thrilling and suspenseful. The tension builds up to a breathless thriller climax. /…/ Annika Bengtzon is portrayed as credible and multifaceted. The parts about her panic disorder are brilliant. The Final Word is a suspenseful ending to a crime series that has captivated millions of people worldwide."
Author

Liza Marklund

Published

2015

Genre

Pages

400

Reading material

Swedish manuscript

Rights sold

Canada, Penguin Random House

Denmark, People's

Finland, Otava

Germany, Ullstein

Iceland, Forlagid

Italy, Marsilio

Netherlands, De Geus

Norway, Vigmostad & Bjørke

Poland, Czarna Owca

Russia, Centrepolygraph

Sweden, Piratförlaget

UK, Transworld (UK & Commonwealth)

US, Emily Bestler Books

Film rights sold

Sweden, Yellow Bird