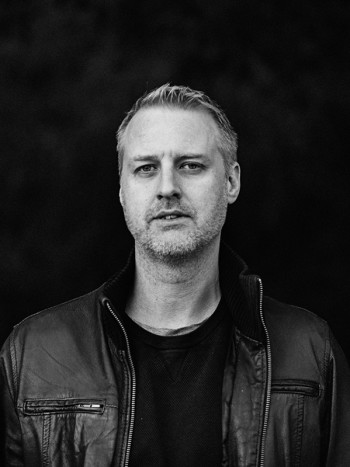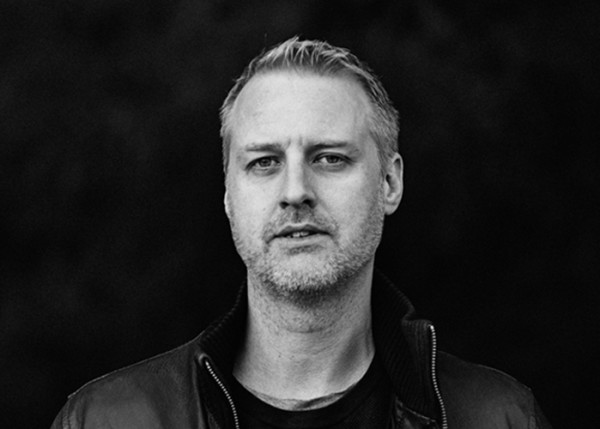 Photo: Appendix Fotografi
Hans Jörnlind
Hans Jörnlind (b. 1970) is one of the creators and head-writers of the highly anticipated crime TV series The Truth Will Out produced by Yellow Bird. The series, which is based on an idea by criminologist and author Leif G.W. Persson, will premiere later in 2018. Jörnlind has previously worked extensively in the field of dramaturgy as a script developer, showcasing his aptitude for structure and plot.
Jörnlind joined forces with screenwriter Aron Levander in the summer of 2010. The duo fused Jörnlind's compelling writing with the fresh ideas and conceptualization of Levander.
Jörnlind and Levander's innovative writing and mastering of different genres, combined with their shared passion for plot structure, has resulted in a rapid rise within the Swedish film and television industry with several projects in development.