Anna Platt
Anna Platt (b. 1977) is a Swedish/American screenwriter who debuted with her first original romantic comedy and feature film Love Deluxe, in January 2014. Prior to this she was awarded The Sandrews Scholarship in 2012.
Platt grew up in Los Angeles and moved to Sweden when she was eight years old. As a graduate of Dublin's Gaiety School of Acting with a subsequent career in copywriting, Platt initially tried her hand at writing drama while attending Biskops Arnö. She later returned to Biskops Arnö and became the head of the screenwriting department for five years. Platt is also the author of a critically acclaimed novel and two children's books.
Currently, Platt is working on a new novel, as well as several TV projects including Huss and Beck.
Related news
Premiere for 'Huss' on Viaplay
The new crime drama Huss is a series of five films starring Karin Franz Körlof as the daughter of the iconic detective Irene Huss, the protagonist of twelve classic films based on the novels by Helene Tursten.
A fresh graduate of the Swedish police academy, Katarina Huss has just started her job patrolling the streets of Gothenburg. But there's more to the work than just solving crimes, as Katarina will discover. Besides getting to know her new colleagues and the local community, she must also win the support of her mother, Irene, who isn't convinced by her daughter's choice of career.
Jörgen Bergmark is the director and writer of the series together with Anna Platt, Hans Jörnlind and Peter Lindblom.
Huss premieres March 19 on Viaplay across the Nordic region.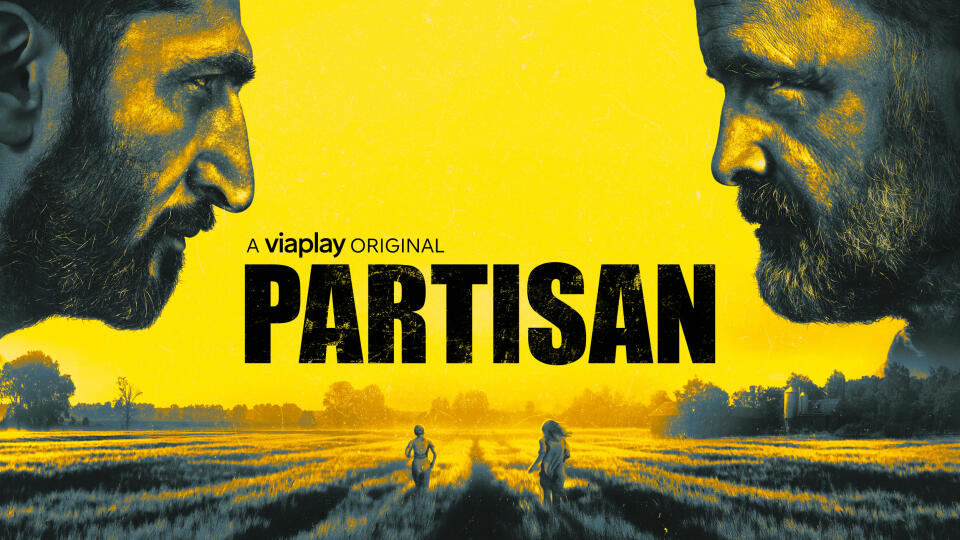 'Partisan' the big winner of the Canneseries
The third annual Canneseries Festival took place this Wednesday night, and the big winner of the evening became the Swedish series Partisan, which received the award for 'Best Series.' Partisan is co-created by Amir Chamdin and Fares Fares. Hans Jörnlind, Anna Platt, Fares Fares and Amir Chamdin number among the series' writers.
Top Dog was also one of the prestigious festival's winners, walking off with the award for 'Best music for crime thriller'.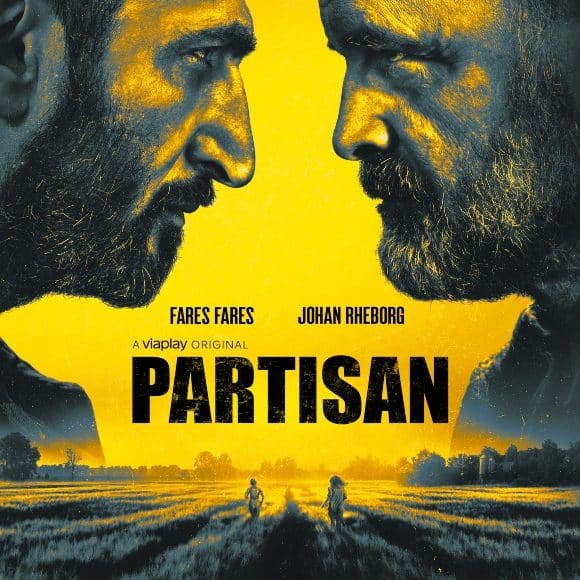 'Partisan' to premiere on Viaplay in August
The Swedish five-part drama Partisan will premiere on August 16th on the streaming service Viaplay. In the title roles we see Johan Rheborg and Chernobyl and Westworld star Fares Fares, who also serves as creative producer on the show.
In Partisan, Johnny (Fares Fares) finds himself in Jordnära, a secluded Swedish village home to an idyllic community – at least on the surface. He befriends Nicole and Maria, two teenage foster children. During the summer, Johnny gets more and more involved in the girls' situation and finds his focus straying from his main mission. But who is he really, and what is his agenda?
Partisan is directed by Amir Chamdin and produced by Johanna Wennerberg for Warner Bros. Hans Jörnlind, Anna Platt, Fares Fares and Amir Chamdin are among the series' writers.