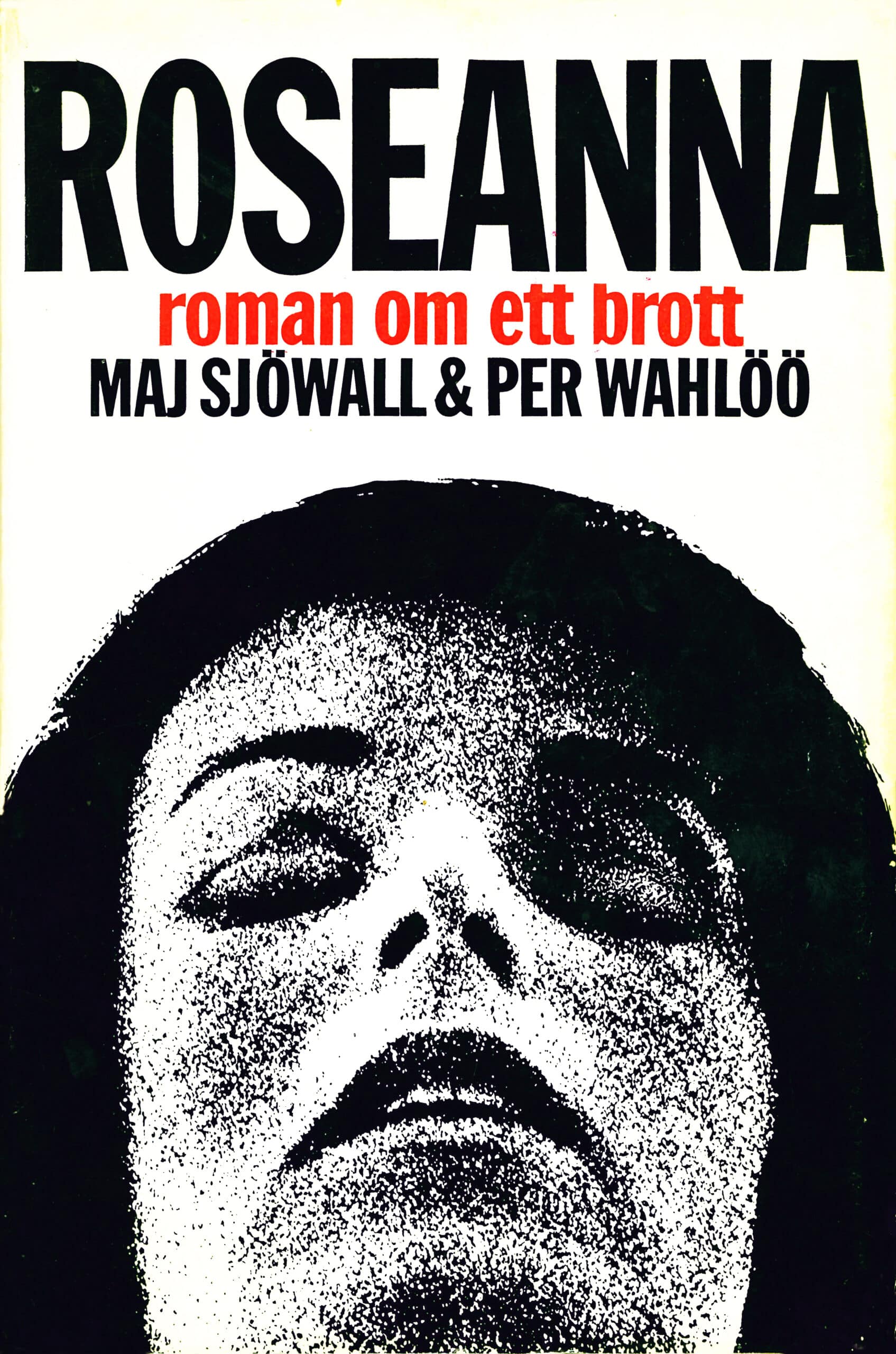 Roseanna
Roseanna
Story of a Crime #1
When the naked, raped body of a woman is dredged up from the bottom of a Swedish lake, the police do not even know her nationality. Detective Inspector Beck of the Stockholm Homicide Squad painstakingly begins an investigation that takes six months and involves hundreds of people, including the American police. Out of it slowly emerges a full portrait, not only of the dead woman but also her psychopathic killer. And even after the identity of the latter is clear, he must still be trapped into a confession, for the evidence has long since vanished.
Critics have called the ten Martin Beck novels among the best in modern crime fiction. Translated into 35 languages, they have sold an estimated ten million copies. The Edgar Award-winning husband and wife team had an ambitious goal: to capture and minutely emulate the zeitgeist and development of an entire decade. Beginning in 1965, they wrote an annual 30-chapter mystery for ten consecutive years. The books were meant to be read as a single, long 300-chapter novel – a vast, trenchant dissection of Swedish society. Roseanna, first published in 1965, is the first installment in the Martin Beck series.
Introduction by:
Henning Mankell
In 1967, Roseanna was made into a Swedish motion picture directed by Hans Abramson and starring Keve Hjelm as Martin Beck. Twenty-six years later the new Swedish motion picture was made, directed by Daniel Alfredson and starring Gösta Ekman as Martin Beck.
Reviews
"Superb suspense from Sweden. Let no mystery authority worth the appellation miss Roseanna … It introduces the most satisfying police officer since Gideon, Martin Beck … I have never read a finer police story."

"… a perfectly straight [police] procedural, Roseanna, and a very good one."

""For the Simenon market—implacable realism and impeccable precision."

"If this exciting and realistic Swedish mystery does not wind up on the "best of the year" list of most reviewers, we'll be very much surprised. The documentary, plice procedural novel that we usually associate with British or American setting is intensely interesting here against a Swedish background. … This is so good on every count – characterizations, the psychology of the killer, the build-up of suspense and details of police work – that we hope we will be seeing more of these Swedish detectives."

"Dedicated, crusty and laconic, drinking too much coffee, smoking too much, eating too little, Martin Beck's the despair of his wife but absolutely relentless in his pursuit of the criminal and a hero to his men … A wonderfully tough and pleasantly chilling tale."

"Q&A technique superbly applied brings home the culprit when a nude female body is dredged up in Scandinavian waters; Inspector Martin Beck does the worrying. Admirably handled by a man and wife collaboration. Come again, please!"

"It is one of the best detective stories I have ever read."

"Sjöwall/Wahlöö are the best writers of police procedural in the world."

"For Beck as with Maigret, each investigation is less a riddle to be answered than a human situation to be understood."

"Fascinating police routine yarn from Sweden, by a husband and wife team. … Sound in every aspect of crime writing."

"Interesting throughout."

"A very promising new detective in an equally promising setting."
Author

Sjöwall & Wahlöö

Published

1965

Genre

Pages

202

Reading material

Swedish edition

English edition

French edition

Spanish edition

Rights sold

Brazil, Record

Denmark, Modtryk

Finland, WSOY

France, Rivages

Germany, Rowohlt

Iceland, Forlagid

Israel, Keter

Italy, Sellerio

Japan, Kadokawa

Korea, Munhakdongne

Netherlands, Lebowski

Romania, Editura Allfa

Russia, Azbooka

Spain, RBA (World Spanish)

Sweden, Piratförlaget

Taiwan, Ecus (Complex Chinese)

Türkiye, Ayriksi

UK, Fourth Estate

US, Vintage

Film rights sold

US, Endeavor Content