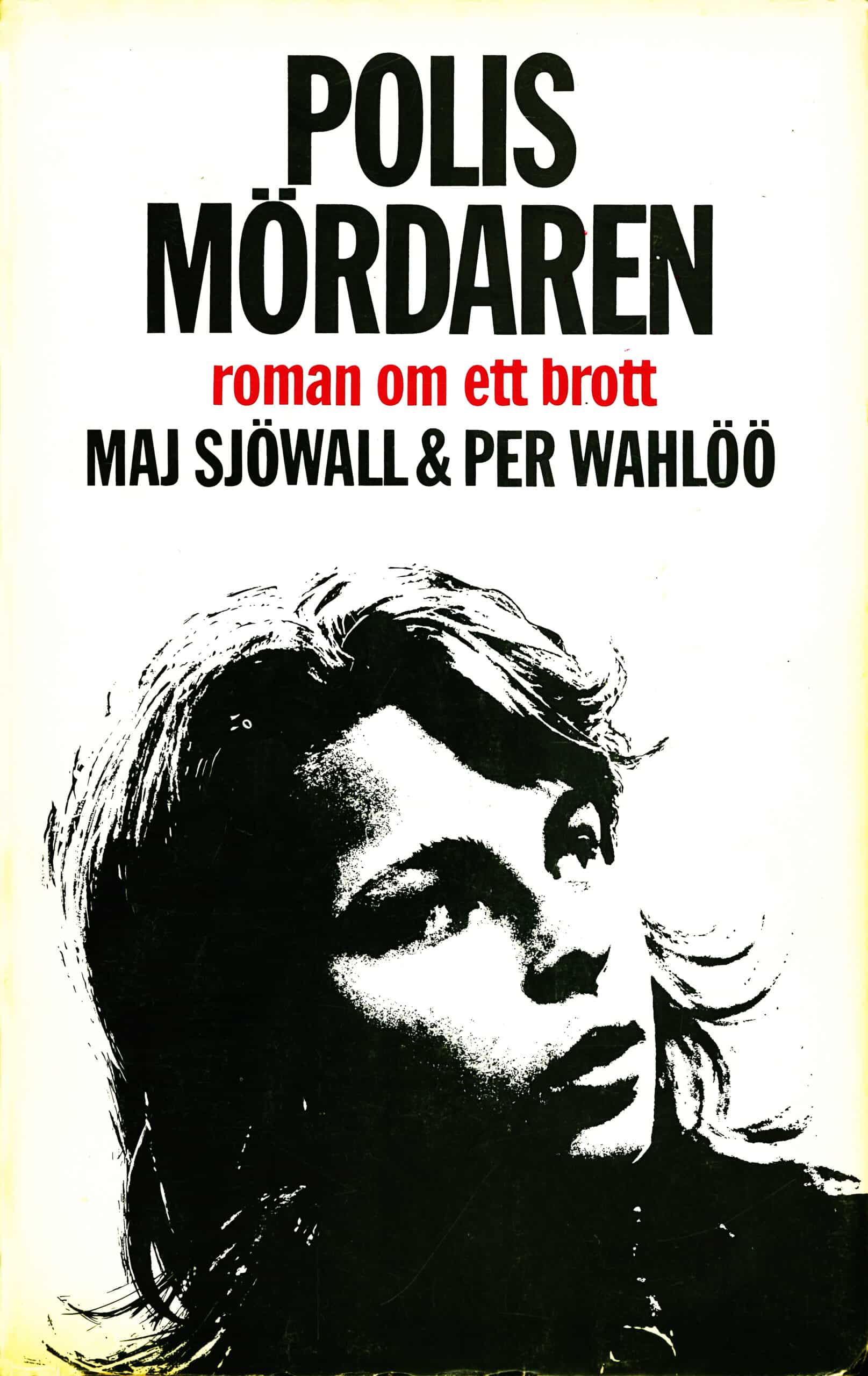 Polismördaren
Cop Killer
Story of a Crime #9
In a Swedish country town, a woman is brutally murdered and left buried in a swamp. On a quiet suburban street, a midnight shootout takes place between three cops and two teenage boys. Martin Beck, Chief of Sweden's National Homicide Squad, and his partner, Lennart Kollberg, are called in on both cases. And in an unfamiliar small town setting they encounter figures from their earlier cases.
Critics have called the ten Martin Beck novels among the best in modern crime fiction. Translated into 35 languages, they have sold an estimated ten million copies. The Edgar Award-winning husband and wife team had an ambitious goal: to capture and minutely emulate the zeitgeist and development of an entire decade. Beginning in 1965, they wrote an annual 30-chapter mystery for ten consecutive years. The books were meant to be read as a single, long 300-chapter novel – a vast, trenchant dissection of Swedish society.
Cop Killer, first published in 1974, is the ninth installment in the Martin Beck series.
Introductions by:
Liza Marklund
Lars Kepler
In 1994, Cop Killer was turned into a Swedish motion picture directed by Peter Keglevic and starring Gösta Ekman as Martin Beck.
Reviews
"An intensely interesting and disturbing picture of what lurks just below the surface."

"Sjöwall/Wahlöö at their best."

"The Wahloos are Simenon superior when it comes to police detail; and no one is more convincing than they in transmitting the actual shock of brutal murder."

"This novel is just as hard to put down as the eight previous ones."

"Hard as it is to imagine, Maj Sjowall and Per Wahloo's new Martin Beck novel, Cop Killer, may be their best ever – and that, logically, makes it one of the best mystery novels ever written. … An absolutely brilliant novel, fitting successor to The Locked Room. Standing Bravos!"

"particularly effective … Nothing in the current crop touches the trenchant Cop Killer."

"Cop Killer is an excellent mystery."

"The mystery is intriguing, the characters are plausible and real and the contextual sense of social issues is informed without becoming haranguing. The Sjöwall/Wahlöö collaboration has produced one of the most intelligent of current mystery-detective series."

"The Sjöwall-Wahlöö style and stories are dramas that expose fascinating truths about modern life in general and Sweden's in particular."

"Maj Sjöwall and Per Wahlöö have done it again. Their latest police story Cop Killerls as good as the other eight in the series about Martin Beck."

"Cop Killer is a delightful catalog of textures … the authors know the art of writing escape fiction."

"Sjöwall and Wahlöö continues to be tops for discriminating crime book readers."

"Martin Beck is as always very believable: this, we feel, is what it must mean to be an honest and intelligent ppoliceman in modern Sweden,; or anywhere else."

"It is an extremely capable book – more substantial and significantly better than anything else on the Swedish crime literature market."

"They have no real competition. /…/ To compare them with other authors of crime literature should simply not be done. It would be devastating for Sjöwall/Wahlöö's colleagues."

"Cop Killer is a brilliant novel. It is without a doubt their finest achievement since the deservedly award-winning novel, The Laughing Policeman!"
Author

Sjöwall & Wahlöö

Published

1974

Genre

Pages

254

Reading material

Swedish edition

English edition

Rights sold

Denmark, Modtryk

Finland, WSOY

France, Rivages

Germany, Rowohlt

Iceland, Forlagid

Italy, Sellerio

Korea, Munhakdongne

Netherlands, Lebowski

Russia, Azbooka

Spain, RBA (World Spanish)

Sweden, Piratförlaget

Taiwan, Ecus (Complex Chinese)

Türkiye, Ayriksi

UK, Fourth Estate

US, Vintage

Film rights sold

US, Endeavor Content