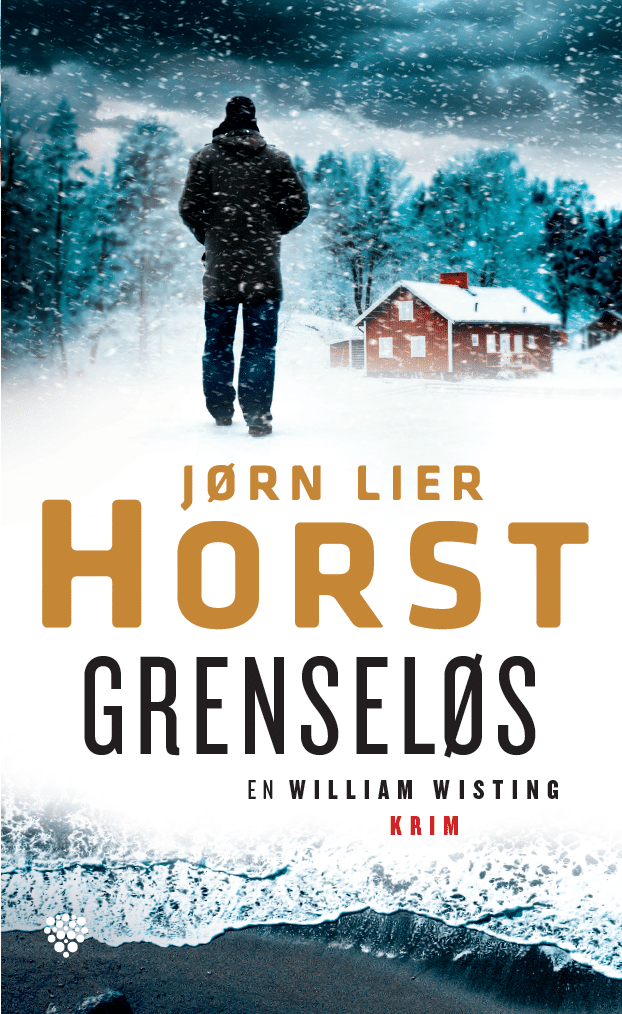 Grenseløs
Snowfall
William Wisting #15
A car abandoned by the roadside, slowly disappearing from view as a heavy snow continues to fall. Inside the vehicle waits the answer to a complex murder mystery still waiting to be solved.
William Wisting is contacted by the leader of an online group dedicated to solving a murder case together: the death of the Australian backpacker Ruby Thompson. One of the more active members of the group, Astria, claims to hail from Norway. But just as Astria announced to the others that she's getting close to solving the mystery, she went offline, and no one in the group has heard from her since.
Wisting is reluctantly fascinated by the unorthodox investigation. Soon he finds himself knee-deep in a case where the connections and leads are many, but their natures uncertain.
Reviews
"Suspenseful killer hunt with modern technology!"

"Jørn Lier Horst delivers a carefully thought-out plot."

"Jørn Lier Horst is one of our absolute greatest crime writers. /…/ In Snowfall, all Wisting fans get their money's worth."

"Horst captures the zeitgeist of our time with Snowfall […] when he places a spotlight on crowdsolving as a phenomenon. It makes the book particularly interesting."

"A gem of a work of art in the police procedural genre. A fantastic story for all of us who love investigations! I can hardly remember reading a Norwegian crime novel with such a dedicated and wholehearted focus on solving the crime case. /…/ So suspenseful that I sat on the edge of my chair and read in every spare moment I had. /…/ If you love true crime series, then this is a winner."
Author

Jørn Lier Horst

Published

2021

Genre

Pages

397

Reading material

Norwegian edition

Rights sold

Czech Republic, Zlin

Denmark, Modtryk

Estonia, Eesti Raamat

Germany, Piper

Netherlands, Bruna

Norway, Bonnier Norsk

Poland, Smak Slowa

Slovakia, Premedia

Sweden, Wahlström & Widstrand

UK, Michael Joseph

Ukraine, Nora-Druk