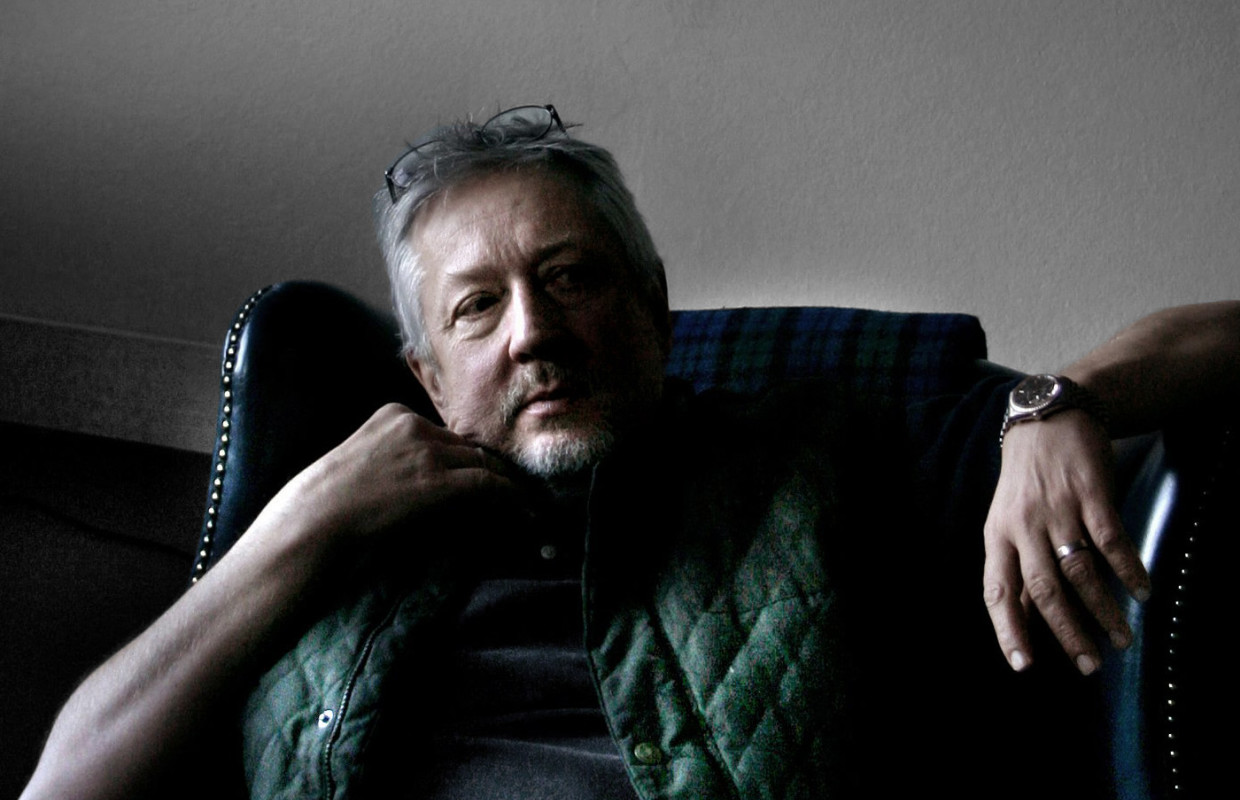 Leif GW Persson
Critically acclaimed and immensely popular Leif GW Persson (b. 1945) has over three decades chronicled the political and social development of modern society in his dark, complex and humoristic crime novels, where the social realism of a Balzac or a Dickens blends with the hard-boiled street lingo of a James Ellroy, along with dry-witted sarcasm and an unparalleled capacity for satire. Persson takes a kaleidoscopic grasp of Swedish society, and is as credible in his portrayal of the man on the street as the greedy and corrupt politician.
At once Scandinavia's most renowned criminologist and a leading psychological profiler, Persson has also served as an advisor to the Swedish Ministry of Justice. Since 1991, he holds the position of Professor at the National Swedish Police Board and is regularly consulted as the country's foremost expert on crime.
Leif GW Persson is the recipient of several prestigious literary awards, including The Piraten Award, The Glass Key for Best Scandinavian Crime Novel, The Swedish Academy of Crime Writers' Award (three times), The Finnish Whodunnit Society's Annual Award for Excellence in Foreign Crime Writing, The Petrona Award, andThe Danish Academy of Crime Writers' Palle Rosenkrantz Prize.
Related news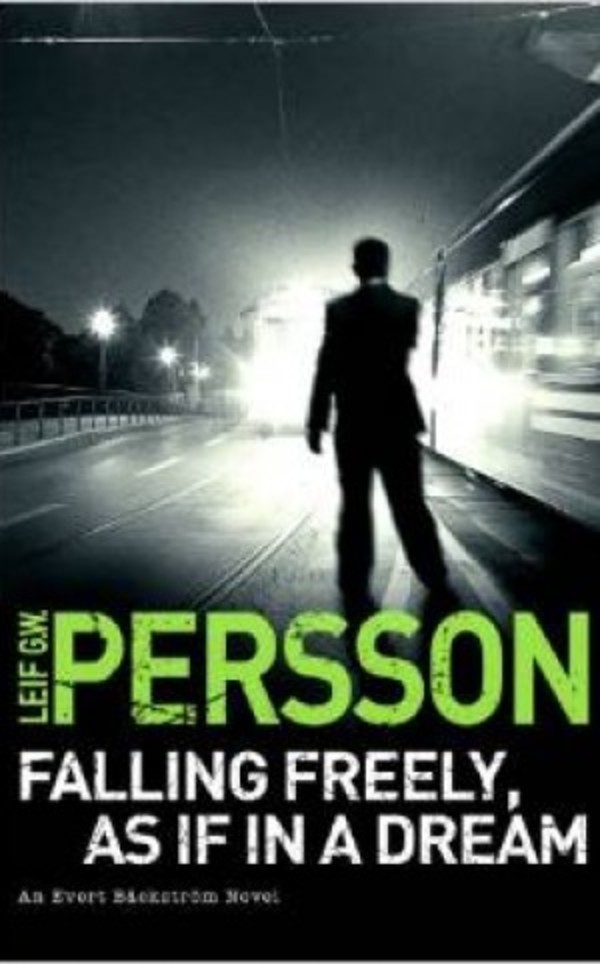 Leif GW Persson shortlisted for the CWA International Dagger
Leif GW Persson's Falling Freely, as if in a Dream has been shortlisted for the CWA International Dagger 2015. The novel is the final instalment in his Story of a Crime trilogy.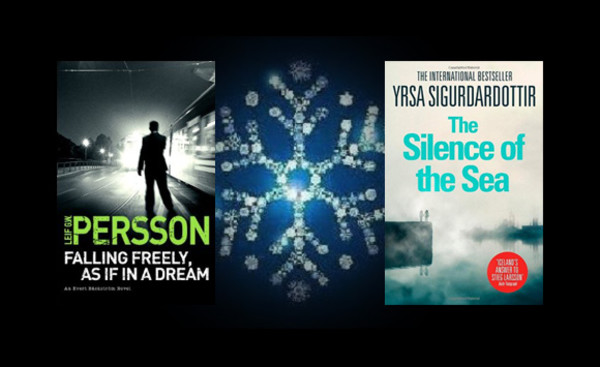 The Petrona Award 2015
Falling Freely, as if in a Dream by Leif GW Persson and The Silence of the Sea by Yrsa Sigurdardóttir are both shortlisted for the Petrona Award 2015 for 'Best Scandinavian Crime Novel of the Year'. The winner will be announced in May 2015.
Read more