Leif GW Persson
Critically acclaimed and immensely popular Leif GW Persson (b. 1945) has over three decades chronicled the political and social development of modern society in his dark, complex and humoristic crime novels, where the social realism of a Balzac or a Dickens blends with the hard-boiled street lingo of a James Ellroy, along with dry-witted sarcasm and an unparalleled capacity for satire. Persson takes a kaleidoscopic grasp of Swedish society, and is as credible in his portrayal of the man on the street as the greedy and corrupt politician.
At once Scandinavia's most renowned criminologist and a leading psychological profiler, Persson has also served as an advisor to the Swedish Ministry of Justice. Since 1991, he holds the position of Professor at the National Swedish Police Board and is regularly consulted as the country's foremost expert on crime.
Bibliography
Bäckström
Fall of the Welfare State
Stand-alone
Related news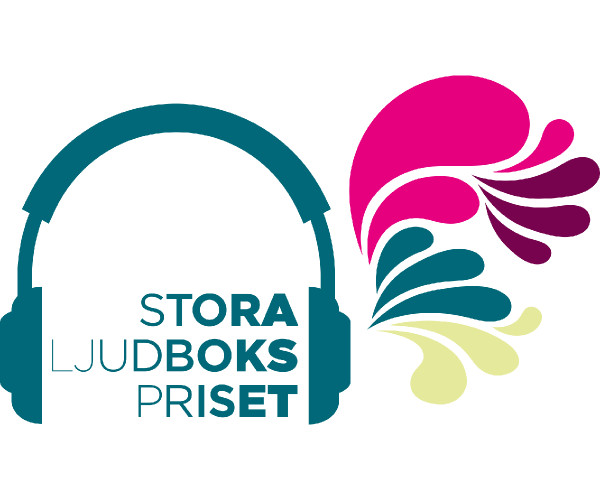 The Grand Audiobook Prize 2016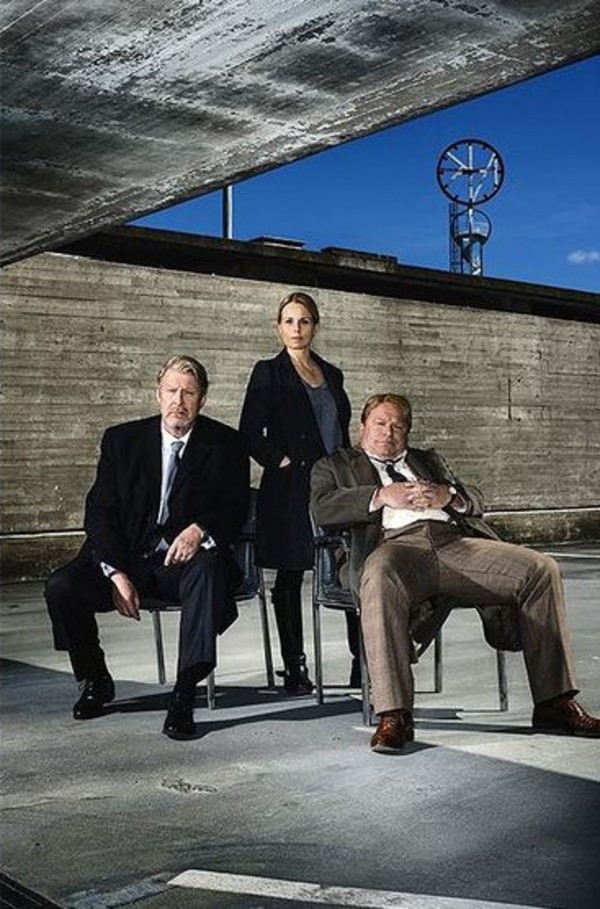 'Another Time, Another Life' nominated for a Prix Europa 2015
The TV series Another Time, Another Life (2014), written by Sara Heldt and Johan Widerberg, has been nominated at the Prix Europa 2015 in the category 'TV Fiction'. The series is based on the second installment in Leif GW Persson's Story of a Crime trilogy.
Death of a Pilgrim (2013), the first part of the popular series, was also nominated for a prestigious Prix Europa in 2014. This too was written by Heldt and Widerberg, and was based on the best-selling novels by Leif GW Persson.
The award ceremony of this year's Prix Europa will take place 23 October in Berlin, Germany.
Read more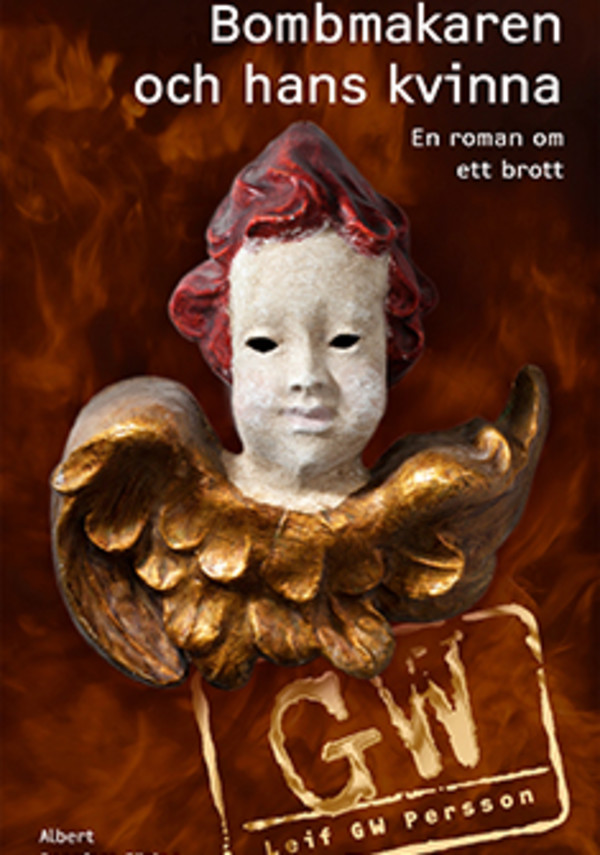 'The Bomb Maker and his Woman' No. 1 in Sweden
Leif GW Persson's latest novel The Bomb Maker and his Woman has rushed to the No. 1 spot on the Swedish bestseller list. The stand-alone novel features Lisa Mattei as its protagonist, a familiar face from the author's earlier works.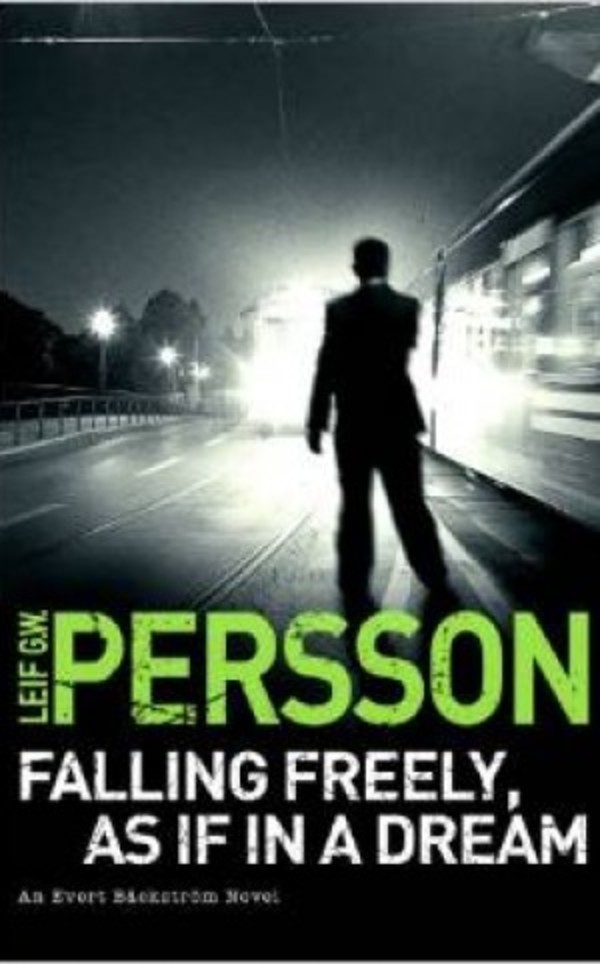 Leif GW Persson shortlisted for the CWA International Dagger
Leif GW Persson's Falling Freely, as if in a Dream has been shortlisted for the CWA International Dagger 2015. The novel is the final instalment in his Story of a Crime trilogy.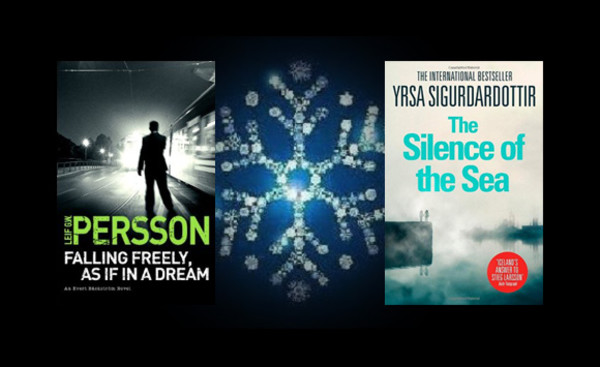 The Petrona Award 2015
Falling Freely, as if in a Dream by Leif GW Persson and The Silence of the Sea by Yrsa Sigurdardóttir are both shortlisted for the Petrona Award 2015 for 'Best Scandinavian Crime Novel of the Year'. The winner will be announced in May 2015.
Read more