Fredrik Agetoft
Fredrik Agetoft (b. 1971) has been working as a screenwriter since 1996, successfully writing for television, feature films and video games. With his dual experience in the gaming industry, Fredrik is able to compare the gaming world with more traditional areas of work, making his ideas for television and film highly imaginative and original.
Currently, Agetoft is working on several TV projects which are soon to be made official.
Related news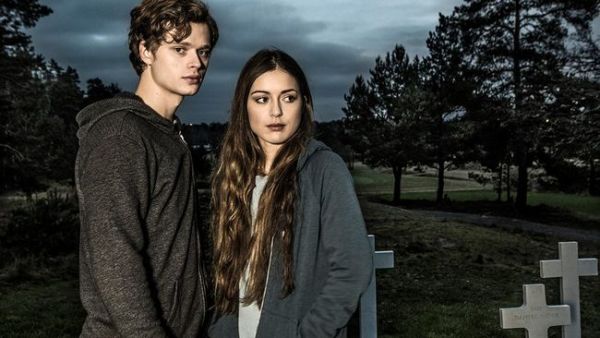 Premiere for Agetoft's new series
Fredrik Agetoft's new web series En Delad Värld - taking place in an alternative sci-fi world, leading to a classic love story - premieres tonight on SVT's new plattform MVH TV.
Read more