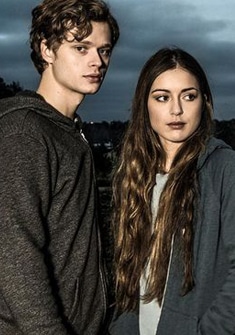 En delad värld
A Divided World
What would the world look like almost entirely without men? There are only 123 men left in all of Sweden. The rest died out after a virus wiped out almost all of the world's male population 15 years ago. We follow Liv Björk (Felice Jankell) and Adam Jensen (Edvin Endre), the only guy left in Liv's age, who against all odds fall in love.
En Delad Värld is an alternative science-fiction, leading to a classic love story.
Idea and screenplay by Fredrik Agetoft. Produced by ART89/Bob Film Sweden.
Screenwriter

Fredrik Agetoft

Premiere

2015

Genre