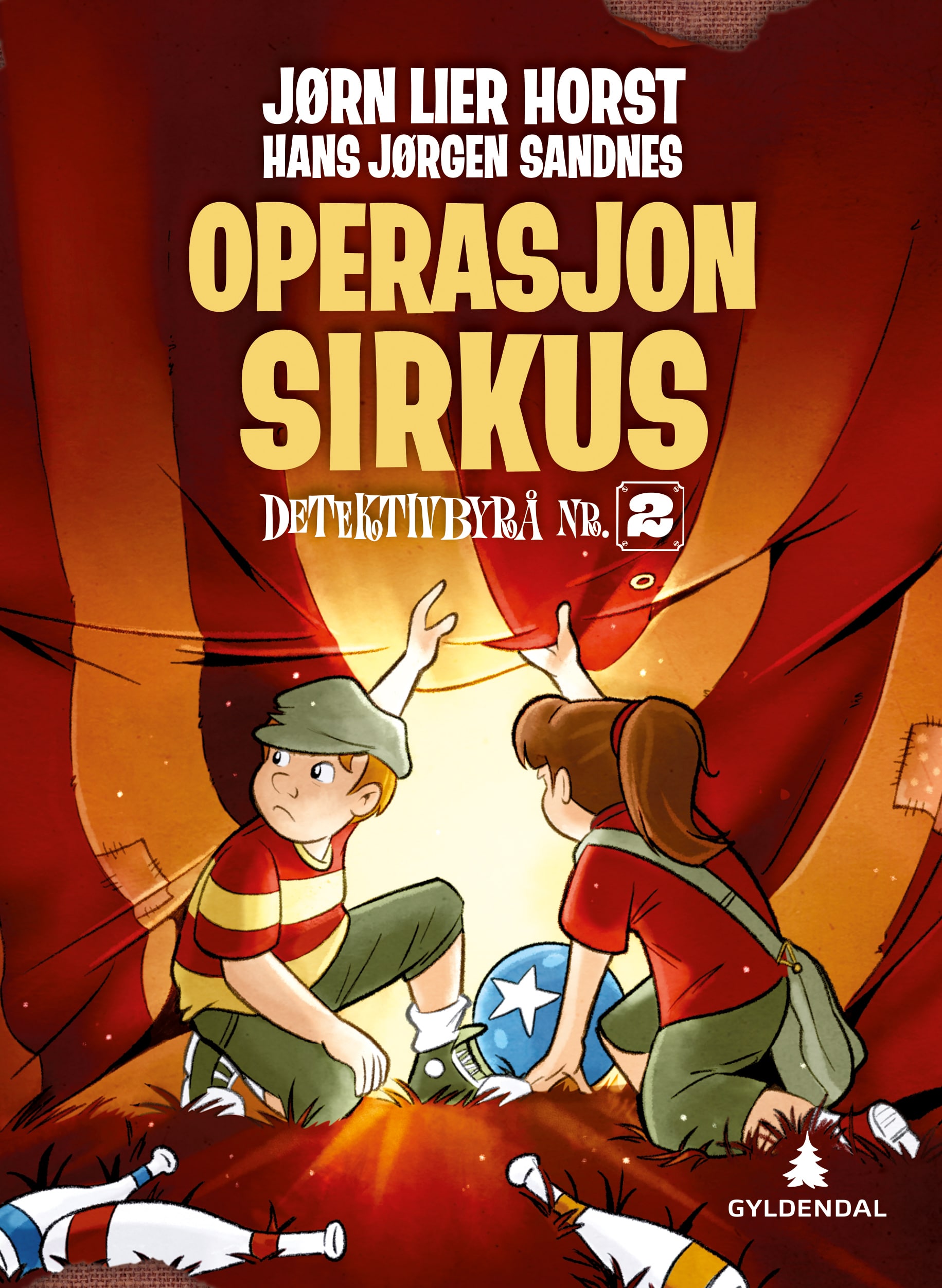 Operasjon Sirkus
Operation Circus
Detective Agency No. 2 #9
The circus is in town!
Circus Mantovani has arrived in Riverton. To attract an audience for that evening's show on Riverton Plain, a parade has been arranged and the entire town is out to see the jugglers, clowns, acrobats, the World's Best Escape Artist, and the Strongest Man in the World perform. But as the tightrope walker Fearless Fiona entertains the crowd, a burglar breaks into Grandpa Franz's house. The burglar steals an invaluable and irreplaceable figurine. And as it turns out, it isn't the first time something goes missing while the circus is in town…
Jørn Lier Horst & Hans Jørgen Sandnes' Detective Agency No. 2 series is crime fiction for the youngest – clever, engaging, and full of thrills! Join our heroes Tiril, Oliver and their dog Ocho as they solve mysteries that have even the adults of Riverton scratching their heads.
Author

Jørn Lier Horst & Hans Jørgen Sandnes

Published

2016

Genre

Pages

112

Reading material

Norwegian edition

Rights sold

Catalonia, La Galera

Denmark, Strawberry

Estonia, Varrak

Norway, Gyldendal

Poland, Media Rodzina

Romania, Editura Paralela 45