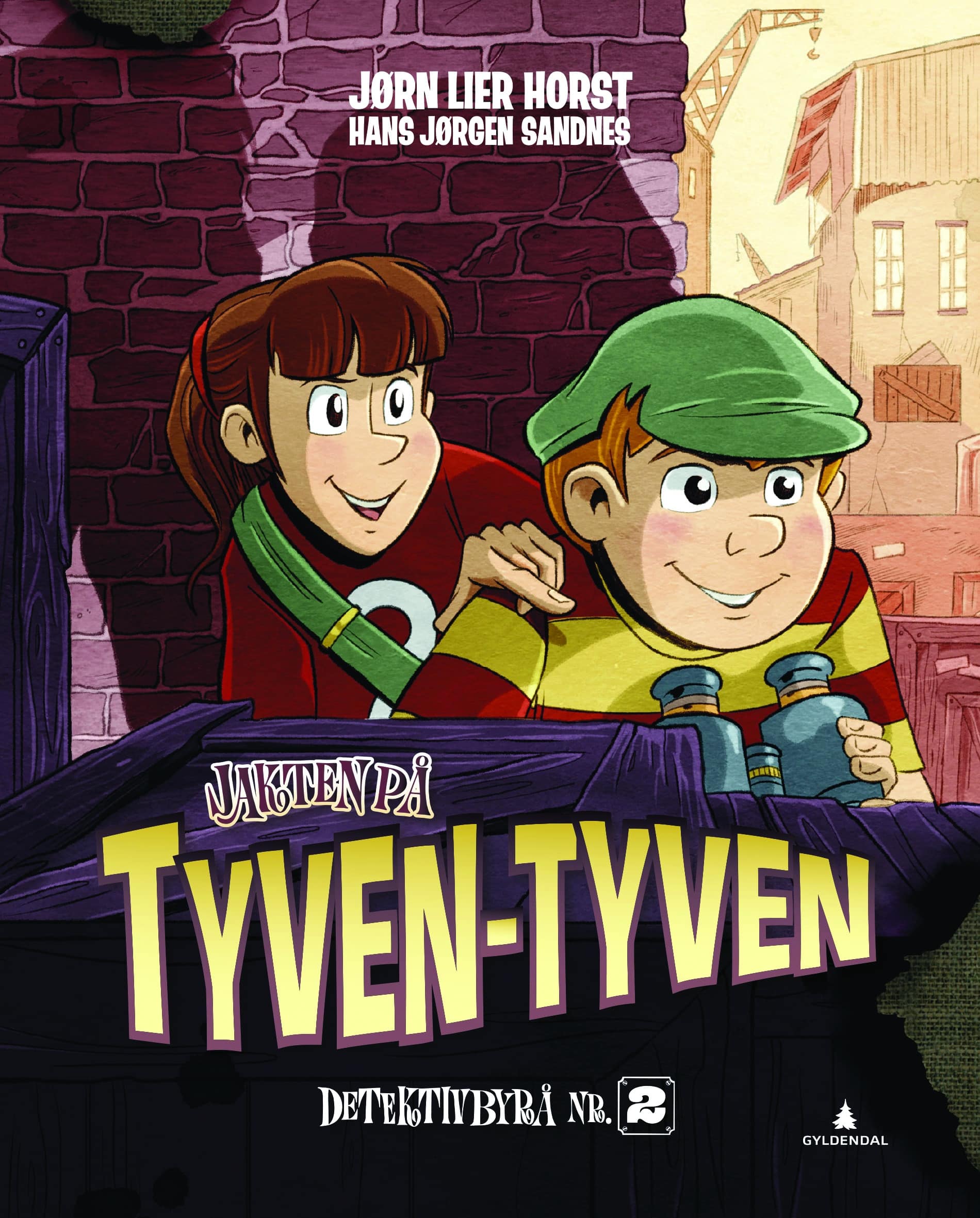 Jakten på Tyven-tyven
The Search for The Thief's Thief
Activity books #
An art heist in Riverton!
The art museum in Riverton is borrowing the famous painting The Thief for a month-long exhibition. Tiril and Oliver are naturally among the visitors hoping to see the artwork up close. But the sharp-eyed duo shockingly discovers that the painting hanging in the museum is a counterfeit. The Thief has been stolen! The search for The Thief's thief is on, and you are invited to join Tiril and Oliver as they hunt for tracks, follow clues, crack codes, and solve the mystery. Keep your eyes and wits about you – the answer might just be hidden on the next page.
The Search for The Thief's Thief is the third activity book in the Detective Agency No. 2 series.
Author

Jørn Lier Horst & Hans Jørgen Sandnes

Published

2017

Genre

Pages

64

Reading material

Norwegian edition

Rights sold

Norway, Gyldendal

Romania, Editura Paralela 45

Sweden, Bonnier Carlsen