Aron Levander
Aron Levander (b. 1979) is a Swedish screenwriter best known for the successful TV-series The Truth Will Out (2018) starring celebrated actor and comedian Robert Gustafsson (The Hundred-Year-Old Man Who Climbed Out of the Window and Disappeared), based on an idea by acclaimed crime author and professor in criminology Leif G.W. Persson.
Levander started his writing career as a copywriter and has been awarded in the Cannes Lions, Guldägget, and the New York Festivals. His short film When Suckerfish Collide (2014) was featured at the Gothenburg International Film Festival and screened at the prestigious International du Court Métrage at Clermont-Ferrand.
Levander is also one of the writers behind the award-winning TV-series Jordskott II (2017) that has sold to over a hundred countries to date.
His new TV-series Dream, an exciting teen drama from Palladium Fiction, is currently filming and will premiere in 2019 on SVT Children's Channel.
Related news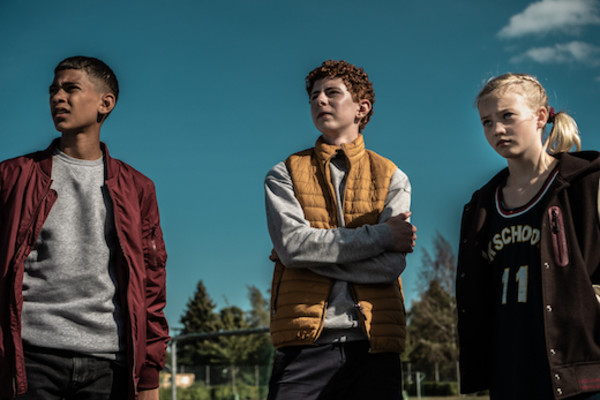 Photo: SVT/Filip Hammarström
Aron Levander's 'Dream' to premiere in 2019
SVT (Swedish public service television) has ordered two seasons of Dream, a new and exciting teen drama from Palladium Fiction. The TV series is created by Aron Levander and Filip Hammarström, and will be directed by Amir Chamdin.
Dream is about a group of teenagers whose dreams literary come true. Through their dreams, the teenagers are warned about horrible things that will happen in the future, and they have to hurry to prevent them from happening.
"It will be a series that crawls under your skin and turns your stomach, yet is heartwarming at the same time," says Johanna Gårdare, Program Director for the Children's Channel.
The first season of Dream will premiere in 2019 on SVT Children's Channel.
Read more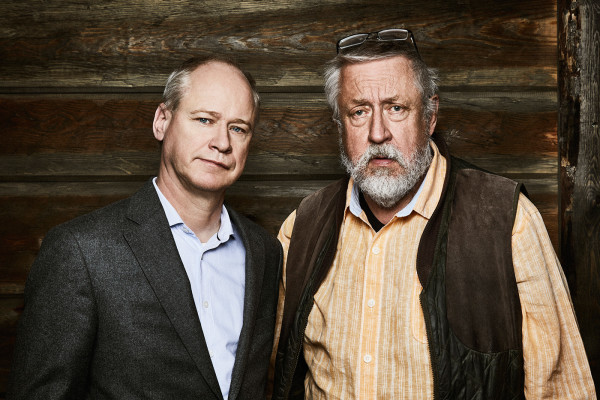 'The Truth Will Out' to premiere on Channel 5 next week
The Truth Will Out, the TV series based on an original idea by the award-winning author and criminologist Leif GW Persson, and adapted for the small screen by Aron Levander and Hans Jörnlind, will premiere on Channel 5 in Sweden on August 21st.
The Truth Will Out centers around police detective Peter Wendel (played by Robert Gustafsson) and his work as he heads a newly started cold case group. Gustafsson is joined in the cast by la Langhammer, Louise Peterhoff and Christopher Wagelin, among others. The psychological drama series is directed by Kjell-Åke Andersson and Liza Farzaneh.
Even before its premiere, the series has received widespread acclaim in Swedish press:
"A series that's different from the rest, expertly acted and thoroughly thrilling. /…/ A truly excellent series."
-Aftonbladet
"The Truth Will Out is this TV fall's most given hit series. /…/ Right from the start, The Truth Will Out has three impressive elements to it: Robert Gustafsson's deliberate acting, a low-key script where silence is given the same weight as dialogue, and a visual tone almost as familiar as it is foreign to the viewer. /…/ And it's ambitious: when one episode ends, you long for the next one."
-Expressen