Sääf Ekstedt
Katarina Ekstedt & Anna Winberg Sääf is the power-publishing duo now entering the suspense scene.
Katarina Ekstedt (b. 1976) is a Swedish publishing director and author living in Stockholm. She is married to star chef Niklas Ekstedt and has previously written several acclaimed children's and YA novels.
Anna Winberg Sääf (b. 1984) is a Swedish author and lecturer who lives on Öland. She has previously written numerous popular novels and was named Regional Author of Kalmar County in 2021.
Nord is the author duo's first joint suspense novel.
Related news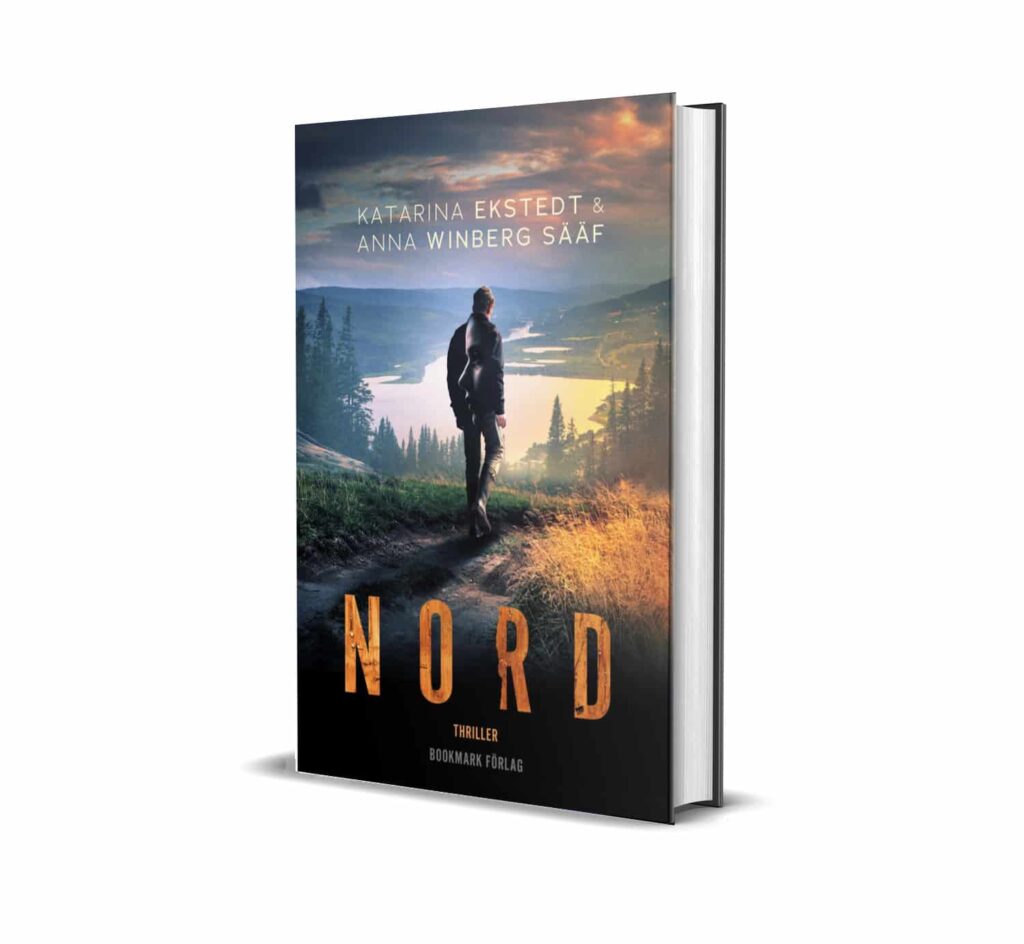 'Nord' published in Sweden
Having been involved in a fatal accident in his teens, Alex has ended up alone, unemployed and with his self-esteem at rock bottom. When he receives a job offer that seems too good to be true, he doesn't hesitate for a second. It is a coveted position as Commis de Cuisine, kitchen assistant, at the world-renowned Micheline-starred restaurant NORD in the Swedish Jämtland mountains.
The job is painstakingly tough, and soon further made complicated by Alex falling for the electrifying owner, Alice Duwal, who's considerably older than Alex and also married. It doesn't take long before Alex realizes that everything is not what it seems. Alice appears to harbour many secrets, and Alex is drawn into a tangle of lies, sex and threats that seems utterly impossible to escape.
Where do you turn for help when your past refuses to let you go?
Nord is a captivating psychological thriller that delves into the dark underbelly of the fine dining scene. It is the first installment in a diptych exploring power abuse, vulnerability, and exploitation.