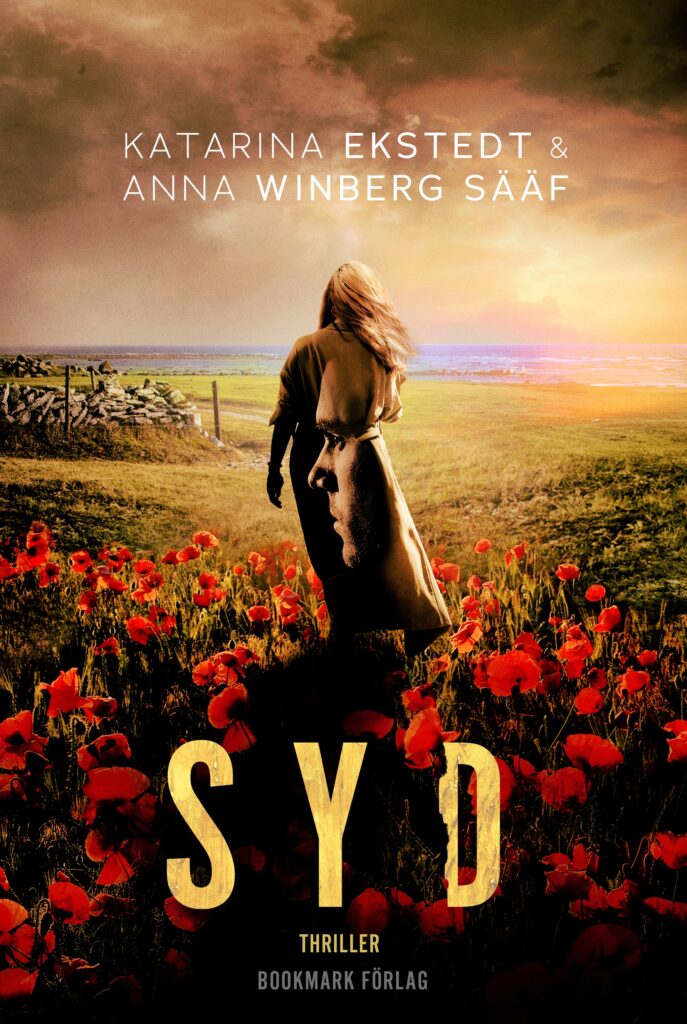 What is the price of freedom?
After the nightmarish experience of working at the world-famous restaurant NORD, Alex and Sofi have started afresh. Trying to forget NORD's owner Alice's threats, they have opened a bistro of their own on the island of Öland in southern Sweden. But despite the fantastic geography and easy access to local ingredients, it soon becomes clear that managing your own restaurant is hard work. Not least when secrets that threaten to destroy everything are uncovered.
Alex is also unable to let go of his fear that Alice will come out of the woodwork to exact her revenge. Is it just paranoia, or is there truly reason to worry?
Syd is the stand-alone second installment in the series about the chef Alex, a unique psychological thriller in a restaurant setting, celebrated by readers and critics alike. How far would you be willing to go to be free of your past?
Reviews
"The author duo Ekstedt and Winberg Sääf have in Alex succeeded in crafting a compelling male protagonist suffering from PTSD. /…/ The depiction of characters and milieus, especially that of the competitive culinary world, is excellent. The dialogues are sharp, the plot fast-paced. Syd is a well-written suspense novel of international standard."

"[Syd] gives excellent insight into how a restaurant kitchen works, and your appetite is certainly whetted as you read about the dishes that Alex create. /…/ You can truly feel Alex's anxiety as things come to a head. Who can he trust? Syd is a suspenseful novel made for reading in one go."
Author

Sääf Ekstedt

Published

2023

Genre

Pages

252

Reading material

Swedish edition

English synopsis

Rights sold

Croatia, Fraktura

Czech Republic, Zlin

Germany, HarperCollins

Serbia, Laguna

Sweden, Bookmark

Ukraine, Anetta Antonenko Publishers