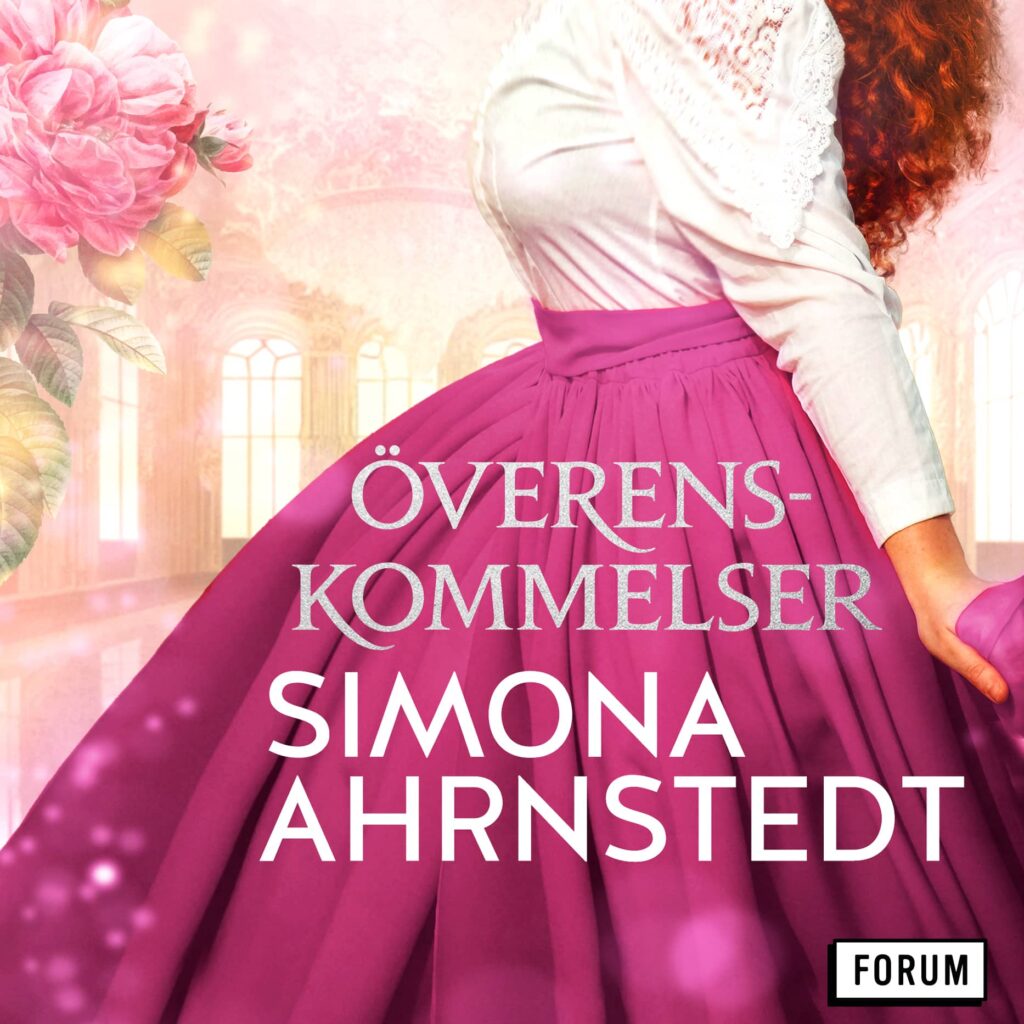 Överenskommelser
Arrangements
Wadenstierna #1
December, 1880. Safe within the gilded walls of the Stockholm opera, the capital's elite mingle as the peak of the social season nears. In attendance is also Beatrice Löwenström, a young woman of modest means and a not-so-moderate razor-sharp wit. As she tries to navigate the throng, Beatrice finds herself crossing paths with Seth Hammerstaal – the most gossiped-about member of polite society. The wealthiest man in Sweden, Seth has grown accustomed to speaking his mind. He's less used to meeting someone who'll do the same, and to his face.
Sparks fly as Beatrice and Seth butt heads, and continue to do so as fate throws them together time and again. Somewhere along the way, however, dislike turns into mutual fascination. But before Beatrice and Seth can find a way forward, they'll have to overcome the ambitions of the outside world. Beatrice's freedom, and their chance at a future together, are at stake.
Arrangements is the first novel in the Wadenstierna series.
Reviews
"There's a particular glow to the language and Simona Ahrnstedt captures the most intimate moments in a human life with great assertiveness. Wonderful details such as shoes on frosty cobble stones and rustling skirts make this a genuine literary feast. /…/ Those who appreciate historically correct details won't be disappointed."

"[Arrangements] triggers the will to devour it completely, particularly the ending. /…/ Read this novel if you wish to be genuinely entertained. You will not be disappointed!"

"Arrangements is a romance novel unlike any other."

"Warning for compulsive reading!"

"Sweden's new Jane Austen! Read, read, read it!"
Author

Simona Ahrnstedt

Published

2010

Genre

Pages

450

Reading material

Swedish edition

Rights sold

Denmark, Gyldendal

Finland, WSOY

France, Leduc

Germany, Bastei Lübbe/Lyx

Latvia, Zvaigzne ABC

Norway, Cappelen Damm

Sweden, Forum