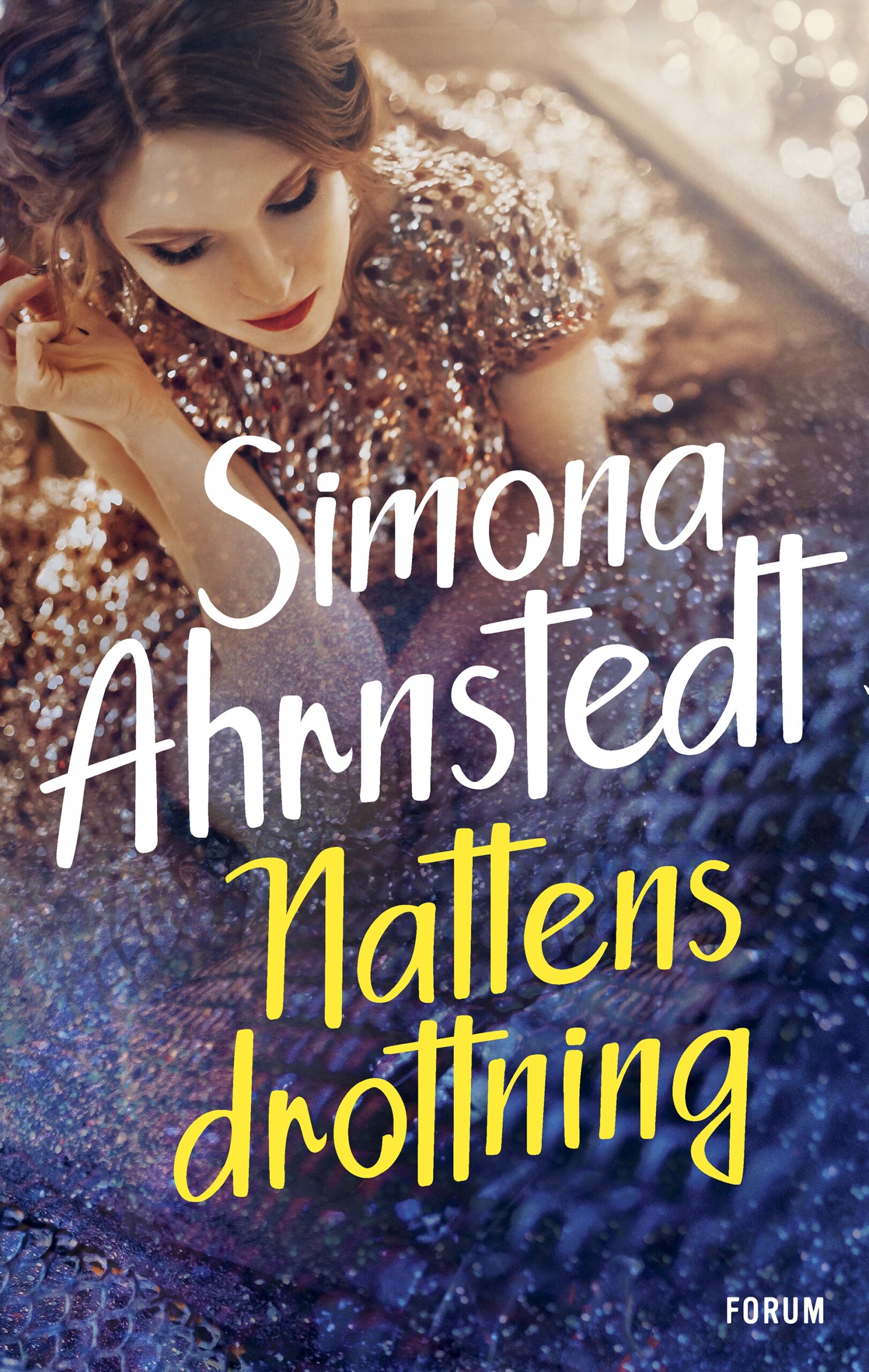 Nattens Drottning
The Queen of the Night
Opposites Attract #4
Kate Ekberg is a star. She has single-handedly created the immensely popular night club Kate's, which is on everyone's bucket list. She's a glamorous, tough, and savvy business woman. But no one knows that she is also in the grip of a blackmailer.
Outwardly, Jacob Grim is an uptight bank manager complete with a stern look, double-buttoned suits and sober ties. Ever since a tragedy unfolded ten years back, he has forced himself to suppress all emotions. It's been working fine, until he comes across a desperate Kate.
Something occurs in the meeting of these opposites: the charismatic nightclub icon and the closed-off bank man. They are thrown into a whirlwind passion that changes everything and suddenly there's a promise of something more. If they dare to do the most difficult thing: be vulnerable.
The Queen of the Night is a feelgood love story about falling for your complete opposite against all odds and re-evaluating everything you thought you knew in the process.
Awards
Shortlisted for the Feelgood of the Year Award

Sweden
2022

Shortlisted for the Storytel Awards

(Best Feelgood Fiction) Sweden
2022
Close award list
Reviews
"The Queen of the Night is a wonderful love story and I felt great sympathy for both Kate and Jacob and their backstories."

"[Simona Ahrnstedt] writes exceptionally well. /…/ Exciting milieus to immerse onself in. [The Queen of the Night] touches upon important societal phenomenon."

"[An] exquisite page-turner."

"Simona Ahrnstedt accomplishes as usual to fill her sweet praline of delight with both gravity and feministic consciousness. The Queen of the Night is set in the Stockholm night club world and the protagonists are clever, attractive and successful – but the undertones of grief, messy relationship and sexual extortion provides the novel with a thought-provoking foundation."

"Sparkling heat and tingly excitement abound."

"With the help of the [right] novel you can explore your own sexual identity and become aroused as a bonus. (…) [Novels exist] that both achieves to comment contemporary society and problematize issues such as stereotypical gender roles, whilst at the same time offering us the escapism that's utterly vital for some of us. Simona Ahrnstedt's novels are great examples. /…/The characters [in The Queen of the Night] are both glamorous and credible. And the sex feels both plausible and hot."

"Simona Ahrnstedt offers up steamy romance in Stockholm's nightclub world."
Author

Simona Ahrnstedt

Published

2021

Genre

Pages

363

Reading material

Swedish edition

Rights sold

Czech Republic, Metafora

Denmark, Gutkind

Finland, WSOY

Germany, Ullstein

Iceland, Ugla

Serbia, Laguna

Sweden, Forum