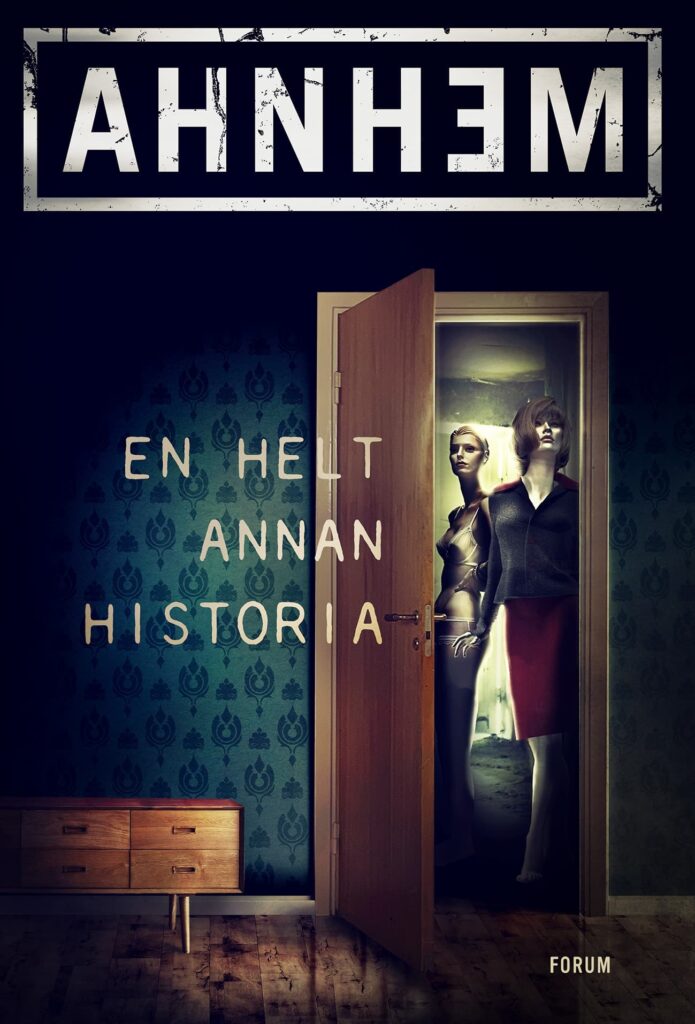 En helt annan historia
An Entirely Different Story
Malin Rehnberg #2
A famous lifestyle influencer is found murdered in a suite at one of Stockholm's finest hotels. Is it a cold staged execution, or the result of erotic play gone too far?
The former colleague of Fabian Risk, Malin Rehnberg, recovered from the events in The Ninth Grave three years prior, receives the case on her desk and is forced to fight against her new boss who wants the regional criminal police to focus on an ongoing trafficking investigation. And at the same time, family life together with Anders out in Enskede is getting increasingly unstable.
When yet another murder occurs, everything turns on its head. Is there any connection between the victims, can these cases be part of something bigger, and what does that persistent stalker who keeps appearing in the investigation actually want?
Reviews
"[The book] features a well thought-through mix of nastiness and sharp dialogue, but most importantly it showcases lots of thrill and unexpected turns and twists. And all of this together with incredible character illustrations where we get to know the people's everyday life and personal quirks. "

"There is a special atmosphere in every single one of Stefan Ahnhem's books which has me engrossed by the story, and I would rather not leave it until every thread has been unraveled and collected. /…/ The story is uncannily good in familiar Ahnhem style, and he keeps us very much on the edge until the last page! /…/ [An Entirely Different Story] is creepy, exciting, raw and brutal."

"As always, Ahnhem writes icily about macabre murder cases and psychologically borderline experiences, and also, as usual, with impeccable control of the plot."
Author

Stefan Ahnhem

Published

2022

Genre

Pages

284

Reading material

Swedish edition

Rights sold

Czech Republic, Euromedia

Denmark, Lindhardt og Ringhof

Estonia, Helios

Finland, WSOY

Iceland, Ugla

Norway, Aschehoug

Slovakia, Ikar

Sweden, Forum