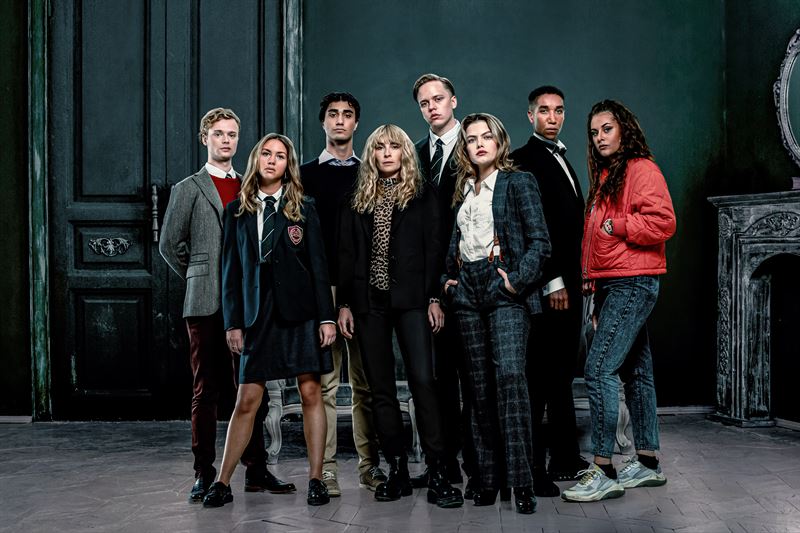 Zebrarummet
A Class Apart
When a student at the famous boarding school Tuna Kvarn is found dead, investigators are met with a wall of silence. Suspicions soon turn to pupils from a disadvantaged neighbouring state school – until a mobile film that reveals Tuna Kvarn's humiliating initiation rituals appears on social media and triggers dramatic consequences.
The series is based on an idea by Henrik Schyffert and Gustaf Skördeman, and is written by Michaela Hamilton, Gustaf Skördeman, Erik Eger, Anna Platt and Fredrik Agetoft, with Andrea Östlund, Erik Eger and David Berron sharing directing duties.
A Class Apart is co-produced by Jarowskij and Brommamamma in partnership with Film i Väst.
Screenwriter

Anna Platt

Premiere

2021