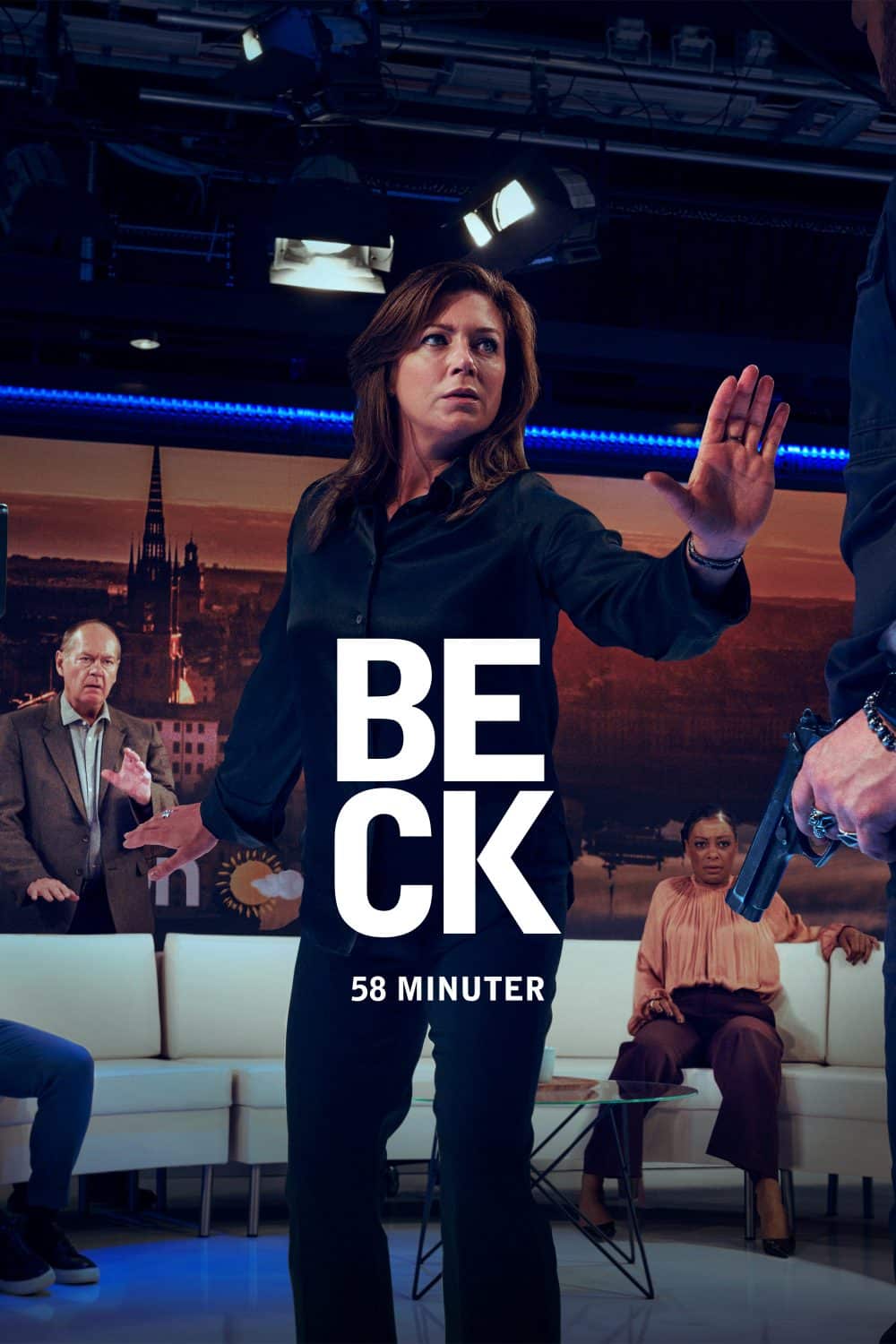 Beck 45: 58 minuter
Beck 45: 58 Minutes
Beck is a Swedish television crime drama series, based on characters featured in the novels of Maj Sjöwall and Per Wahlöö, starring Peter Haber as the titular character.
Beck 43-46 picks things up directly from where we last saw Martin Beck at the end of the latest film – on the operating table, hovering between life and death. But how did it go and is it even possible for Martin to continue his work as police chief?
Beck 45: 58 Minutes is a hair-raising hostage drama that takes place over 58 intense minutes in a TV studio.
Screenwriter

Anna Platt

Premiere

2022

Genre