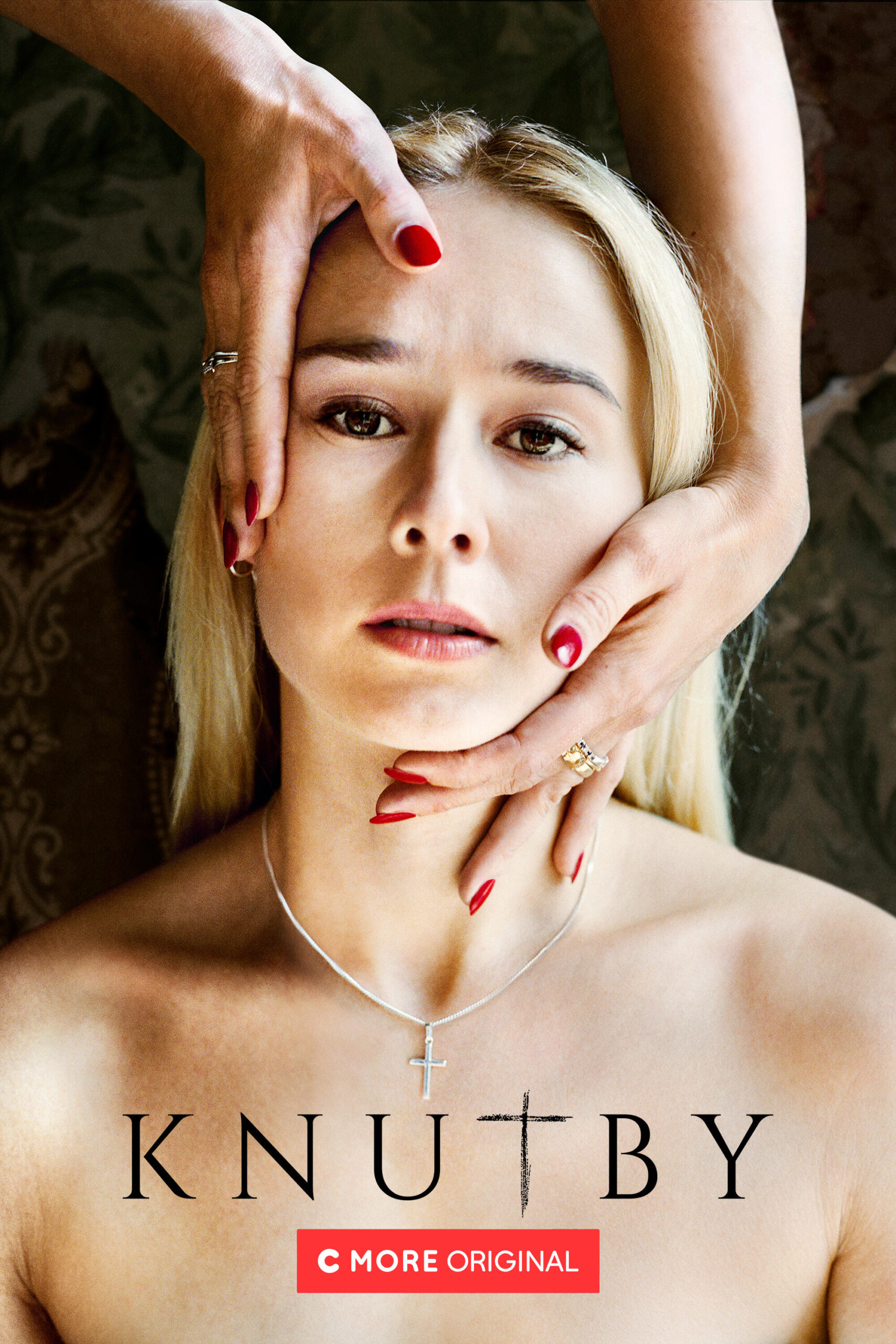 The Congregation will depict the fateful events of Knutby, 2004, when a free church in small-town Sweden became the epicenter of a murder plot that shook the country.
Playing the role of the figure at the plot's center, Kristi Brud – "Eva" in the series – is Aliette Opheim (Caliphate, Beartown). The pastor arrested for brainwashing his lover into killing will be played by Einar Bredefeldt (Beartown), and the nanny by Alba August (Quick). The director of the series is Goran Kapetanoviç (Caliphate).
The six-part drama is based on the novel of the same title (orig. title: Knutby) by Jonas Bonnier. Bonnier also serves as screenwriter on the series, accompanied by head writer Fredrik Agetoft and episode writer Anna Platt.
Reviews
"The permeating feeling of uneasiness makes The Congregation so difficult to stop watching. An extremely well-acted and gripping series."

"The series succeeds with its difficult balancing act, and as a tragic, increasingly twisted and extremely unsettling suspense drama, it really delivers."

"The Congregation grabs hold from the first frame."
Screenwriter

Anna Platt

Premiere

2021

Genre