Anja Gatu
Anja Gatu (b.1982) is a journalist and writer. As Head of Sports at newspaper Sydsvenskan and program development manager at P4 Malmöhus, she has been an advocator for change primarily within the fields of gender, diversity and digital development.
Only 16 years old, Anja Gatu featured in the anthology Fittstim and in 2015 she made her debut as a children's author with Pass the ball, Kosse! Anja Gatu holds writing workshops for children and moderates conversations about sports, gender equality, integration, working life and mental illness. She also leads diversity workshops within various fields.
Her children's book series The Catspies of Rosengard is one of the bestselling series in Sweden.
Bibliography
The Cat Spies of Rosengard
Related news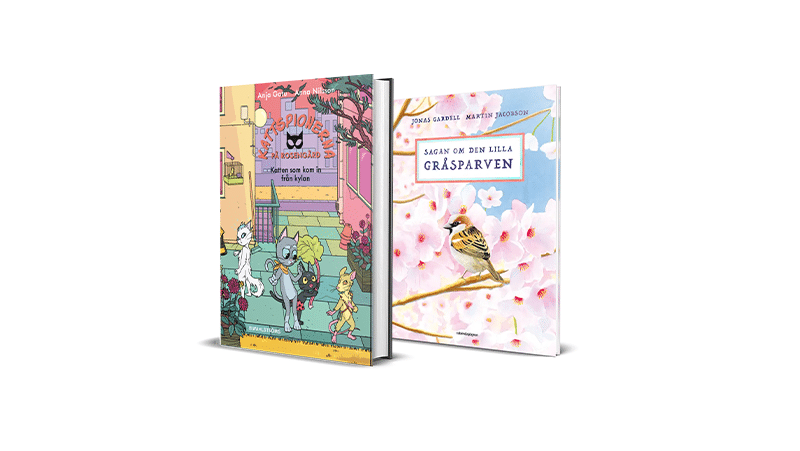 Gatu and Gardell on the Swedish bestseller lists