Anja Gatu
Anja Gatu (b. 1982) is a journalist and writer. As Head of Sports at the newspaper Sydsvenskan and program development manager at P4 Malmöhus, she is an advocator for change within the fields of gender equality, diversity, and digital development.
At only 16 years old, Anja Gatu featured in the anthology Fittstim and in 2015 she made her debut as a children's author with Pass the ball, Kosse! Anja Gatu holds writing workshops for children and moderates conversations about sports, gender equality, integration, working life, and mental illness. She also leads diversity workshops within various fields.
Her children's book series The Cat Spies of Rosengard is one of Sweden's best selling series.
Bibliography
The Cat Spies of Rosengard
Related news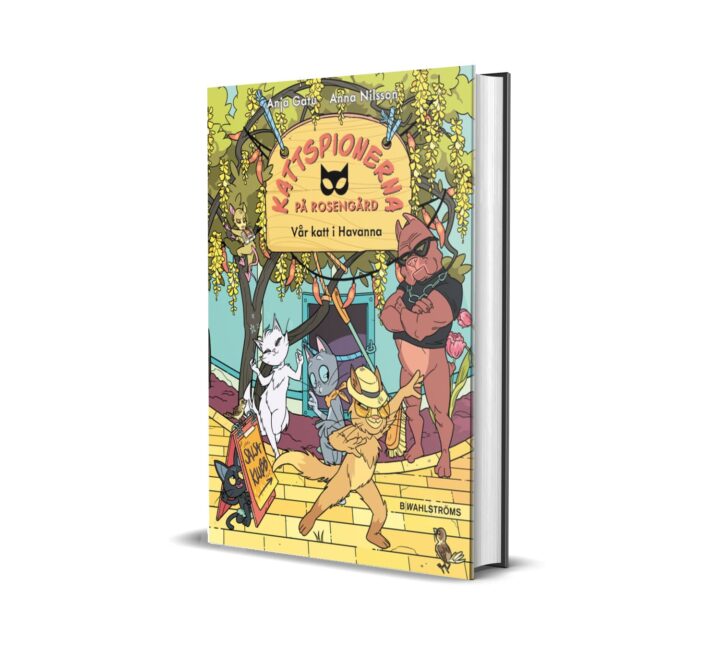 'Our Cat in Havana' published in Sweden
Samira Karlsson and Elsa of Purrendelle have been entrusted with a new, exciting mission. Shu the rat has asked the cat spies for help in catching a venomous snake threatening Shu's terrified relatives.
Elsa of Purrendelle and Samira Karlsson look up an agent going under the code name Prawn Cocktail, since he might have important information about the sinister snake. But when they meet Prawn Cocktail at the salsa club Havana, they become suspicious – he is not acting the way a real spy would. Something is not right.
Samira Karlsson and the other cats are once again embroiled in a sweat-inducing drama set to the beat of a luscious salsa. Who is lying, and why?
Our Cat in Havana is the fifth installment in Anja Gatu's bestselling series The Cat Spies of Rosengard.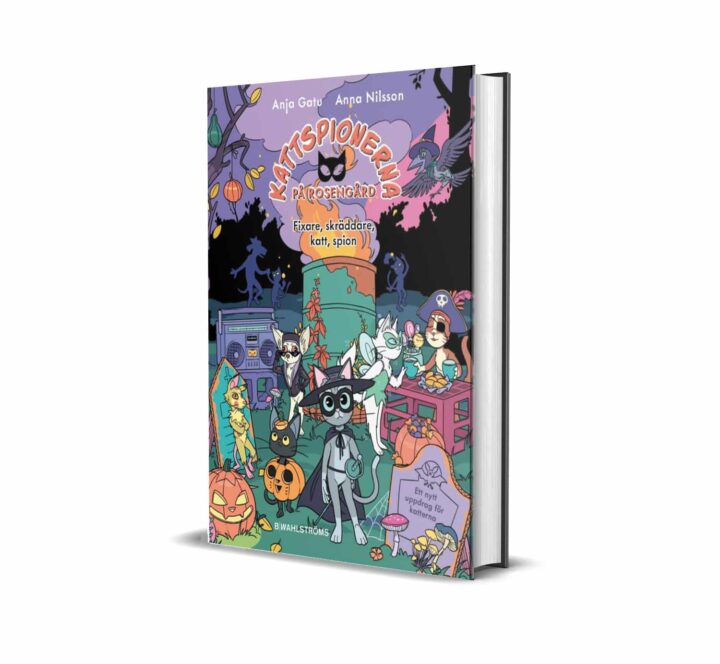 'Tinker, Tailor, Cat, Spy' published in Sweden
It's autumn and the animals at Rosengård are preparing a fun Halloween party. But what's happened to Atlas the dog? Samira Karlsson has not seen her friend for several days and is worried. At the dog park, she learns that Atlas has been injured, but strange rumors are buzzing about what really happened to him, and why.
The cat spies have to face the facts: one of their sub-agents has been seriously injured. But is it a threat against the dogs, or the cat spies themselves? The mystery thickens when more dogs get hurt at dog parks around town.
In Tinker, Tailor, Cat, Spy, we once again get to meet all the wonderful characters from Rosengård, such as Elsa of Purrendelle, Kitty, Leroux and Salome, who is now a new (and nervous) double agent, and the rat Shu, who realizes that she must once more help the cats solve their mystery. At the center is, of course, Samira Karlsson, cat spy extraordinaire in a world hidden from the humans.
The children's book series The Cat Spies of Rosengard is one of Sweden's best selling series.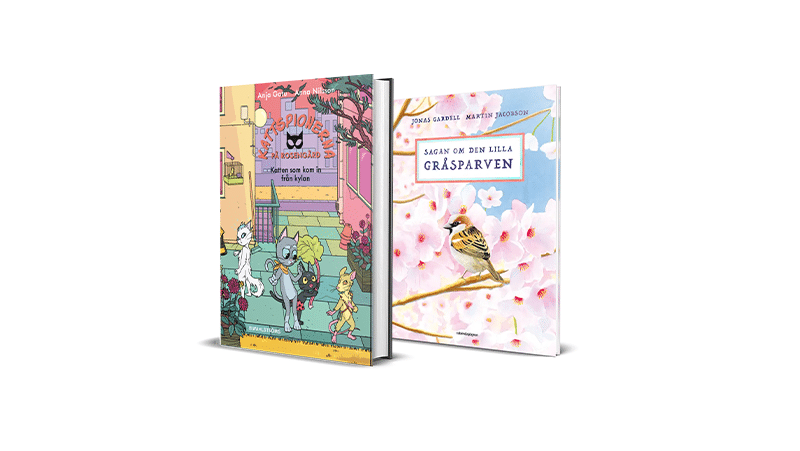 Gatu and Gardell on the Swedish bestseller lists