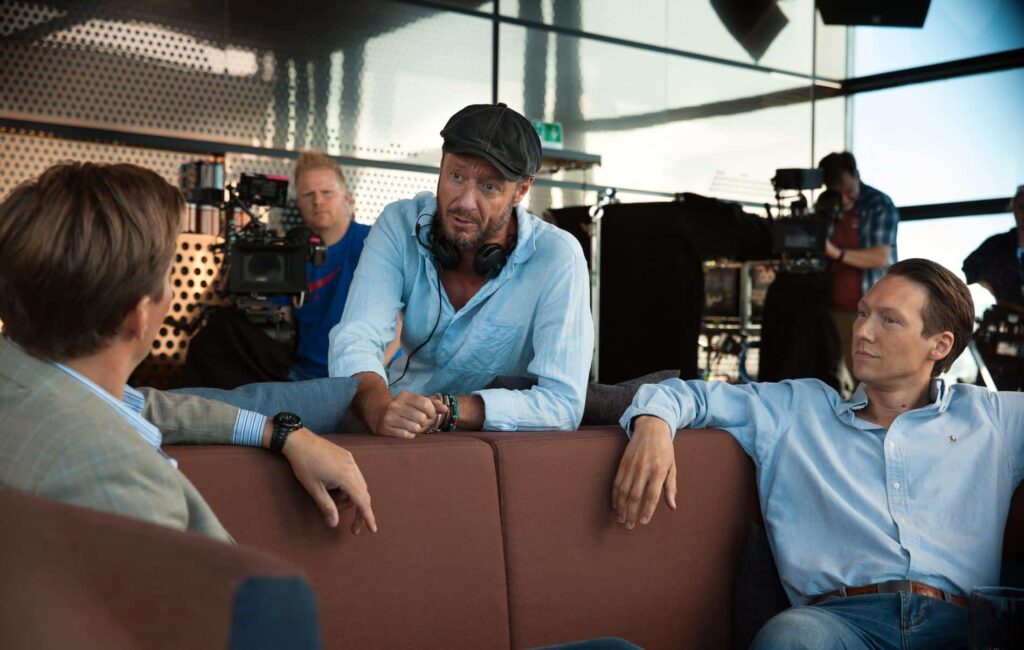 Third season of 'Exit' announced
A third season of Øystein Karlsen's hit TV series Exit has just been green-lit. The first two seasons have been seen by a record-breaking 2 million people respectively in Norway alone and Karlsen is set to write and direct the third season as well, for which he has already finished a first draft of all eight episodes.
"Øystein Karlsen has written his best screenplay to date with season 3. But that doesn't mean that it's gotten any more cheerful. It will be just as dark, mad, detailed and amusing as only Øystein can write it, and as always he has placed a nice little spotlight on some of the dysfunctionalities in our society", says Petter Testmann-Koch, executive producer of the show and CEO at Fremantle.
Shooting is scheduled to start in Spring 2022 and NRK expects a season premier by spring 2023.