Cina Friedner
Cina Friedner (b. 1982), raised in Jönköping but now a resident of Stockholm, is a translator and editor. She debuted as an author in 2019 with So Freaking Mean. Cina is one of the most topical writers out there with her books about relationships and conflicts in a fifth grade class.
"Author Cina Friedner deftly weaves the whole story together, and that's what makes it well worth reading."
– Kulturnytt i P4
"Debuting author Cina Friedner writes fluently and effortleslly about how quickly power can shift within a class."
– Dagens Nyheter
Bibliography
Never Back Down
Stand-alone
Related news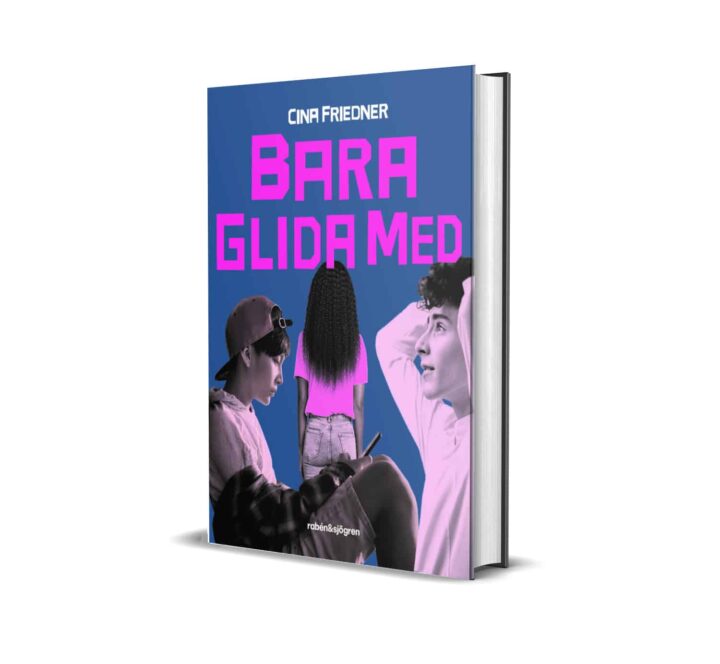 'Just Be Chill' published in Sweden
The news hits like a bomb: Ivan and Lydia are dating! Nisse can barely believe it, even though he knows that they have liked each other for ages. And now they are together, for real! It feels strange, and when Wasim returns from his vacation with the news that he too has met a girl, the ground beneath Nisse's feet suddenly feels shaky. Shit! In just a couple of days they will start sixth grade and he is the only one not dating someone. What is he supposed to do?
In the third and final installment about your favorite middle schoolers, the boys have the floor. It is the story about the final week of summer break before sixth grade told from two perspectives, everything that happens, everything that doesn't, and everything that perhaps should happen. Humor, seriousness, and recognition aplenty!
Just Be Chill is a stand-alone sequel to Cina Friedner's beloved Never Back Down and Not Entirely True.