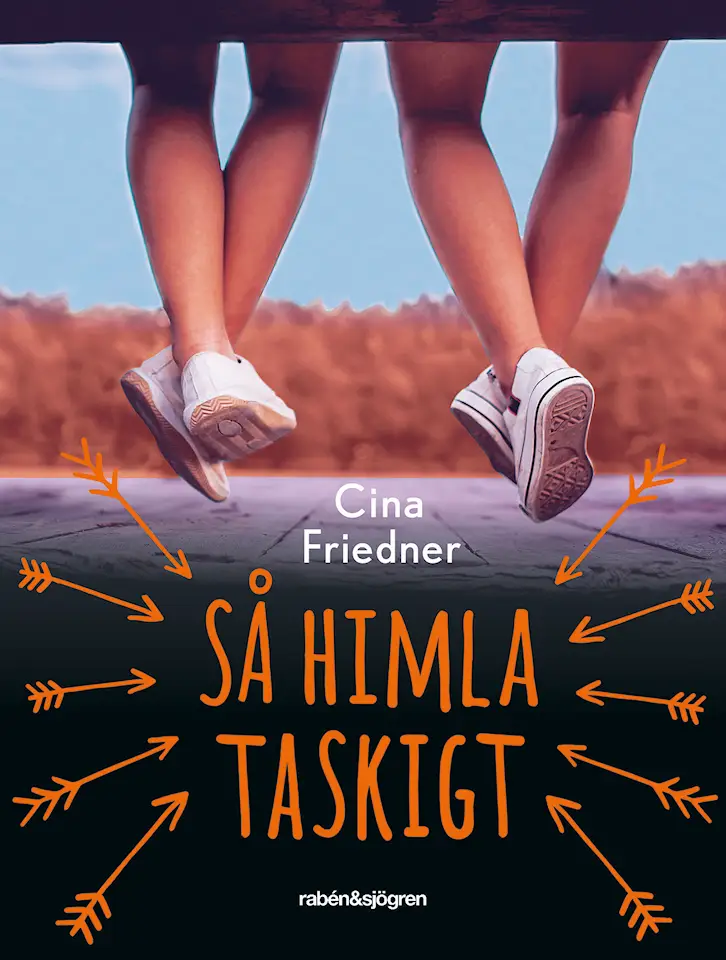 Så himla taskigt
So Freaking Mean
A short list of crappy things Henrietta Nilsson has done:
– She pulled down Lilly's shorts in gym so the whole class could see her panties.
– She told everyone in a loud voice that Agge had peed himself so the next day everyone kept laughing and asking if he didn't need to go to the toilet.
– She invited all the girls in class except me, Lilly and Iris to her party. Even Nadia was allowed to come, even though I know Henrietta Nilsson thinks she's a nerd. She's said so out loud, several times.
Henrietta Nilsson runs the class. All the girls want to hang out with her and almost all the boys want to date her, even though she is the meanest ever and invites everyone but three to her party, and forces Nadia to get milk for her at lunch recess. Something has to be done! And it's Manda and her bestie Lilly who must do it. But how are they supposed to get the upper hand on Henrietta Nilsson? Maybe through her YouTube channel "Cool Girl"?
So Freaking Mean is Cina Friedners hilarious debut. It's a quick-paced story about relationships and hierarchies in a middle school class. Anyone who has ever gone to school and had, or been, a disruptive classmate will surely recognize themselves!
Reviews
"Author Cina Friedner deftly weaves the whole story together, and that's what makes it well worth reading. "

"The prose is easy to absorb; there is both depth and meaning here, and it is interspersed with humor and a sense of honesty. This is a very good book, mainly for reading alone, but it is also great for reading aloud. "

"It's skillful, what she does to get the story of Manda, Lilly, and the evil Henrietta Nilsson to soar, because soar is exactly what it does; this book is actually impossible to put down. "

"Debuting author Cina Friedner writes fluently and effortleslly about how quickly power can shift within a class. "

"Cina Friedner succeeds in creating a story with an unusually powerful nerve. /…/ One explanation for why the story stays exciting is its unpredictability. With simple means the author tweaks the composition, giving rise to a stimulating whimsy, especially when it comes to the psychological processes. "
Author

Cina Friedner

Published

2019

Genre

Pages

109

Reading material

Swedish edition

English sample

Rights sold

Sweden, Rabén & Sjögren