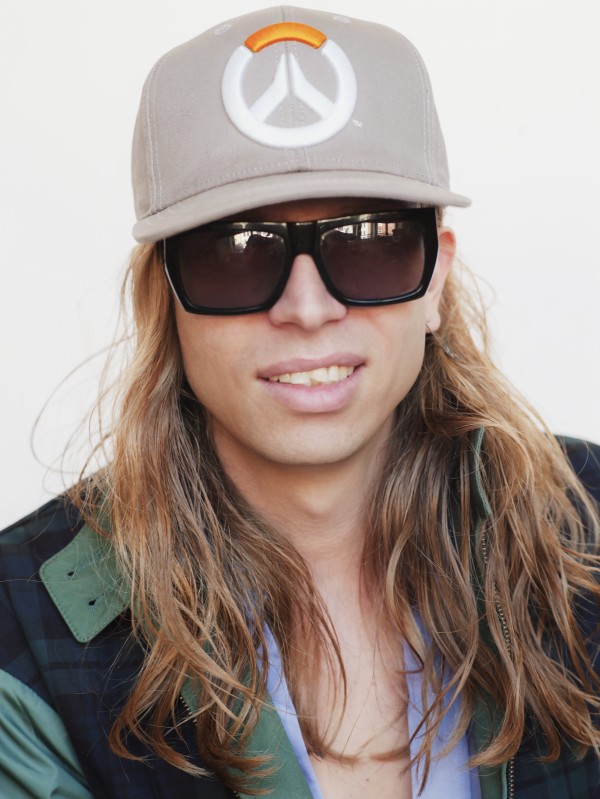 Photo: John Scarisbrick
Mr. Tophat joins Salomonsson Agency
Swedish DJ, producer and artist Rudolf Nordström, artist name Mr. Tophat, is the uncrowned king of the club scene. Wedding underground and mainstream in a heady mix of the lushly experimental and dancefloor beats, Mr. Tophat absorbs genres and makes them his own.
Mr. Tophat has played at festivals like the Governor's Ball in New York, teaming up with Swedish pop queen Robyn. In 2017, the pair released an EP, Trust Me, to great acclaim. Mr. Tophat also lent his producer's talent to Robyn's 2018 album, Honey.
In 2019, the two reunited again on Mr. Tophat's own epic debut album, Dusk to Dawn, a three LP dark-disco odyssey which was instantly lauded by the international music press. Dusk to Dawn's sprawling and compelling neo-romantic soundscape was called "dark, luxuriously twisted" by Mojo in the UK and "boundlessly artistically ambitious" by Sweden's biggest newspaper, Dagens Nyheter.