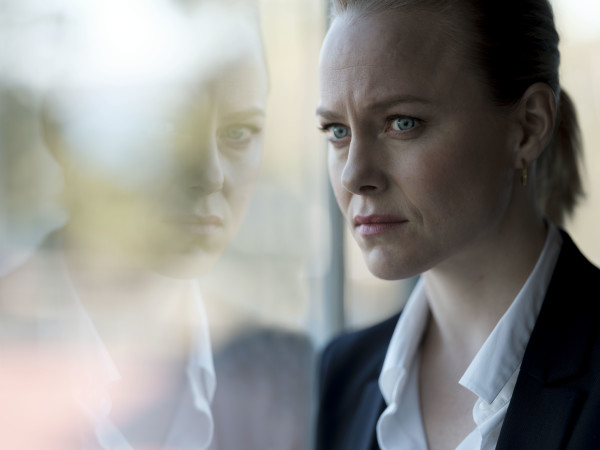 Trailer release for 'Witch Hunt'
Siv Rajendram Eliassen and Anna Bache-Wiig's latest TV-series creation, Witch Hunt, is the story of how one single action can trigger a scandal of national proportions with consequences reaching as far up as Norway's elite. With a focus on power struggles and corruption, Rajendram Eliassen and Bache-Wiig delve deep into the psychological, relational and political consequences of whistleblowing.
Witch Hunt is produced by Miso Film Norway and will premiere on TV 2 Norway in early 2020.
Click "Read more" to watch the trailer.
Read more