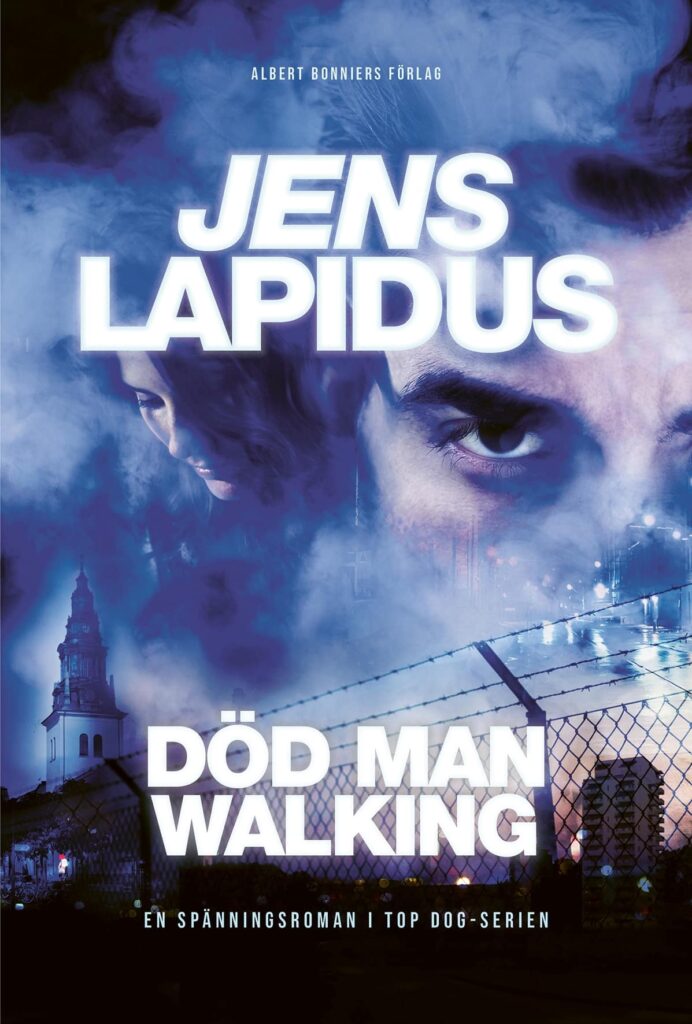 Död man walking
Dead Man Walking
Top Dog #5
A wounded family meet at the graveyard to remember the mother who passed away over twenty-five years ago. It's Teddy, his father and his sister, along with Emelie, who has begun researching what really happened when Teddy's mother died. The traces lead to a past no one knew existed, and soon, Emelie is drawn into a double game more dangerous than she could ever imagine.
Teddy, on the other hand, is not at all interested. He is preoccupied with maintaining his position as the new Mr. One, a path which forces him deep down into Stockholm's underworld and its brutal conflicts. Then Max escapes from the youth detention center, and Teddy must decide what to do with the boy who murdered his beloved nephew. To seek revenge or not, that is the question.
Dead Man Walking is Jens Lapidus' highly anticipated and breathtakingly thrilling story about the power of the past over the present, and the price we must all pay for our actions.
Reviews
"Jens Lapidus skillfully constructs his thrilling intrigue."

"Here is Jens Lapidus at his very best. In an understandable way for everyone who isn't a lawyer, or a criminal for that matter, he guides the reader though a series of events that now seems fully possible. /…/ Jens Lapidus shares his extensive experience of the logic of criminals, and of the inner workings of our legal system, in an almost educating manner."

"I binge read [Dead Man Walking] and was constantly surprised by twists I did not foresee, and by sympathies and antipathies that change repeatedly. Jens Lapidus writes frightingly well"

"Jens Lapidus is incredibly skilled at what he does. [He] knows his settings and his characters, he knows how dangerous it is for both young and old to end up in a detention facility in the time of gang war. He has followed the developments closely during the last years, debating new law amendments and clearly illustrate the complications that arise with anonymous witnesses and significantly extended sentences. And, of course, he knows how to construct a thriller that reaches very far."
Author

Jens Lapidus

Published

2023

Pages

416

Rights sold

Denmark, Modtryk

Finland, Like

Germany, Btb

Netherlands, Bruna

Norway, Cappelen Damm

Sweden, Albert Bonniers