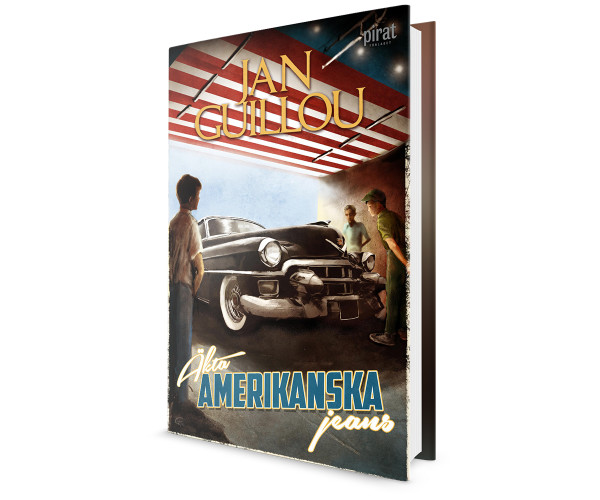 'Real American Jeans' published in Sweden
Eric, member of the third generation of Lauritzens, grows into adulthood during the 1950s. It's a time when the fundaments of the Swedish welfare state are built, and the nation's raw materials turn into hot commodities on the European market that's still suffering from the ravages of war. The growing threat of a nuclear war is an ever-present worry and fear. For Eric however, his most immediate concern is the change that will forever shatter his protected life in Saltsjöbaden.
Out of the great transformation a new youth culture is also born, where the influences are no longer European but American. Eric too is pulled into this world fascinated by all that is new in music, fashion and film. He not only succeeds in the feat of smuggling the banned beverage Coca-Cola – he is also the first in his class to wear real American jeans.
Real American Jeans is the sixth installment in The Great Century series.