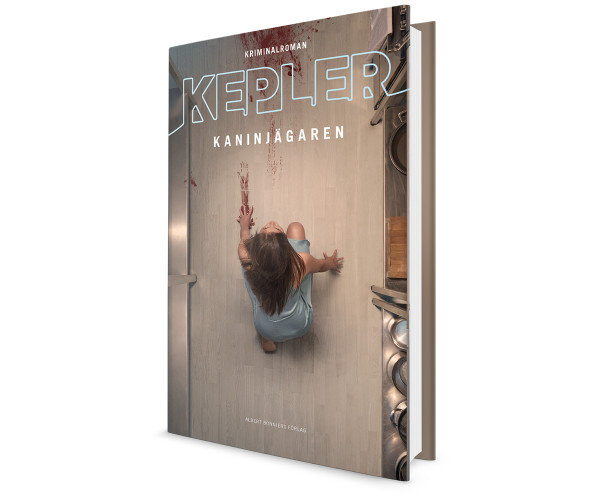 'The Rabbit Hunter' published in Sweden
Thriller maestro Lars Kepler is back with a new page-turner about Detective Superintendent Joona Linna - The Rabbit Hunter.
Joona Linna has spent two years in a high security prison when he is taken off to attend a secret meeting. The police need his help to stop a mysterious killer who goes by the name of the Rabbit Hunter. The only connection between the victims is that they all hear a child chanting a rhyme about rabbits before the killer strikes.
A quirk of fate unexpectedly places celebrity chef Rex Müller at the centre of events. He is about to look after his son Sammy for the first time. But instead of three relaxing weeks, he finds himself in a terrifying fight for survival. Joona Linna and Saga Bauer are forced to work together in secret to put a stop to the Rabbit Hunter before it's too late.
You never know what fate has in store for you, or what might catch up with you if you don't start running right now.