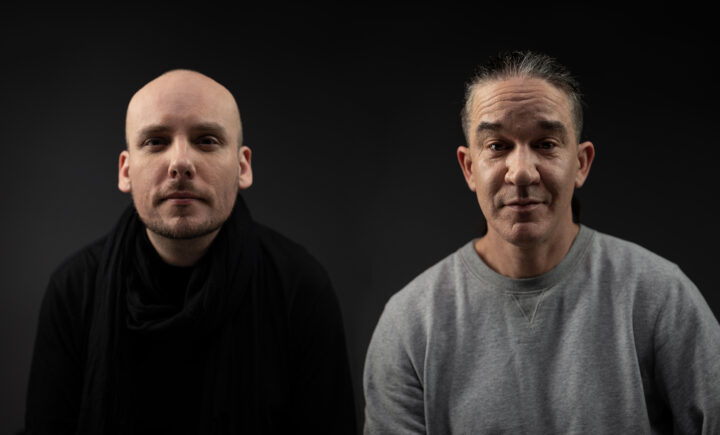 Photo: Gustaf Kumlin
Jonas Bonnier's 'The Helicopter Heist' adapted by Daniel Espinosa and Ronnie Sandahl for Netflix
Netflix today announced The Helicopter Heist, a Swedish reality-based and character-driven suspense series in eight parts about the secret drama behind one of the most spectacular heists in history. The limited series is based on Jonas Bonnier's novel The Helicopter Heist, adapted to the screen by scriptwriter Ronnie Sandahl and directed by Daniel Espinosa.
Ronnie Sandahl, scriptwriter, says: "I wanted to write an epic robbery tale, about great dreams and even greater risks. A feverish, character-driven heist show about friendship, adrenaline, and hubris. I can't imagine a more perfect director for the series than Daniel Espinosa, and I'm incredibly happy that he's chosen to step aboard."
The Helicopter Heist will be Daniel Espinosa's TV directorial debut. He says: "I have followed and been fascinated by this story ever since it happened. When the opportunity presented itself to do it in a way that does it justice, with Ronnie and Netflix and the entire crew behind it, it was an offer I couldn't refuse."
The series is produced by Johannes Åhlund for B-Reel Films. Executive producers are Ulf Synnerholm, Fredrik Heinig, Niclas Salomonsson, Ronnie Sandahl and Jonas Bonnier.