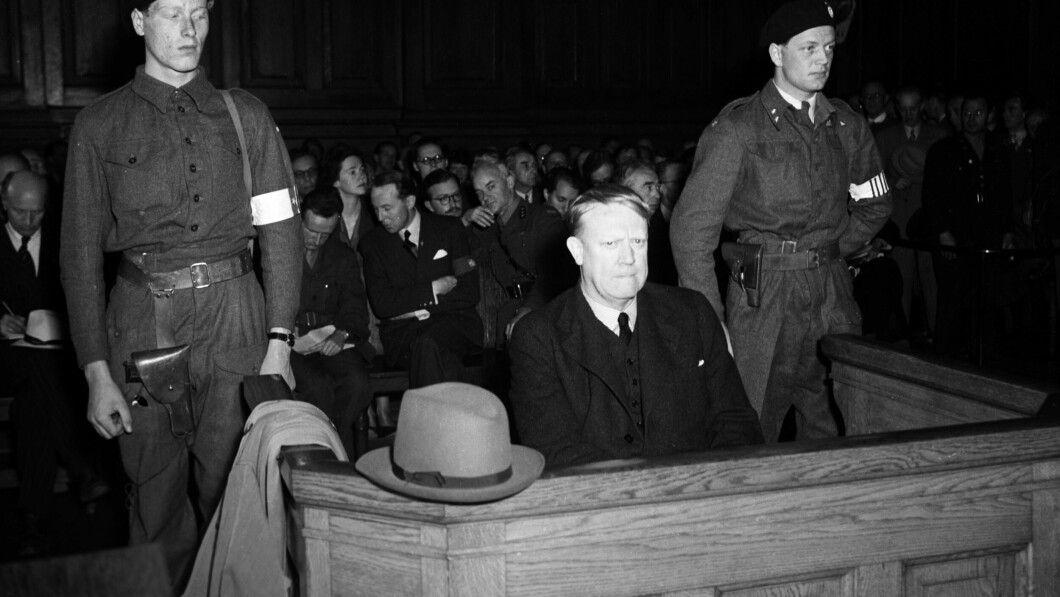 'Quisling' to start filming
The shooting of the film and TV series about Vidkun Quisling, the man responsible for one of the greatest betrayals during World War II, is about to begin.
Erik Poppe is director of this psychological drama, and the script is written by Anna Bache-Wiig and Siv Rajendram Eliassen. Actors Anders Danielsen Lie and Gard B. Eidsvold are set to headline.
In the story of Quisling's last days, we get a condensed insight into a psychological and claustrophobic battle about truth and lies, faith and doubt. The project has its origins in extensive research and unique source material. Among the sources is a diary written by the priest Peder Olsen, Quisling's confidante and one of his two counselors in prison, from the arrest of Quisling until his execution on 24 October 1945.
The project includes both a theatrical film and a TV series for TV2, that are expected to premiere in fall 2024.