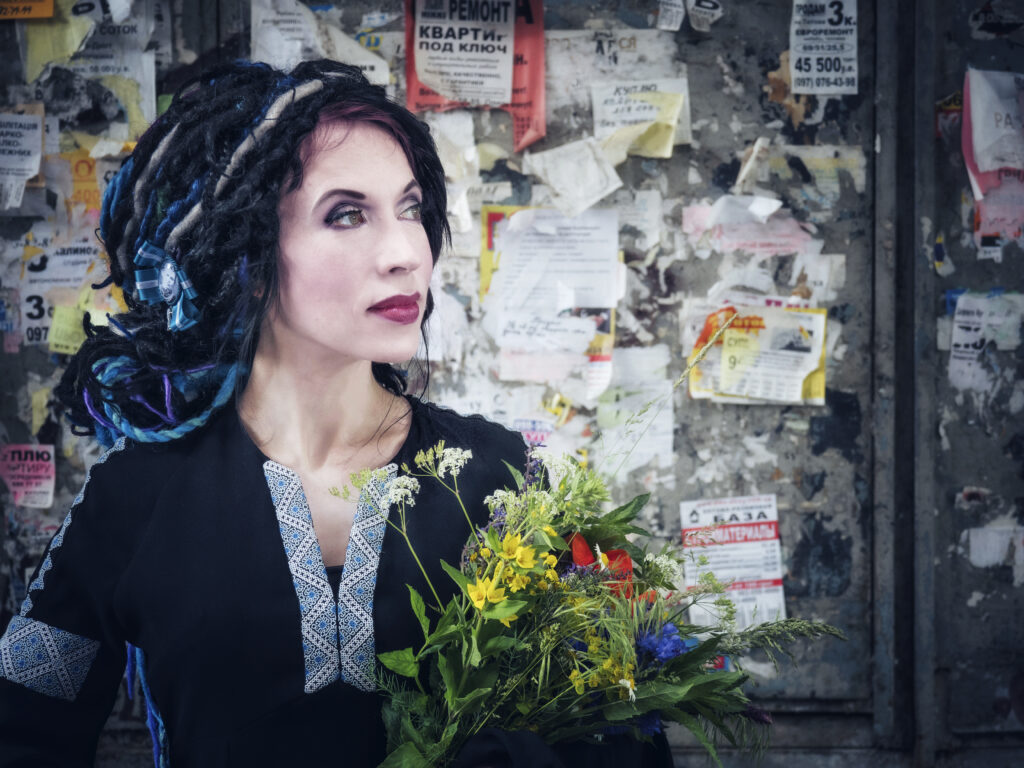 Sofi Oksanen appointed literary godmother to Finland's prime minister
Sofi Oksanen is one of sixteen authors entrusted with the role of literary godparent to Finnish political decision-makers. Sanasto, an organization dedicated to copyright issues in literature, has launched a program where they connect authors and decision-makers in order to create a link between literature and politics. The authors entrusted with this mission will uphold a conversation about literature, the book industry and copyright matters.
Oksanen's three godchildren include prime minister Sanna Marin, speaker of parliament Anu Vehviläinen, and chairman of the education and culture committee Paula Risikko.