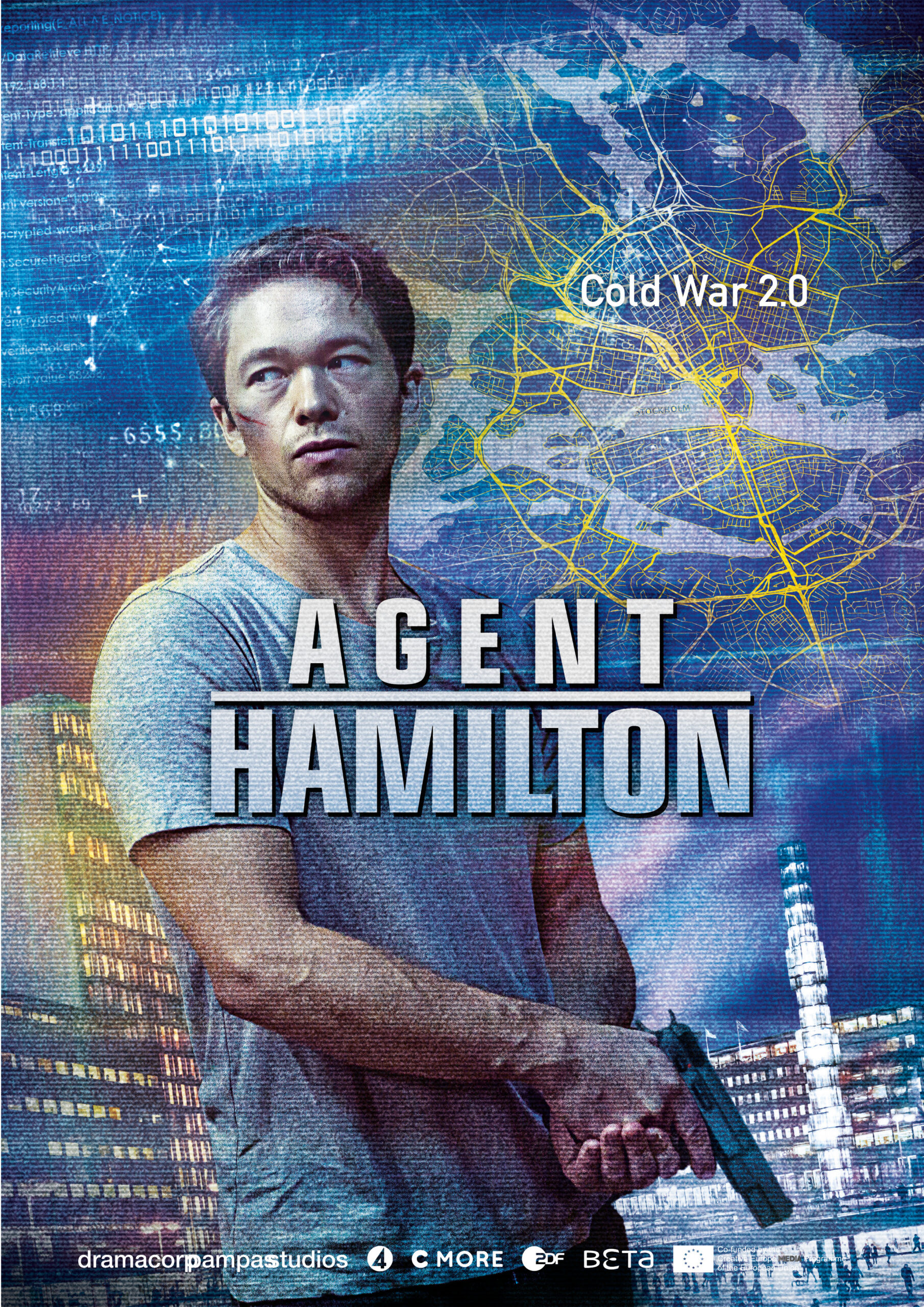 Hamilton
Hamilton is an international spy thriller series which is based on Swedish author Jan Guillou's books.
Norwegian Jakob Oftebro will star as Swedish intelligence officer Carl Hamilton, who trained with the U.S. Navy Seals to become part of an illegal black ops cell within the Swedish military.
Head writer: Petter Rosenlund. Director: Erik Leijonborg.
Reviews
"Brilliantly written, directed and cut."

"A stroke of genius to introduce Hamilton in this way."
Screenwriter

Petter S. Rosenlund

Premiere

2020

Genre