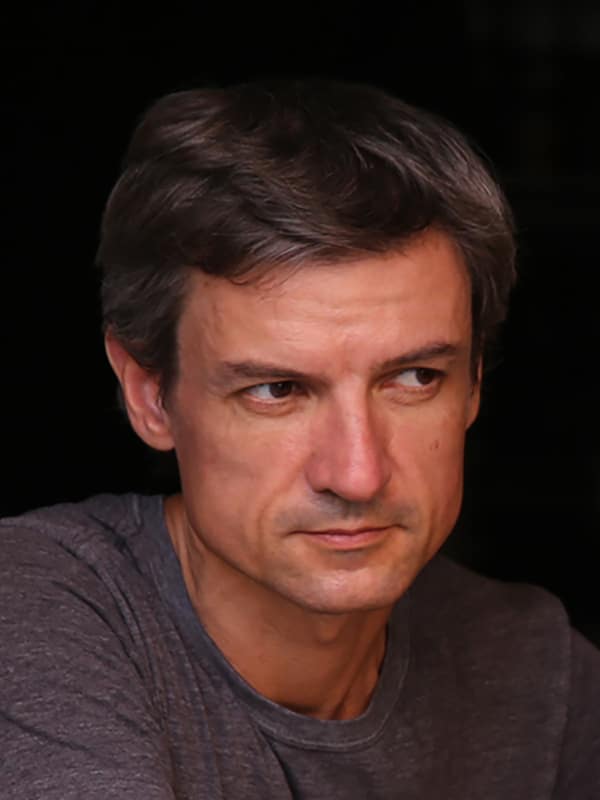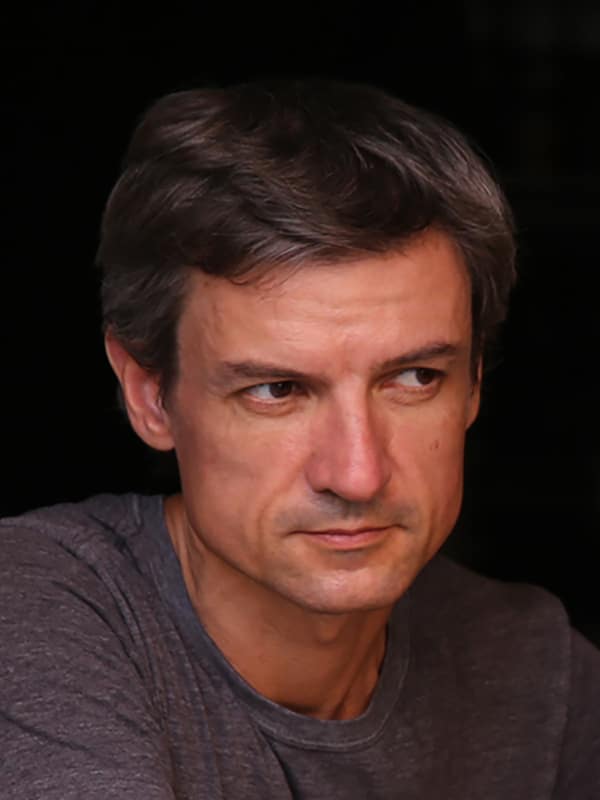 Photo: Margrethe Rosenlund
Photo: Margrethe Rosenlund
PRINT CV
Petter S. Rosenlund
Petter S. Rosenlund is a Norwegian screenwriter, playwright, children's books author, and journalist. Rosenlund has worked as a screenwriter for film and television for the past fifteen years creating unforgettable stories. His most recent success is the critically acclaimed and awarded The Heavy Water War (2015), which with its 1,7 million viewers earned one of the absolute highest ratings in Norway for a TV series drama.
Rosenlund is the head-writer of the international spy thriller series Hamilton which is based on the Swedish author Jan Guillou's books. Hamilton premiered on C More in January 2020 and it's their biggest international project so far.
Apart from his award-winning and suspenseful TV drama work, Rosenlund is also an internationally acclaimed playwright whose plays have been produced in over twenty venues around the world.
PRINT CV