Karin Arrhenius
Karin Arrhenius (b. 1972) is a highly acclaimed Swedish screenwriter known for her original screenplays The Girl (2009) and Sanctuary (2013), both directed by Fredrik Edfeldt. The Girl has won awards both domestically and internationally, receiving the 'Best Debut Film' (Honorable Mention) and 'Best Feature Film' (Deutsches Kinderhilfswerk) at the 2009 Berlin Film Festival. The Girl received four nominations at the Official Swedish Film Awards in 2010, including 'Best Script'. Arrhenius' screenplays also include In Your Veins (2009), starring Joel Kinnaman and One Eye Red (2007), based on the best-selling book by Jonas Hassen Khemiri.
Besides her early studies in Literature and the History of Ideas at Stockholm University and Lund University, Arrhenius studied screenwriting at the prestigious Stockholm Academy of Dramatic Arts from 2001 to 2004 and at Biskops Arnö in 1999.
Arrhenius, together with Oskar Söderlund, is the head-writer for the second season of the hit series Rebecka Martinsson. Arrhenius is also the screenwriter behind the much awaited There's Nothing to Be Afraid of which will be directed by renowned Swedish filmmaker Johan Renck. The film There's Nothing to Be Afraid of, which is based on Johan Heltne's novel of the same name, will begin production shortly.
Related news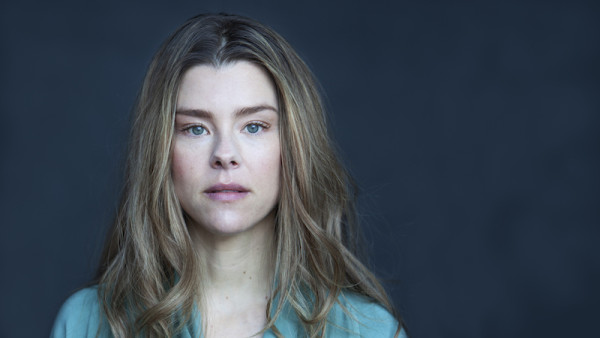 Photo: Tove Risberg/TV4
'Rebecka Martinsson' renewed for a second season
TV4 and C More have announced the renewal of Rebecka Martinsson for a second season. The popular crime drama series, based on Åsa Larsson's novels revolving around lawyer Rebecka Martinsson, is produced by Yellow Bird.
Karin Arrhenius and Oskar Söderlund are the writers for the second season and Fredrik Edfeldt has assumed the role of concept director. Actress Sascha Zacharias (Modus, Beck) has taken over the role of protagonist Rebecka Martinsson. The series is currently filming and the premiere is slated for 2020 on TV4 and C More.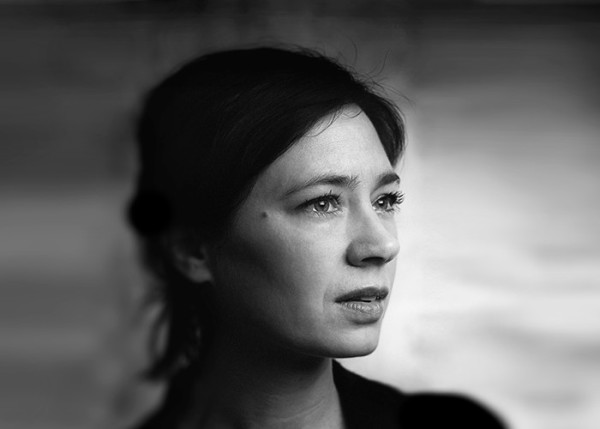 B-Reel to produce Karin Arrhenius' 'There's Nothing to Be Afraid of'
It's now official that Karin Arrhenius, the screenwriter behind the critically acclaimed The Girl (2009), is working on a new feature film. There's Nothing to Be Afraid of (Det finns inget att vara rädd för) will be produced by B-Reel Films and directed by Swedish filmmaker Johan Renck, and follows Jonathan, a 16-year-old belonging to the Swedish Christian fundamentalist cult Livets Ord. It is a coming-of-age romance that will center on the love relationship between two teenagers. There's Nothing to Be Afraid of is set to begin filming at the end of 2017.
Read more