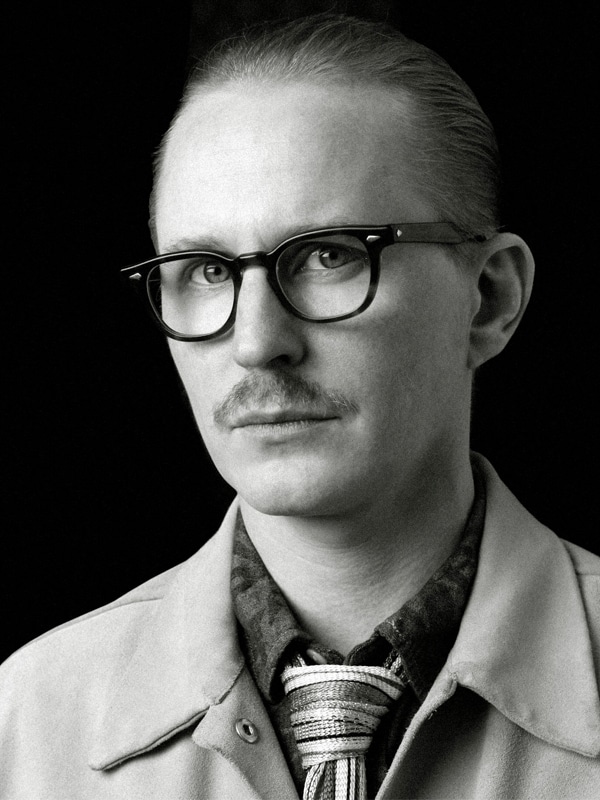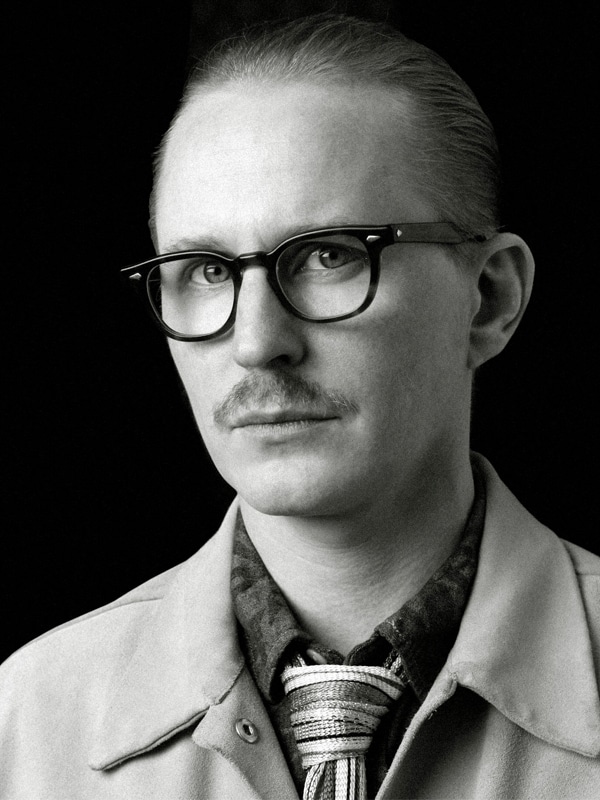 Photo: Sandy Haggart
Photo: Sandy Haggart
Details
Birth: 1974
---
Language: Swedish, English
---
Height: 170 cm
---
Eyes: Blue
---
Hair: Blonde
---
Johan Widerberg
Johan Widerberg kicked off his acting career at a young age, starring in one of his father's (Bo Widerberg) films Man on the Roof (1976). During his career Widerberg has been nominated for 'Best Actor' and 'Best Supporting Actor' at The Guldbagge Awards – for Love Lessons (1996), Under the Sun (1999), Happy End (2012) – and awarded with the Prize for 'Best Actor' at The Rouen Nordic Film Festival in 1996.
In recent years, Widerberg has portrayed many celebrated characters in Swedish TV series. In the lauded series Springfloden (2016-2018) he played the quirky informant Minken, in hit series Bäckström (2020) he played the role of scout leader Haqvin Furuhjelm and in Missing (2017) he portrayed Pastor Stein.
2022 saw the premiere of the HBO's Lust wherein Widerberg starred as the overly politically correct husband Rasmus, as well as the acclaimed Discovery + series Vi i villa, with Widerberg in the part as the unpleasant bully Martin. He was praised for his stand-out performances and ability to embody such vastly different characters.
Widerberg is also an experienced screenwriter for film and TV. Together with Sara Heldt he has written scripts for the popular TV series Death of a Pilgrim (2013) and Another Time, Another Life (2014), both based on the best-selling and award-winning novels by Leif GW Persson. Death of a Pilgrim and Another Time, Another Life were nominated for the prestigious Prix Europa in 2014 and 2015 respectively.
Details
Birth: 1974
---
Language: Swedish, English
---
Height: 170 cm
---
Eyes: Blue
---
Hair: Blonde
---