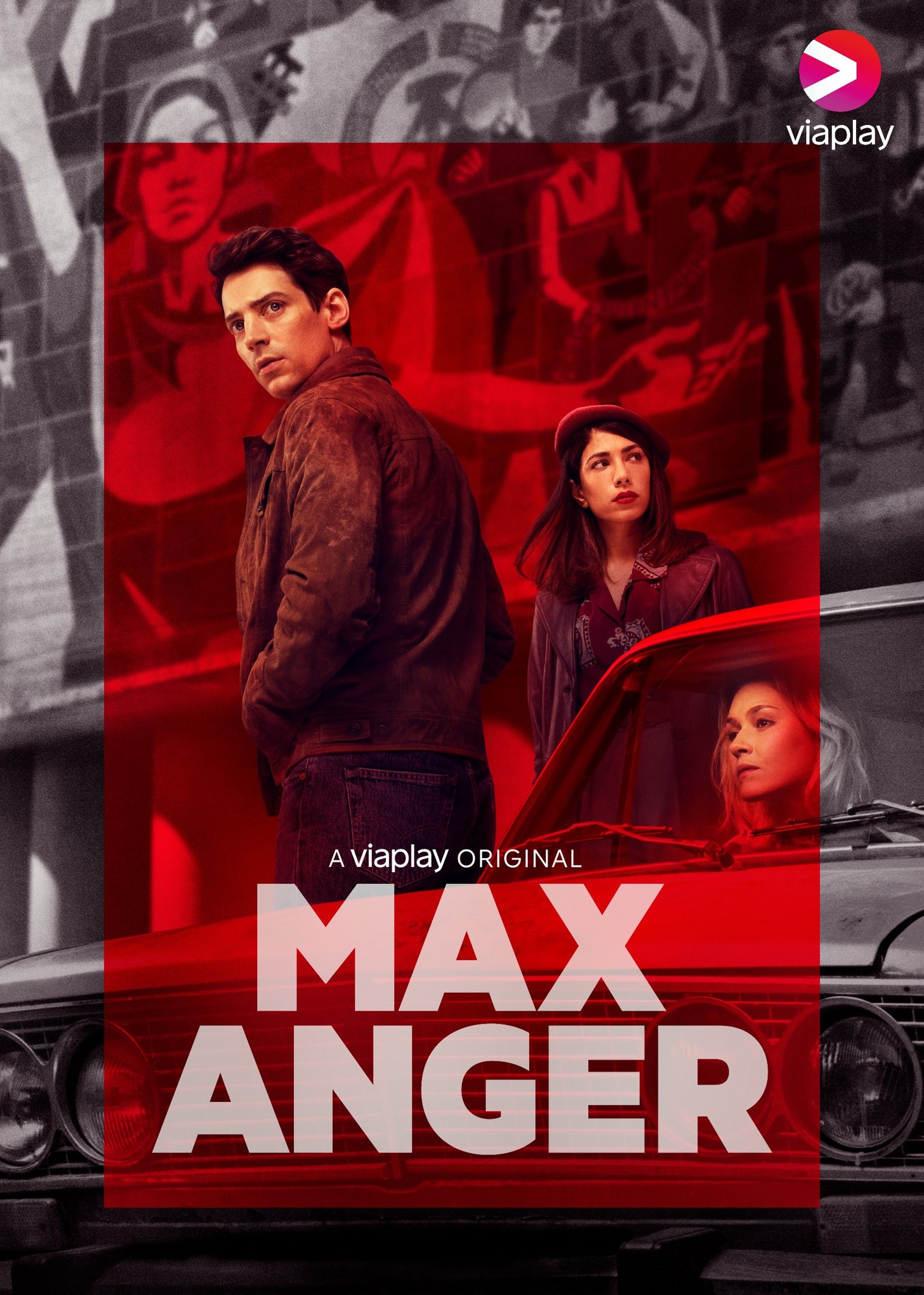 Max Anger – With One Eye Open
Max Anger has just been given a shot at peace when he falls for Pashie, a colleague at the Russia-focused think tank Vektor. When she suddenly goes missing in St. Petersburg, Max is desperate to find her. His efforts take him deep into a world of crime, corruption and international intrigue in Russia's volatile and shrouded criminal underbelly.
The series is directed by Lisa Farzaneh and Jesper W. Nielsen, based on the screenplay by head-writer Mikael Newihl, co-written with Anders Sparring, Pauline Wolff and Jörgen Hjerdt.
Screenwriter

Anders Sparring

Premiere

2021

Genre