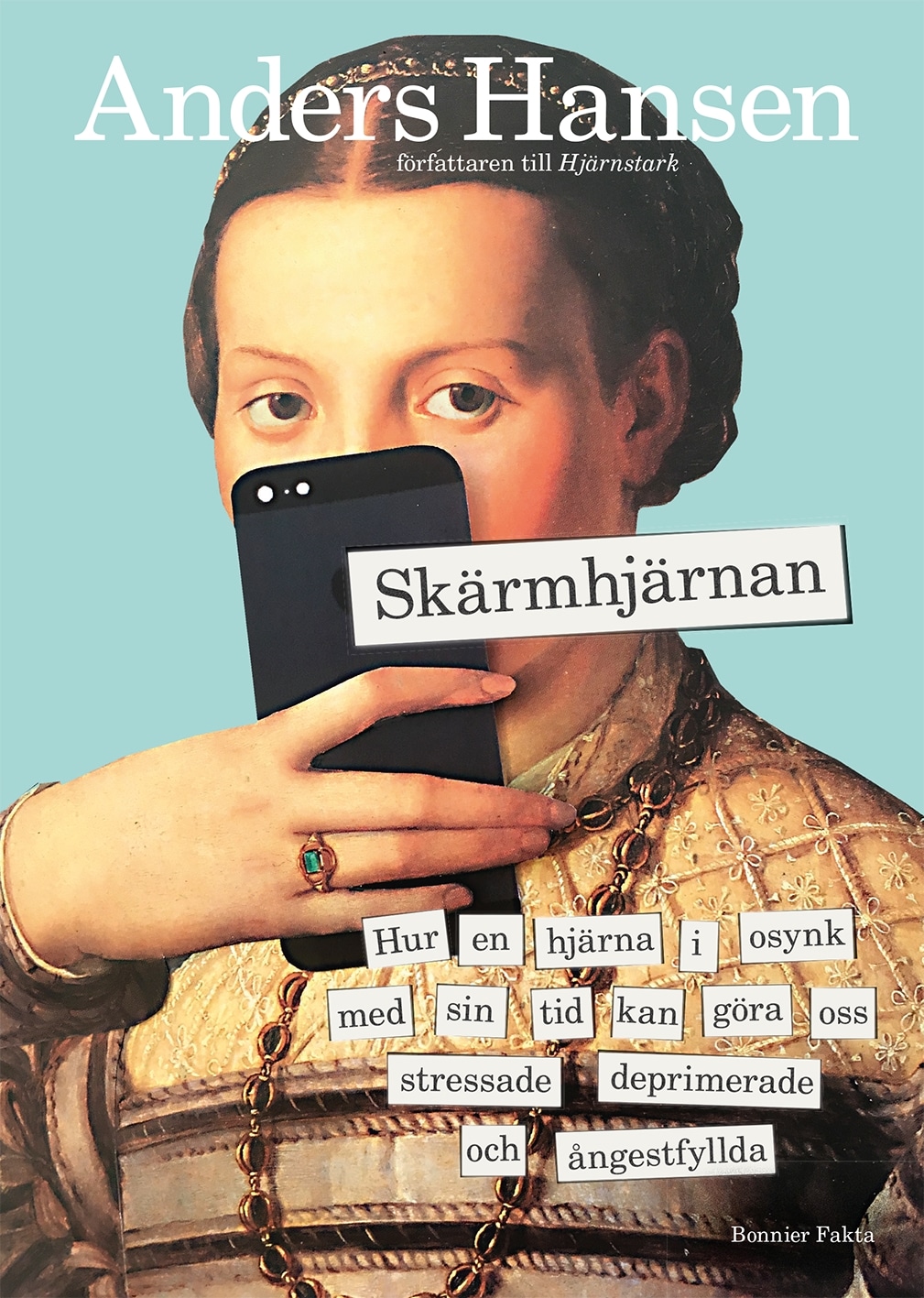 Skärmhjärnan
The Attention Fix
Our declining mental health is the fastest growing global health issue of today. Why? The simple answer is, our brains are behind the times. You might have a 21st century package, but the hard drive is still from ye good old days. So while the feedback from those social media sessions might feel good, they also take a toll – as does being constantly connected at work and at home. Sleeplessness, anxiety, depression and burn-out are just some of the consequences when our brains overload.
But that doesn't mean we're helpless to change things. Learn to understand your brain and you'll soon realize that treating it right comes down to some pretty basic things. Anders Hansen, the internationally bestselling psychiatrist and author of The Real Happy Pill, will let you into the secrets of the mind, among else answering these questions:
Why do we create fewer memories when we try to multi-task? Why do Silicon Valley professionals ban their kids from using Snapchat? And, most important of all, how can taking control of your screen time make you happier, healthier and more productive?
Awards
Oricon Annual Book Ranking 2021

(Best selling book of the year) Japan
Close award list
Reviews
"No one can explain quite like Sweden's most beloved psychiatrist, how our brains make us sit glued to our screens for hours on end each day."
Author

Anders Hansen

Published

2019

Genre

Pages

208

Reading material

Swedish edition

Rights sold

China, Ginkgo (Simplified Chinese)

Czech Republic, Portal

Estonia, Varrak

Japan, Shinchosha

Korea, Dongyang

Latvia, Zvaigzne ABC

Lithuania, Balto

Norway, Cappelen Damm

Poland, Znak

Romania, Publica

Russia, Ripol

Serbia, Vulkan

Slovakia, Barecz & Conrad

Spain, RBA

Sweden, Bonnier Fakta

Taiwan, Athena Press (Complex Chinese)

Thailand, Sandclock

Türkiye, Nova Kitap

UK, Ebury/Vermillion (World English)

Ukraine, Nash Format