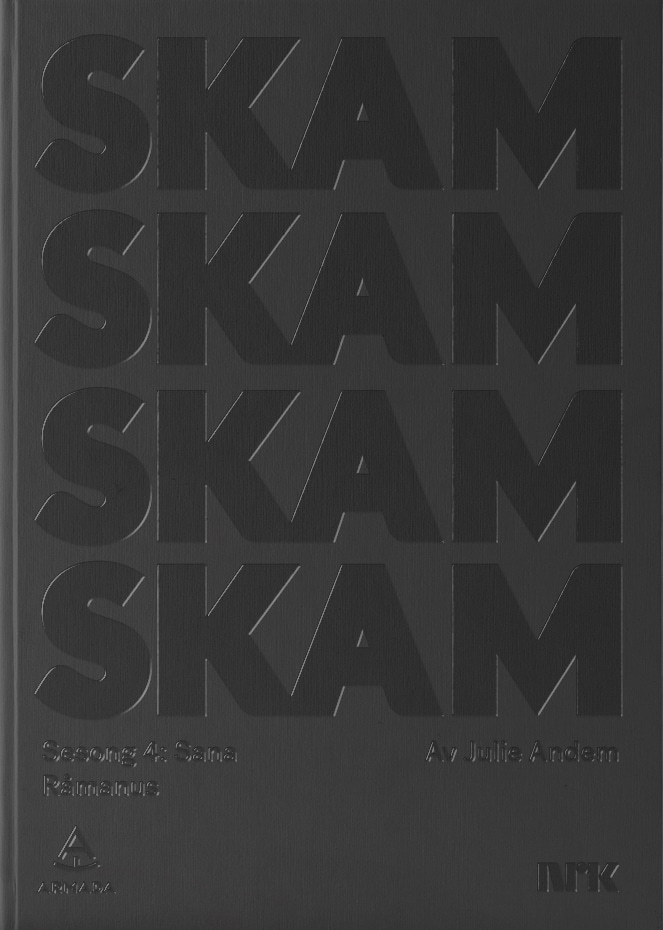 SKAM Sesong 4: Sana
SKAM Season 4: Sana
The SKAM books are the original scripts of the worldwide hit web drama series of the same name, just as they were written.
Each SKAM book contains one of the four seasons that aired between 2015 and 2017. The scripts have never recorded scenes, lines that were later cut, newly written prologues and epilogues, and Julie Andem's own comments and unique mind maps.
SKAM Season 4: Sana gives the leading role to Sana Bakkoush, who guides the reader through tough contemporary issues like cyberbullying and religion's impact on love and friendship. Sana, a Muslim, has her beliefs tested when she falls for Yousef, who doesn't share her religion. But she also has to navigate clashes between her brother and her friends, and the malicious actions of Sara. Sana creates an Instagram hate account, but later confesses. The final episode of the season, which switches between characters, deals with parental depression, rejection, jealousy, friendship, abandonment, and mutual support.
The SKAM books are the ultimate key to the universe that absorbed an entire generation of viewers. Get ready to get to know Eva, Noora, Isak and Sana like never before.
Author

Julie Andem

Published

2018

Genre

Pages

194

Reading material

Norwegian

Rights sold

Denmark, Høst & Søn

Faroe Islands, BFL

Iceland, Ugla

Italy, Giunti

Norway, Armada

Poland, Rebis

Sweden, Mondial