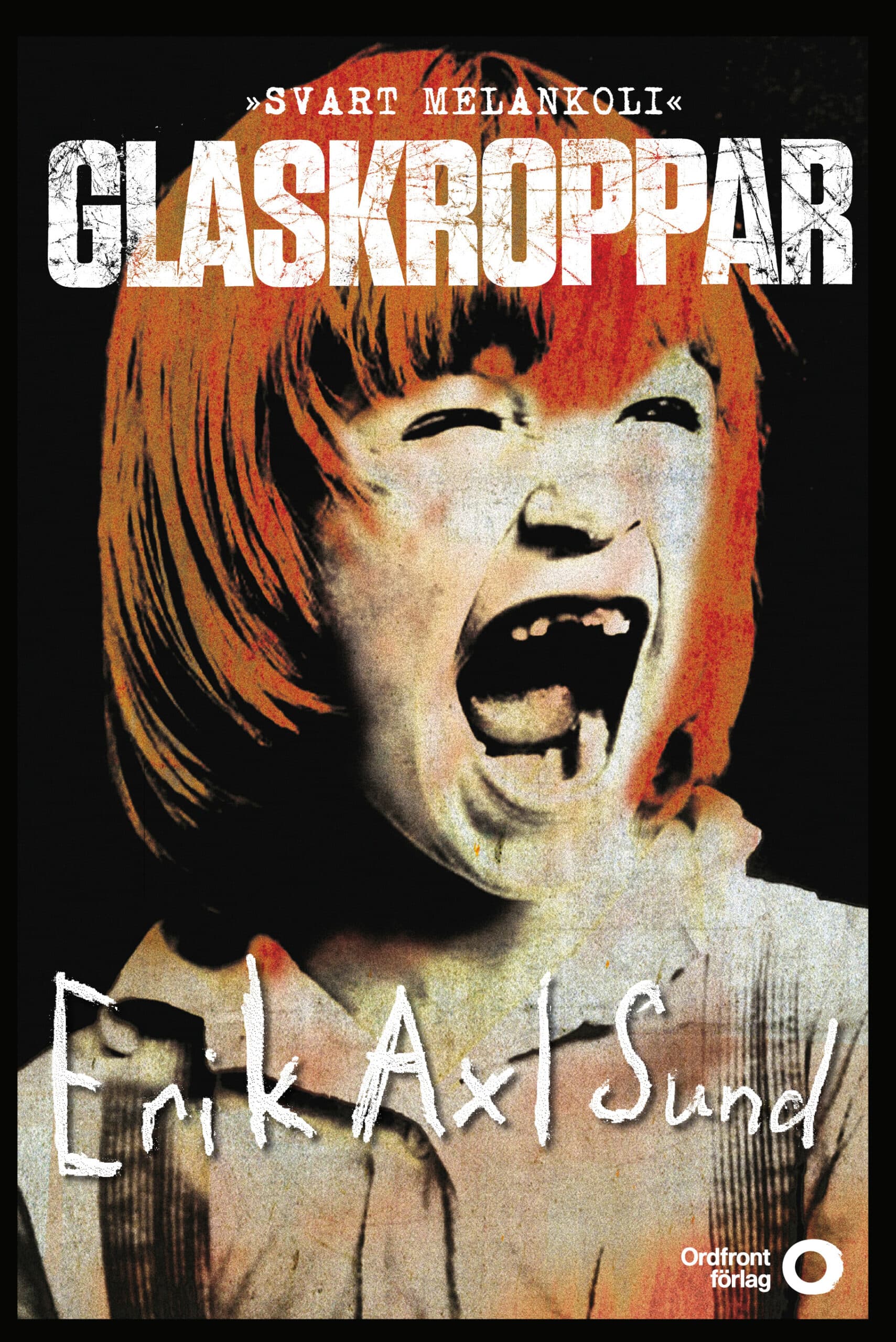 Glaskroppar
Glass Bodies
Melancholia #1
A wave of suicides is washing over Sweden. All around the country, young people are taking their own lives in the most horrible of ways. The only thing they have in common is a deep interest in the obscure one-man-band Hunger.
Detective Jens Hurtig investigates the tragic and perplexing suicides. Old cassette tapes have been found in the homes of the dead young people. These cassettes are home-recorded mix tapes from the 1980's, and it turns out that all the tapes once belonged to the same woman. What is her connection to the dead young people?
Meanwhile, several murders take place. All the victims are influencial men. Later, these brutal murders will prove to be linked with the suicide wave. And the connection is more terrifying than anyone could have imagined.
Glass Bodies is a dark thriller about music and art, desires and resignation, hate, love and revenge. Following the lives of several fragile individuals, this suspenseful crime novel takes the reader to the darkest corners of the human psyche and shows us how far people can go for Art – no matter how dreadful and extreme the means might be.
Glass Bodies is the first stand-alone installment in a new trilogy around the theme of melancholy. Its subtitle is Black Melancholia.
Reviews
"The Melancholia Trilogy by Erik Axl Sund is sure to be yet another success. It is hard to put the book down and the authors pepper the tale with dramatic surprises."

"What darkness – but so skilfully done. / …/ So much fits between the covers of Glass Bodies. It is of course thrilling as crime fiction should be. But it is also deeply human and sometimes even tender and beautiful."

"This story about many other stories appears written for both the young and those who remember what it was like to be young. / …/ Above all, there is no simple solution when Erik Axl Sund cautiously but quickly approaches the denouement. They had stirred up so many emotions that I was unable to sleep the night after I finished the book. Shining most with a blinding light are the images of how those who get nothing are those who give the most."

"I read Glass Bodies with an appetite that was never satisfied. It is meaningful and well written and tells essential stories about our human condition. / …/ It is original, innovative, accessible and deeply touching."

"An intelligent, emotional and violent story about the self-destructive sides of creativity."
Author

Erik Axl Sund

Published

2014

Genre

Pages

384

Reading material

Swedish edition

Rights sold

Czech Republic, Euromedia

Denmark, Lindhardt og Ringhof

Estonia, Varrak

Finland, Otava

France, Actes Sud

Germany, Goldmann

Hungary, Libri

Netherlands, Cargo

Poland, Sonia Draga

Romania, RAO

Russia, Corpus

Serbia, Samizdat

Slovakia, Ikar

Sweden, Ordfront