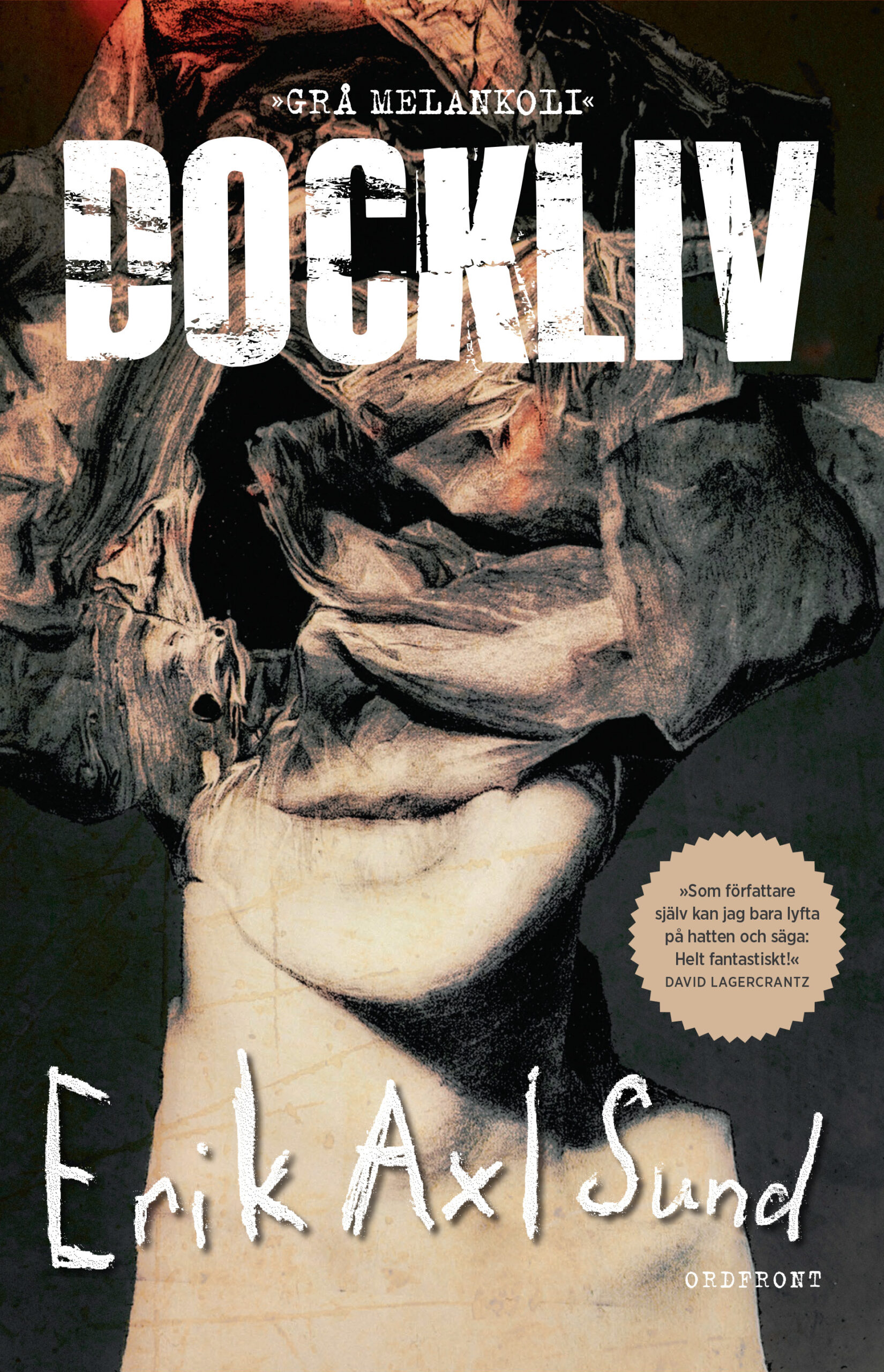 Dockliv
Porcelain Dolls
Melancholia #2
16-year-olds Nova and Mercy are in a stolen car, speeding away from the facility where another young woman has gone missing. The two are being chased. Maybe they have always been, from day one.
Detective Kevin Jonsson has been handed a new case concerning online sex trade. He has to find the Puppet Master – a person using false identities to procure tapes and pictures of young girls. The investigation leads Jonsson to Nova and Mercy, but also forces him to confront secrets from his own past.
Porcelain Dolls is a dark suspense novel about the side of society most would rather pretend doesn't exist. No. 1 international bestseller Erik Axl Sund's latest work is a deep-dive into a merciless Sweden, trafficking, and the sex industry, but also the story of an undying friendship and hope.
"As a fellow author I can only take my hat off and say: Utterly fantastic!"
-David Lagercrantz
Reviews
"Let it be said here and now that Erik Axl Sund confirms their place among the absolute best of genre."

"The duo navigates depictions of abuse and misery very skillfully (and with a brilliant prose). It never becomes too macabre or unpalatable, yet the serious issues are not trivialized either. /… / A very read-worthy thriller."

"Erik Axl Sund manages to really play on the reader's nerves."

"What makes them really unique in the genre and enjoyable to read, is that they never shy away from strong feelings."
Author

Erik Axl Sund

Published

2019

Genre

Pages

428

Reading material

Swedish edition

Rights sold

Czech Republic, Euromedia

Denmark, Lindhardt og Ringhof

Estonia, Varrak

Finland, Otava

France, Actes Sud

Germany, Goldmann

Netherlands, Cargo

Poland, Sonia Draga

Russia, Corpus

Serbia, Samizdat

Slovakia, Ikar

Sweden, Ordfront