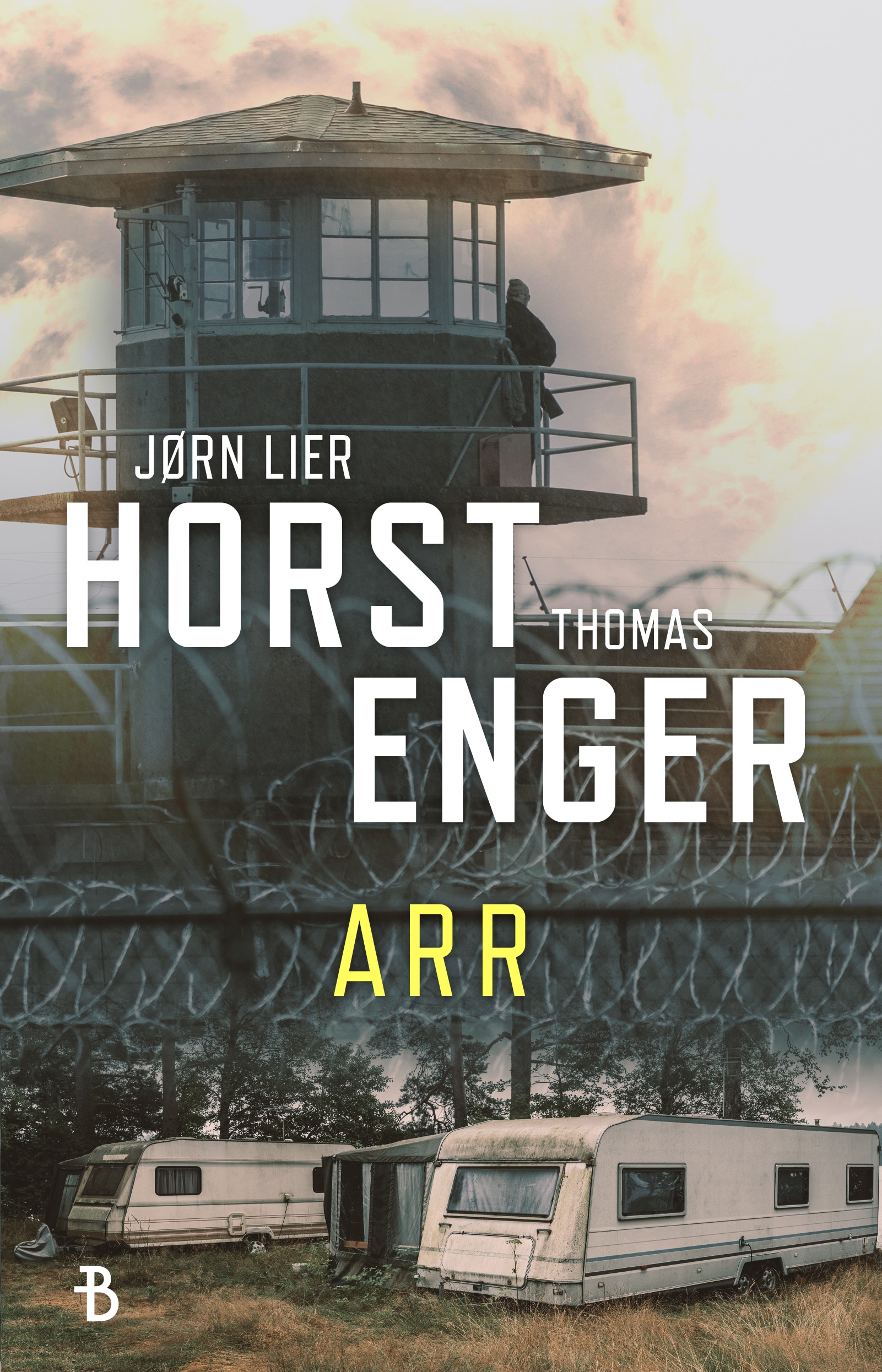 Arr
Stigma
Blix & Ramm #4
Alexander Blix is a broken man. Having been convicted for avenging his daughter's death, he is held in one of Norway's high security prisons. Inside, the other prisoners take every opportunity to challenge and humiliate the former police investigator. Sometimes it gets rough.
On the outside, Blix's former colleagues have begun the hunt for a feared killer. Walter Kroos has escaped from prison in Germany and has crossed borders on his way northwards. The only connection the police have established between Kroos and Norway is a fellow inmate in Blix's prison ward. Now they seek inside help from the policeman.
Journalist Emma Ramm is one of the few people featured on Blix's visitor list. She becomes his ally when Blix has to connect the ties between the past and the present – and between the world inside and outside of the prison walls. The tracks lead to Osen, a woodlands community 150 kilometers north of Oslo, where several of the inhabitants carry deadly secrets and deep scars.
Reviews
"Tense, brutal and fast-moving."

"Alexander Blix and Emma Ramm are back, and it's not a day too early. I remember how disappointed I was when the bestselling duo had to take a break. It was uncertain whether we should get a new Blix and Ramm book, but this year the news came, and more exciting news are hard to find. Scars are their best one yet, and I devoured it. As with the previous ones in the series, they keep the suspense on a high level. This is Norway's best crime duo, and one of the best crime books you can read this summer. The language is so easy that the book goes away in a flash, unless you choose to savor it. This is high quality modern crime. I hope it will not be the last with Blix and Ramm, because it cannot end like this."

"Great entertainment from author duo Horst and Enger. /…/ The novel is efficiently written with a nice flow and is in the best sense of the word easy to read. /…/ Stigma is indeed the perfect, suitably suspenseful and easily absorbed summer read."
Author

Jørn Lier Horst & Thomas Enger

Published

2022

Genre

Pages

400

Reading material

Norwegian edition

Rights sold

Czech Republic, Zlin

Denmark, Modtryk

Germany, Blanvalet

Netherlands, Bruna

Norway, Bonnier Norsk

Poland, Smak Slowa

Slovakia, Premedia

Sweden, Wahlström & Widstrand

UK, Orenda Books (World English)