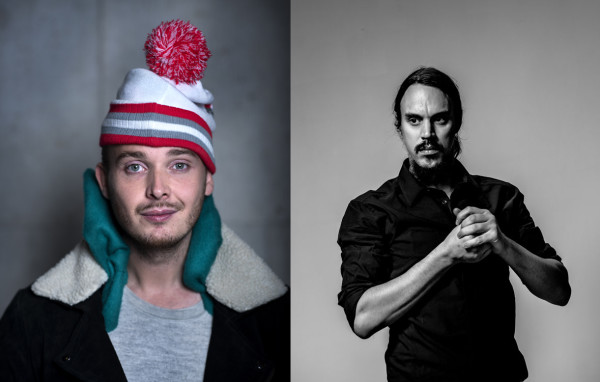 Salomonsson Agency now representing composers
Salomonsson Agency is proud to present our first composers, the internationally celebrated Kleerup and Duvchi.
Kleerup is synonymous with modern Scandinavian electropop. The winner of multiple Grammis Awards, Kleerup is an international household name and chart topping artist, composer, producer and songwriter.
Duvchi is a highly sought-after and award-winning songwriter, producer and composer from Sweden. Duvchi has worked with and written for some of the biggest names in the U.S. and Sweden.