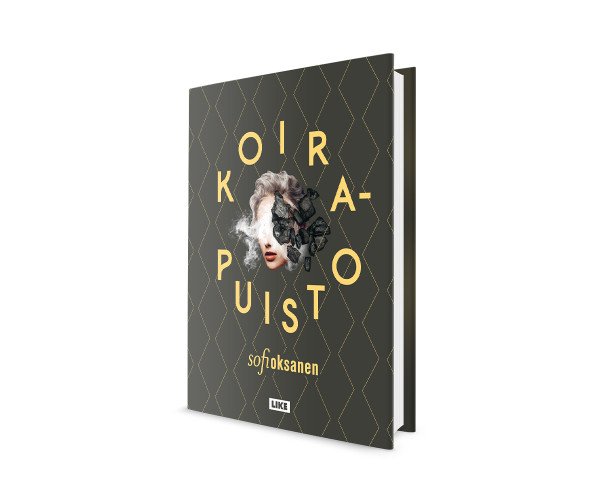 'The Dog Park' published in Finland
In Sofi Oksanen's The Dog Park, modern-day Helsinki intertwines with the past of Ukraine's post-Soviet independence. The corruption of the East meets and feeds the greed of the West, and at this intersection stand two women. Their story of loyalty, love and broken trust play out against a backdrop of power struggles – between influential families, and between the sexes as the lifegiving ability of the female body becomes a lucrative commodity.
Oksanen moves between psychological thriller and the acutely human as she weaves a captivating narrative about a woman unable to escape the memory of her lost child, the powers that still hunt her, and the lies that saved her life. Sharply observant and a master of portraits, this time Oksanen turns her eye to the fertility business, illustrating the micro-realities of the international baby-making factories.