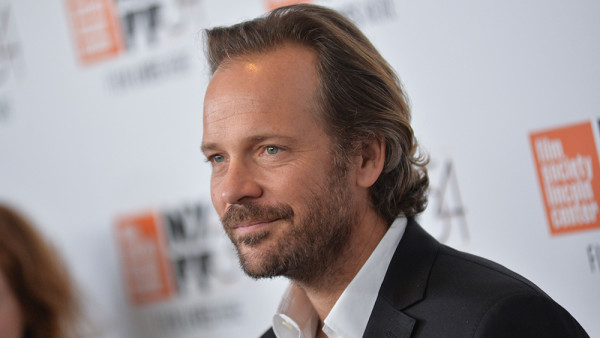 Peter Sarsgaard to star in Anders Weidemann's 'Interrogation'
It was recently announced that CBS All Access has ordered the true crime drama Interrogation, created by Anders Weidemann and John Mankiewicz. CBS has now revealed that Peter Sarsgaard will play the detective on the case. Sarsgaard most recently starred in Hulu's 9/11 series The Looming Tower.
Interrogation is based on the true story of a young man who was charged with and convicted of the brutal murder of his mother. Each episode centers on an interrogation taken directly from the real police case files. The series has an original format and will be experimenting with its release pattern. The first nine episodes of the series will be available to watch in any order, and the conclusive season finale will be released at a later date.
Weidemann is the first Swedish screenwriter to write and produce an American TV series based on his own original idea, and this news has garnered great attention in Swedish media.